Norwegian wool is more popular than ever, with properties such as self-cleaning, superior insulation and extreme durability, it is no surprise that more people have noticed this fantastic material. With a world in rapid change and more conscious consumers, sustainability is a subject that many fashion houses must address. We present some of Norway's best quality brands which use 100% pure Norwegian quality wool in their products, to give you the best and most sustainable garments to have in your wardrobe – season after season.
Why Norwegian wool?
The Norwegian sheep farms are mostly small-scaled and spread all over the country in diverse agricultural landscapes. Sheep roam freely in mountains, forests, and hills during the grazing seasons. They drink the purest water and eat the most nutritious food nature can offer. Norwegian sheep are truly powered by nature, how they live the good life and feed on healthy natural grass creates strong animals with wool of exceptional durability, resilience and radiance.
Benefits of wool
Wool has unique technical properties that no other fiber can measure up to. Here are nine reasons to choose wool:
Wool is 100% renewable and natural and is good for the environment and nature.
Wool has self-cleaning properties and is easy to keep clean.
Wool is naturally breathable; thus, you do not get damp.
Wool has air pockets, which provide both warmth and insulation.
Wool regulates heat and can be used all year round.
Wool has antibacterial properties.
Wool can retain a lot of moisture without feeling wet and transports the moisture away from the skin.
Wool will also keep you warm even when the material is wet.
Wool is strong, elastic and naturally wrinkle resistant
Why is Norwegian wool sustainable?
The Norwegian cool climate reduces bacteria and other pesticide problems, so there is no need to use strong chemicals, hence Norwegian wool is very natural. Norwegian sheep graze in natural habitats where no pesticides are used, and they develop new fleece every year, making it a natural, renewable resource. It is 100% degradable as the wool decomposes in the soil slowly releasing valuable nutrients back into the earth.
Arctic Circle
Arctic Circle consists of garments with traditional patterns and designs deep-rooted in traditions. Their clothes are made of 100% Norwegian wool, and are timeless, durable, and fashionable knitted pieces that will last for generations. The traditional patterns and embroidery are inspired by Norwegian nature and cultural heritage and are authentic garments that never go out of style.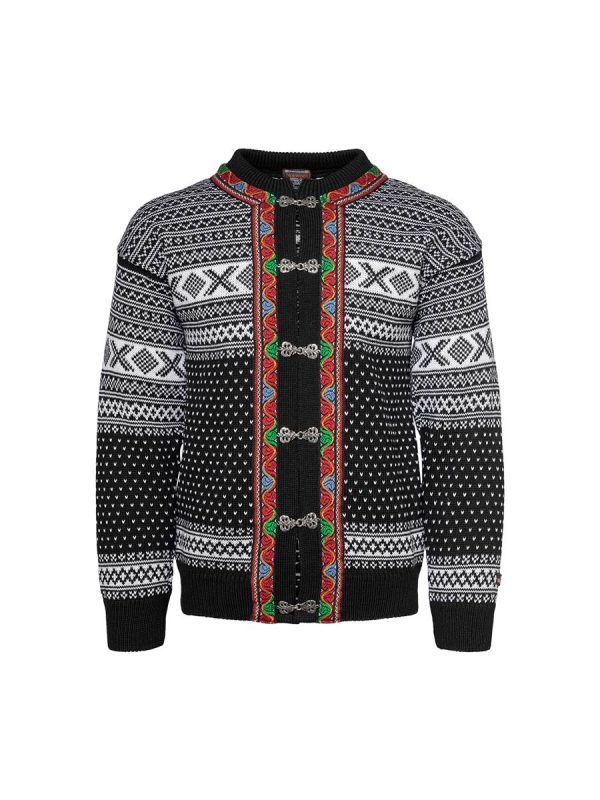 1.419,00 kr
Dale of Norway
Dale of Norway have provided high quality knitwear to the whole family since 1879, and are known for excellent quality, design, and craftsmanship worldwide. They are one of Norway's largest and most advanced manufacturers of classic and innovative garments deep-rooted in Norwegian traditional patterns. Knitted garments from Dale of Norway are the perfect gift to give to yourself or to someone who wants warm, comfortable, and traditional garments that will last for generations.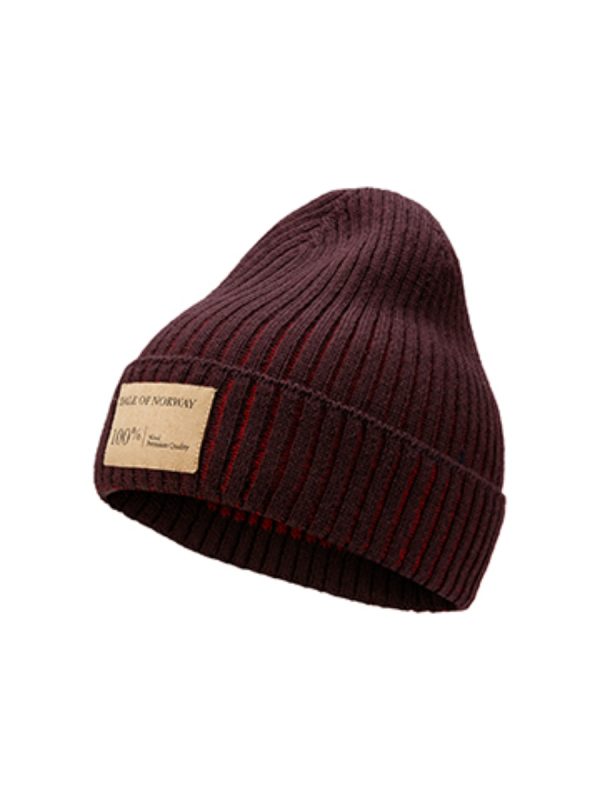 699,00 kr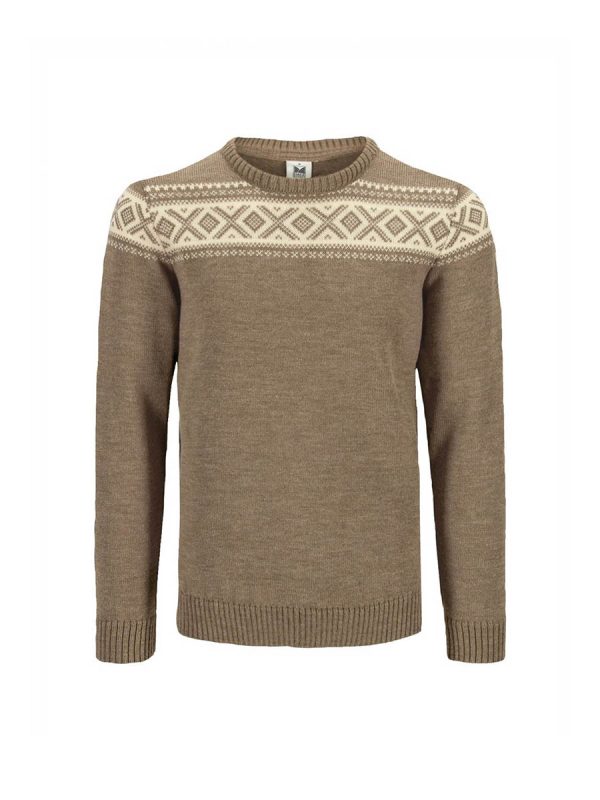 1.999,00 kr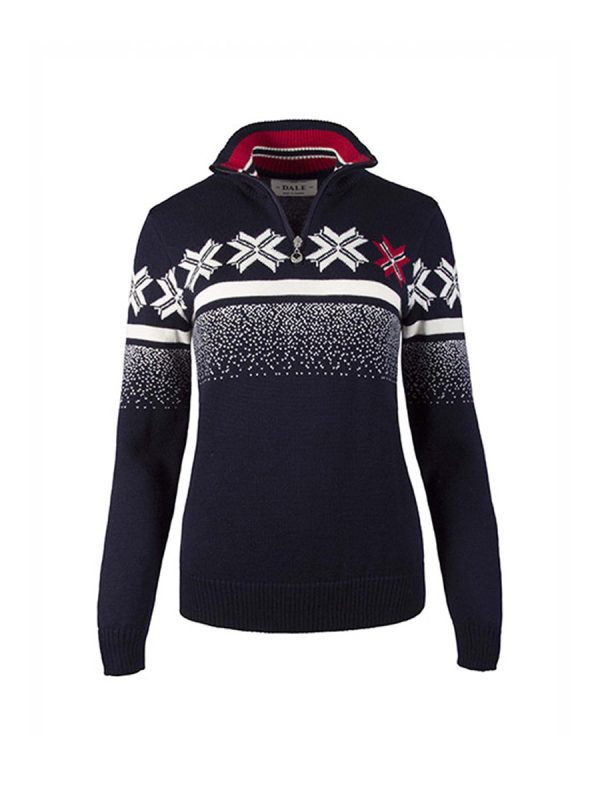 2.299,00 kr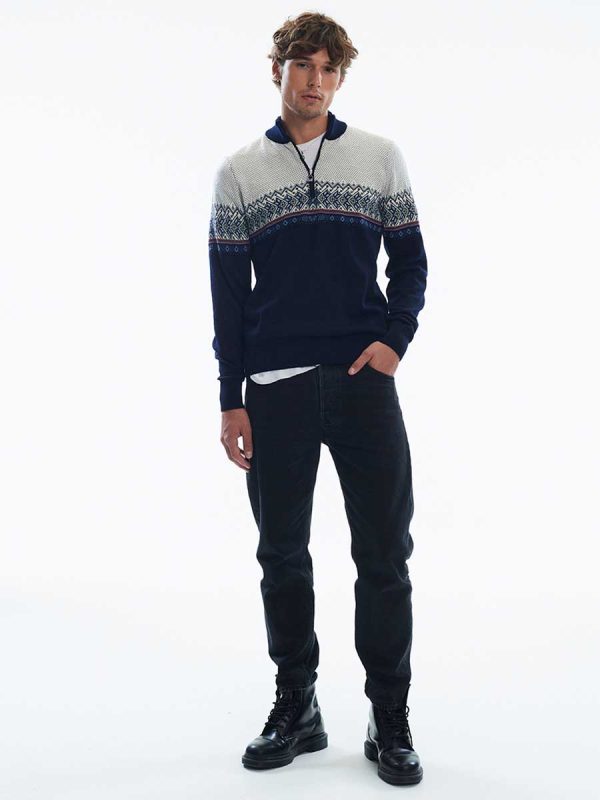 2.499,00 kr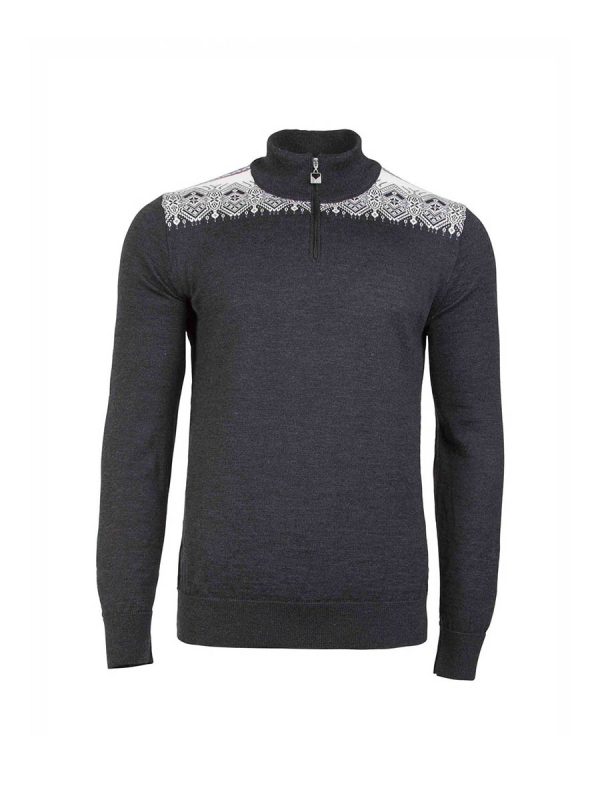 2.299,00 kr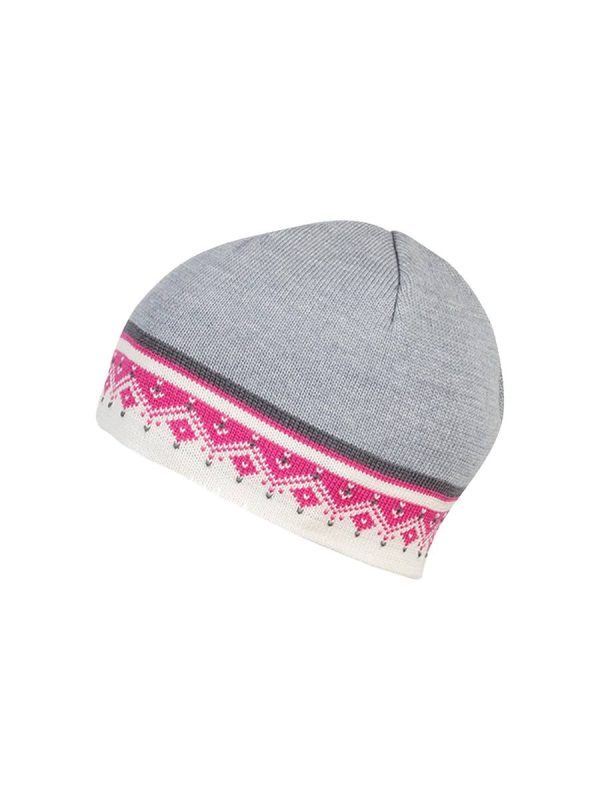 549,00 kr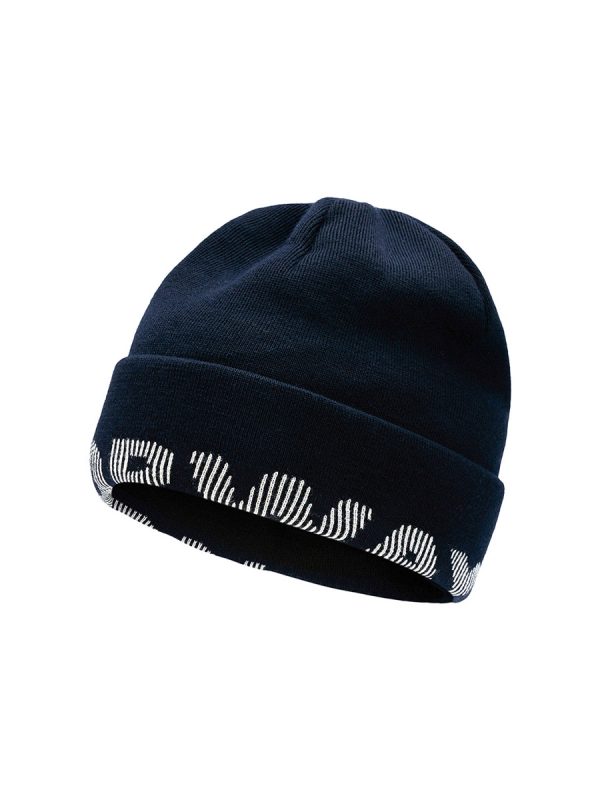 699,00 kr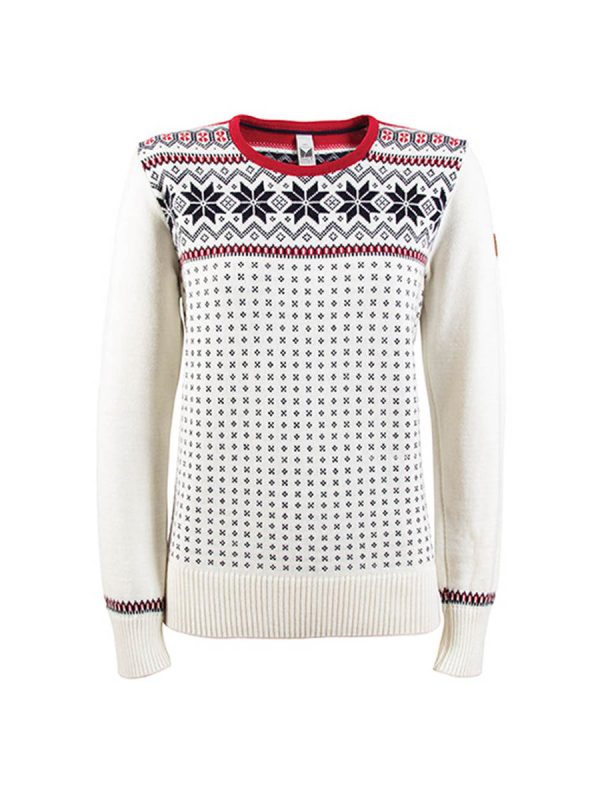 2.499,00 kr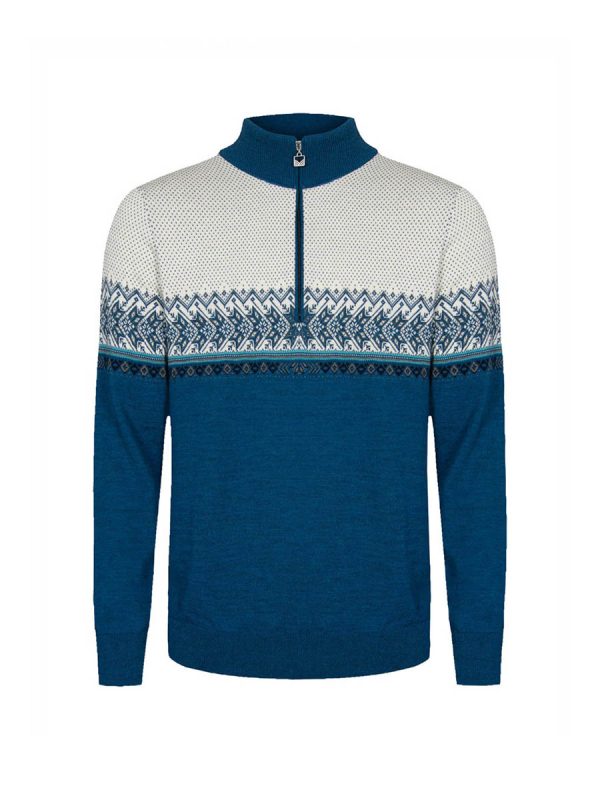 2.499,00 kr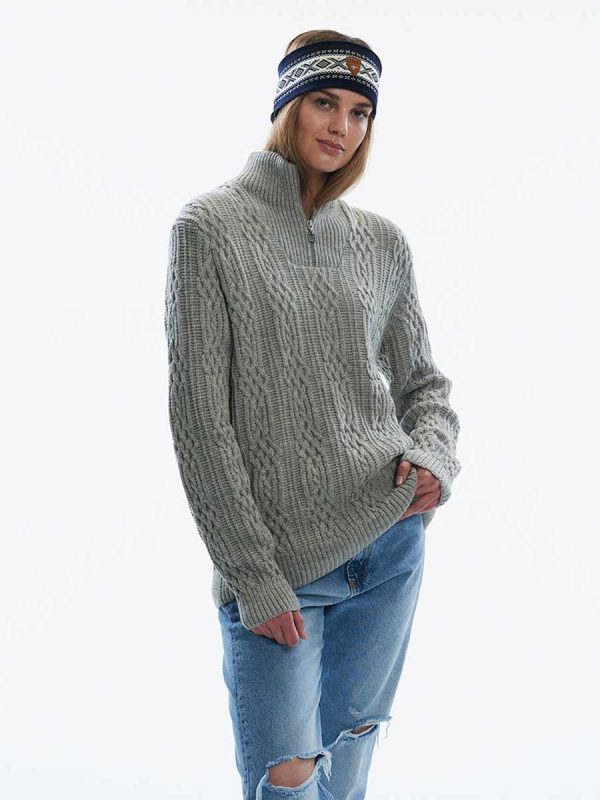 599,00 kr
Rauma Collection
Rauma Collection offers quality products made of 100% Norwegian wool and focuses on garments that are both warm and durable. They design traditional and classic sweaters and accessories that fit perfectly whether you're hiking the hills, hitting the slopes, or enjoying a Sunday walk in the city. Since Rauma Collection was established in 1927, they have controlled the whole production process in their own factory in Romsdalen, Norway. This way they ensure quality at all levels and can deliver products that keep you warm and will last for generations.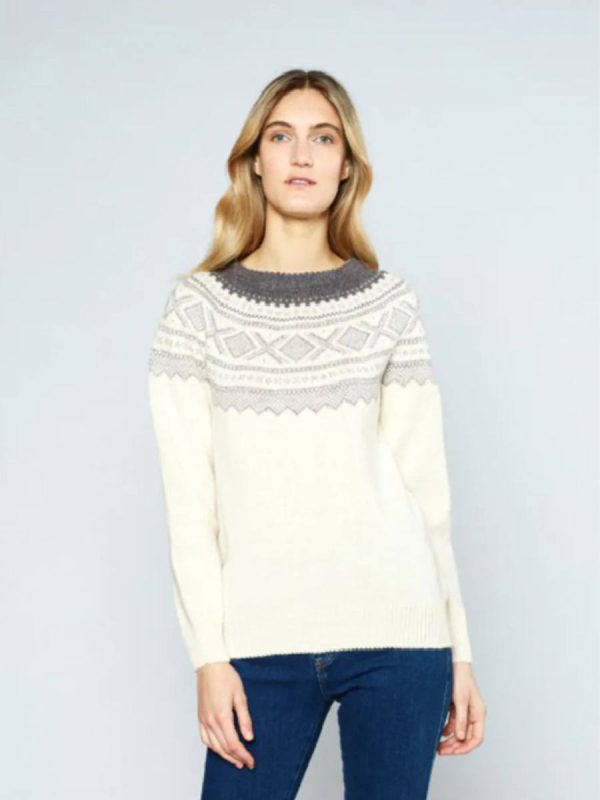 2.190,00 kr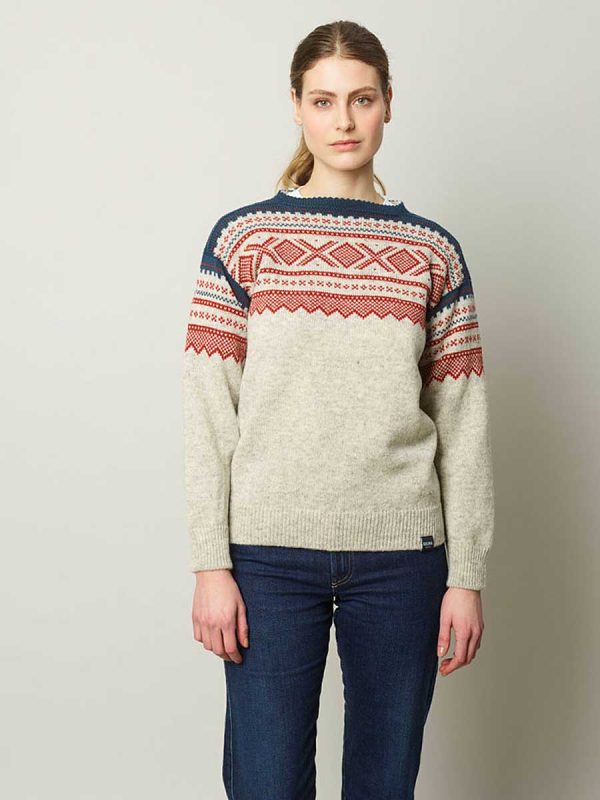 2.190,00 kr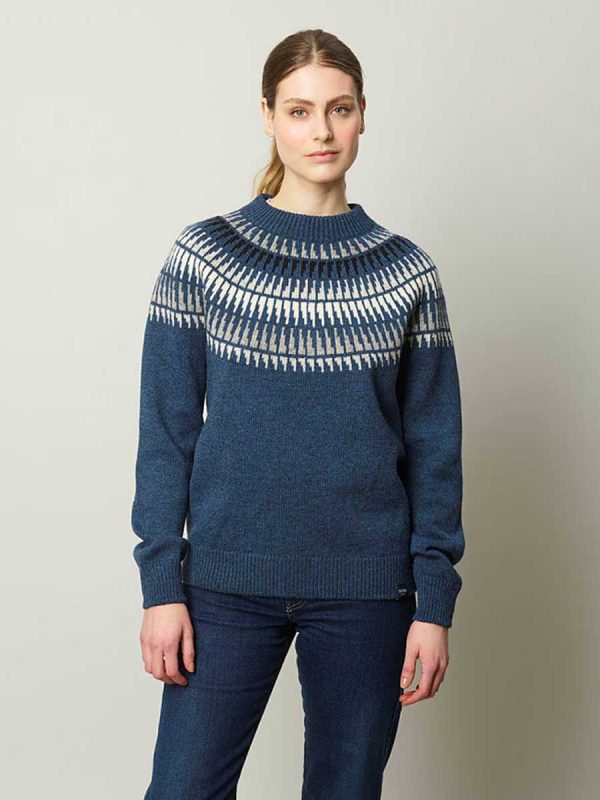 2.190,00 kr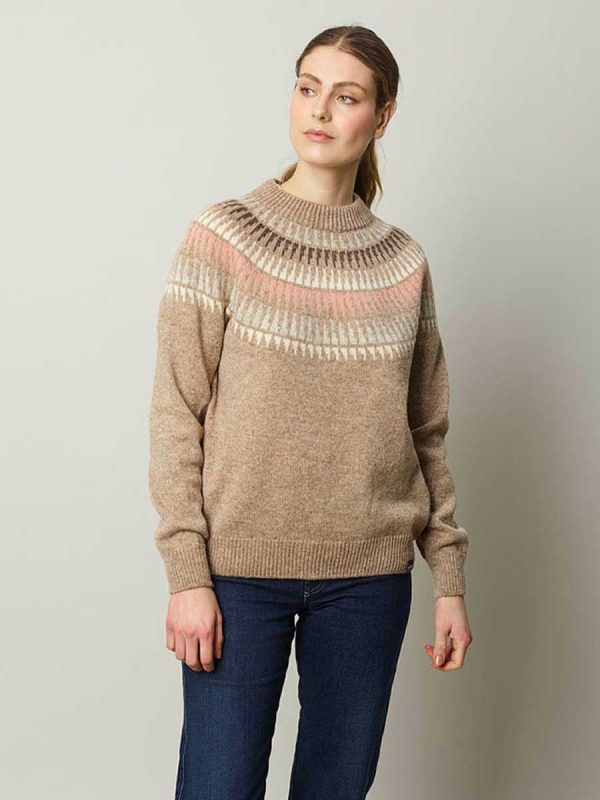 2.190,00 kr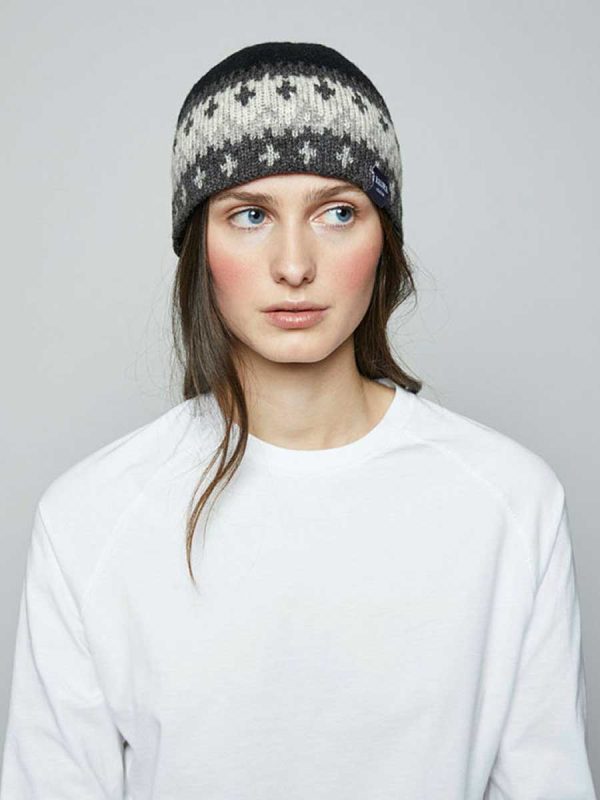 390,00 kr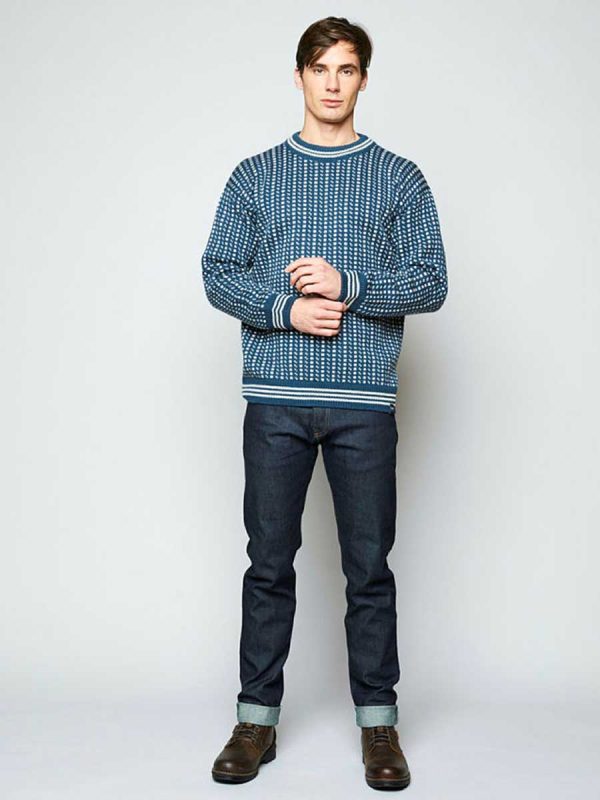 2.290,00 kr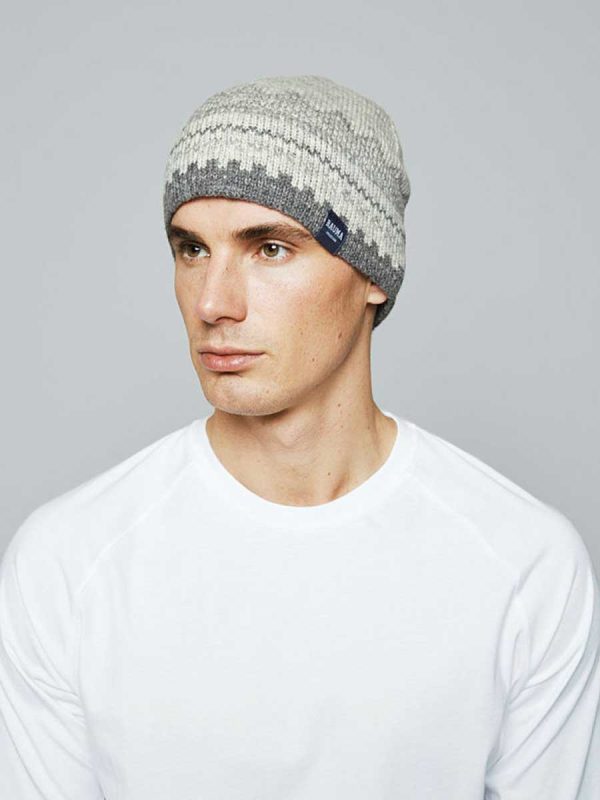 390,00 kr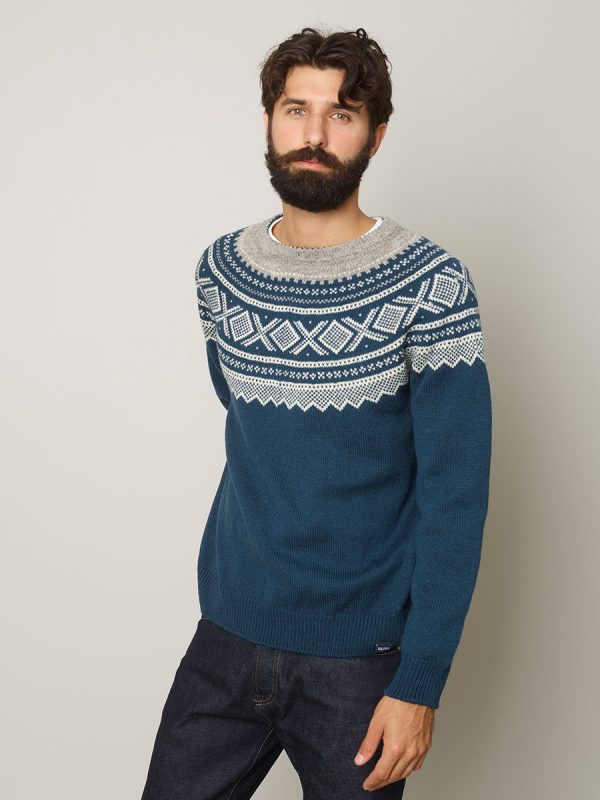 2.190,00 kr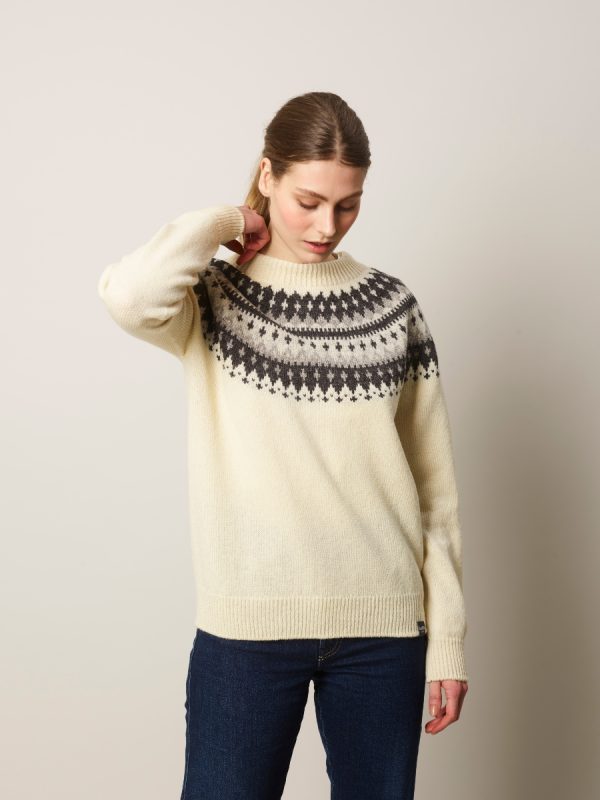 2.190,00 kr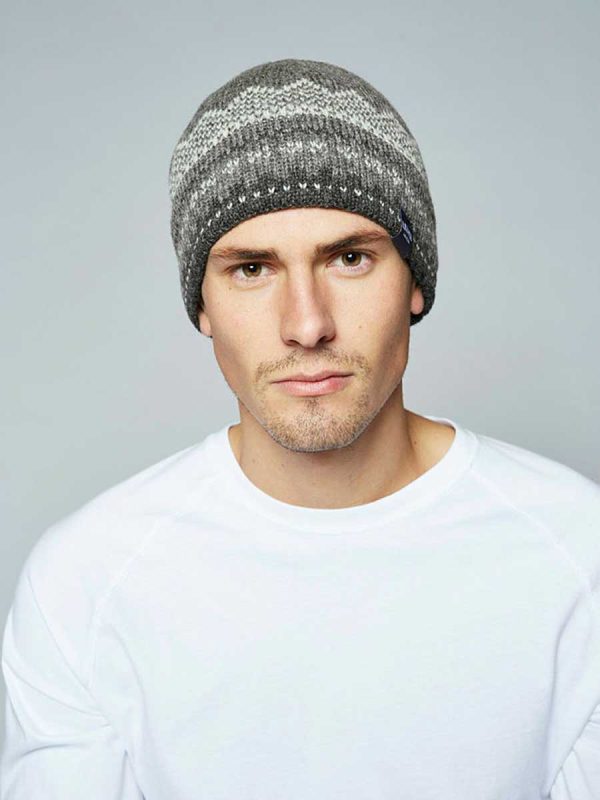 390,00 kr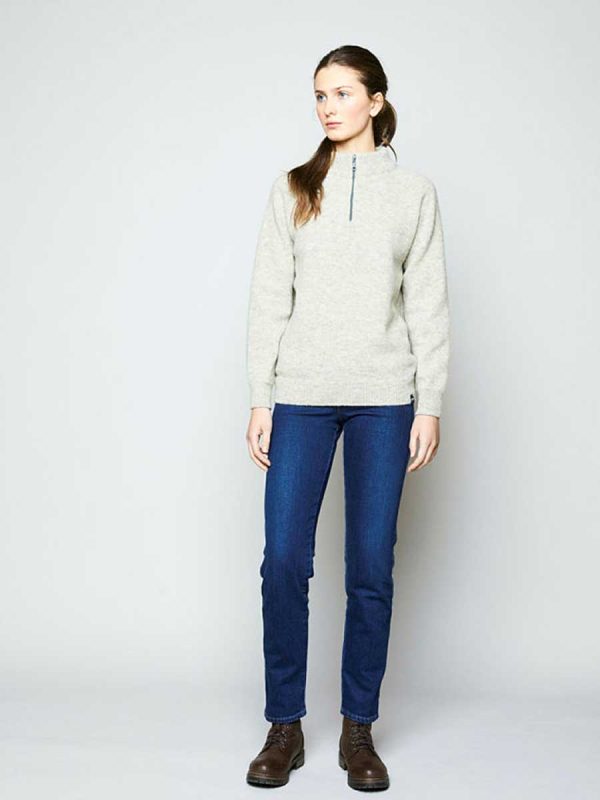 2.190,00 kr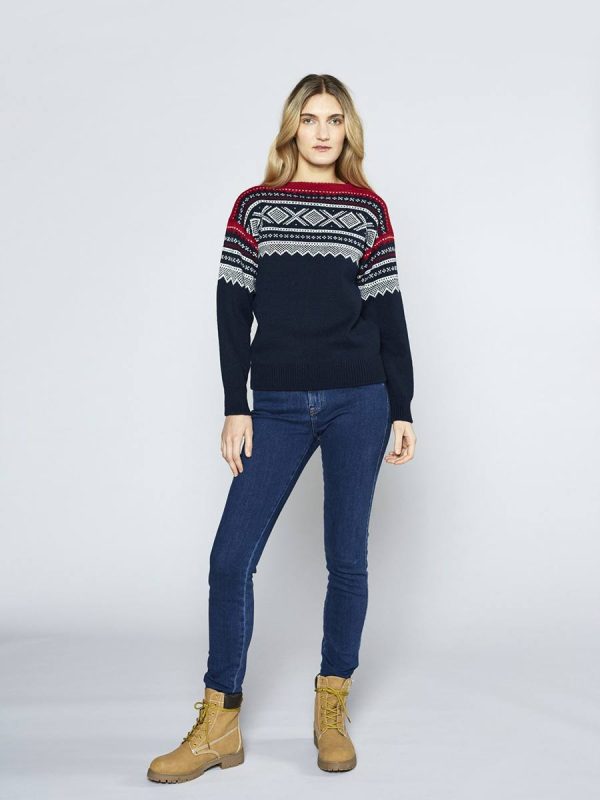 2.190,00 kr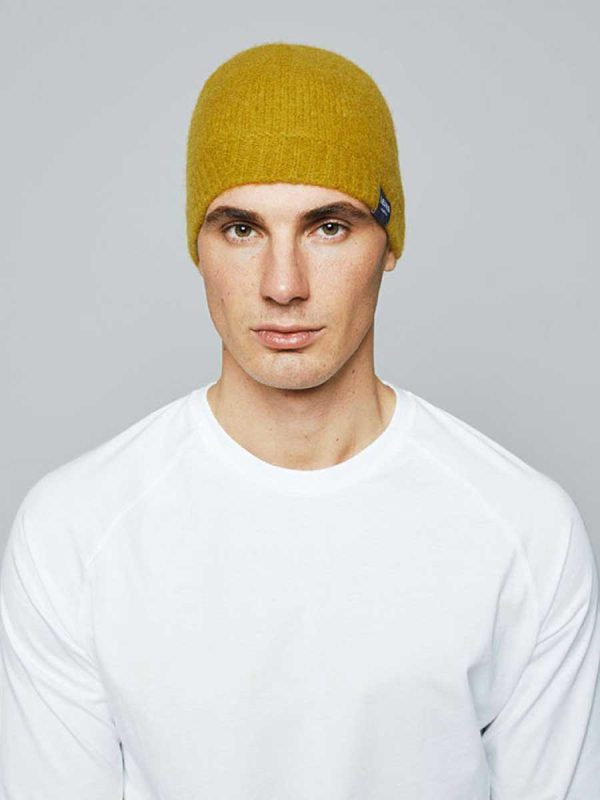 390,00 kr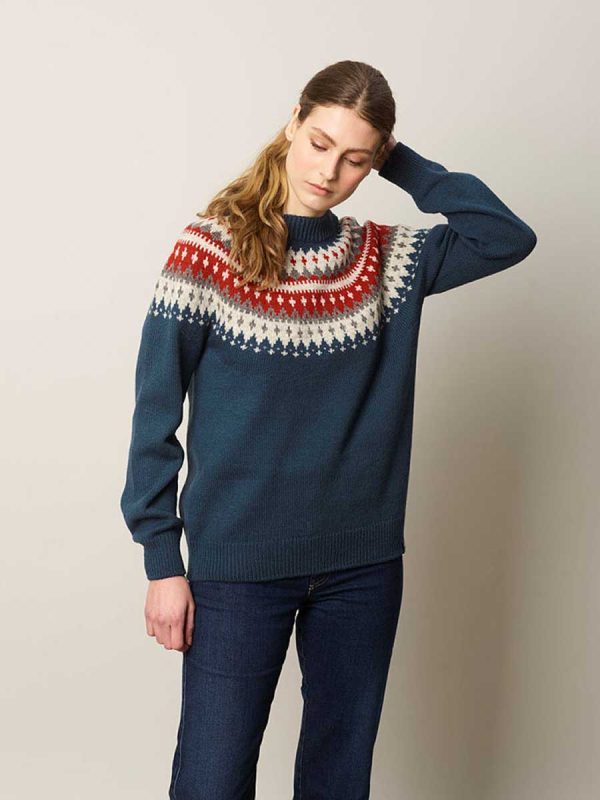 2.190,00 kr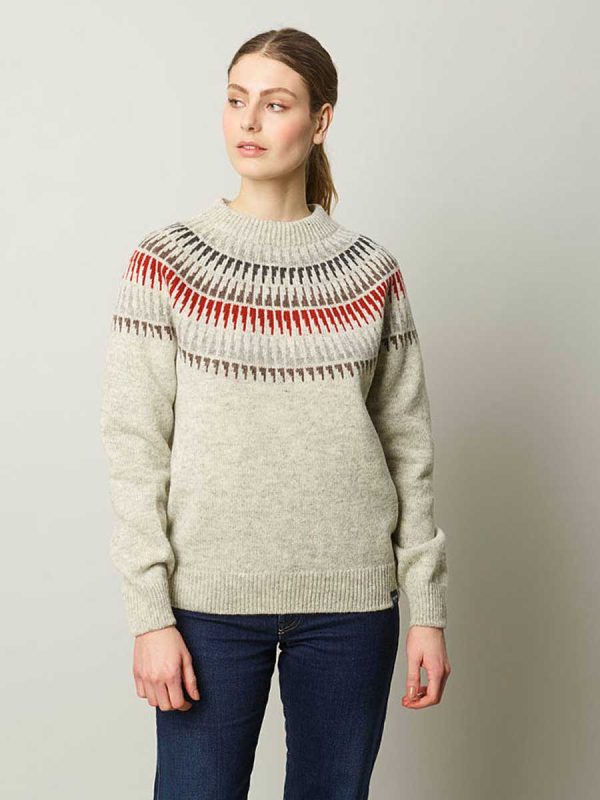 2.190,00 kr
Norlender Knitwear
Norlender Knitwear is a Norwegian knitwear factory and brand located on the west coast of Norway. They are a family-owned business that produces Norwegian knitwear and accessories made of wool. Norlender Knitwear has been producing comfortable and durable wool garments for almost 100 years, with designs inspired by traditions and the wild Norwegian nature. They develop authentic garments that match contemporary requirements for comfort and style, mixing the traditional pieces with a modern flare.
If you want a durable wool sweater for yourself or want to give special attention to someone you love, knitwear from Norwegian quality brands is one of the most amazing gifts you can give. They are warm, of high quality, and are timeless classics that will never go out of style.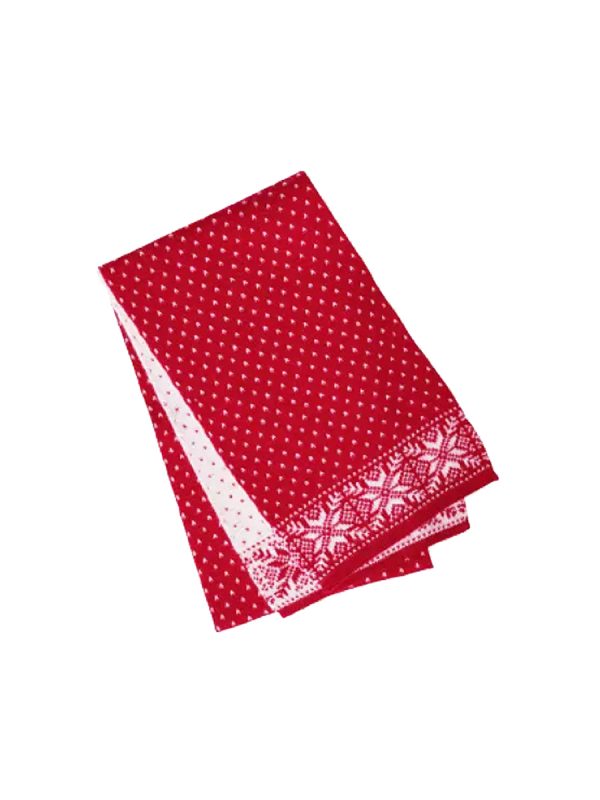 599,00 kr
299,00 kr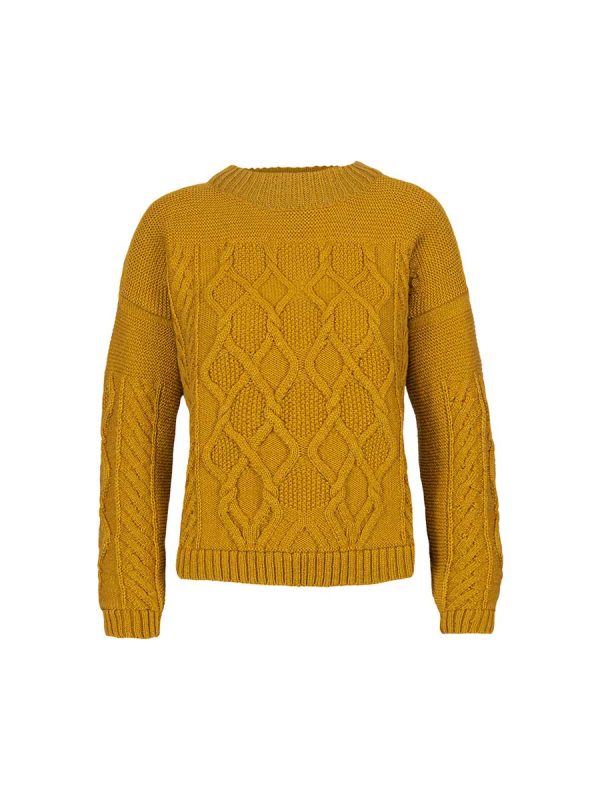 1.899,00 kr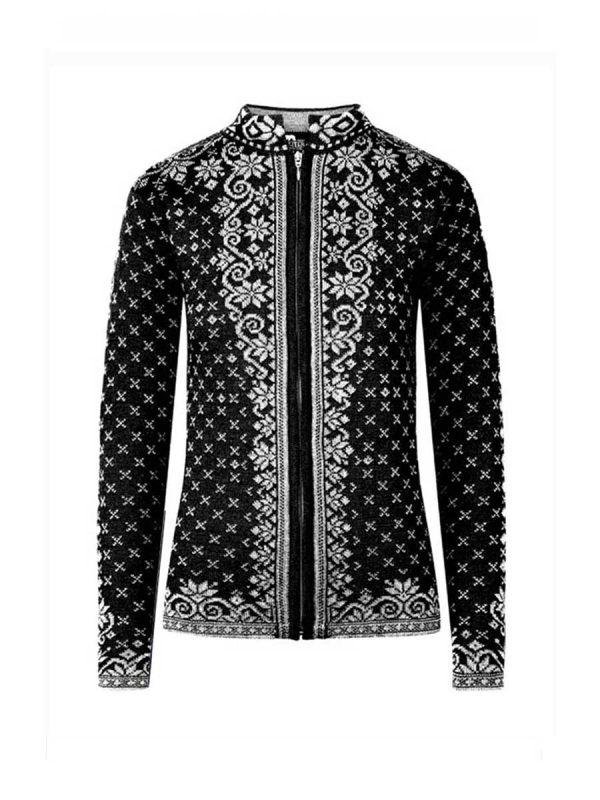 2.499,00 kr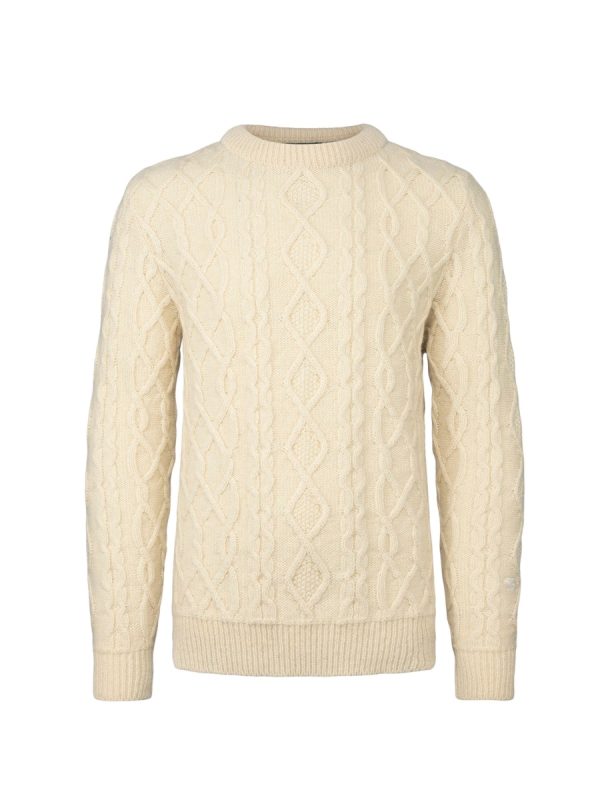 1.899,00 kr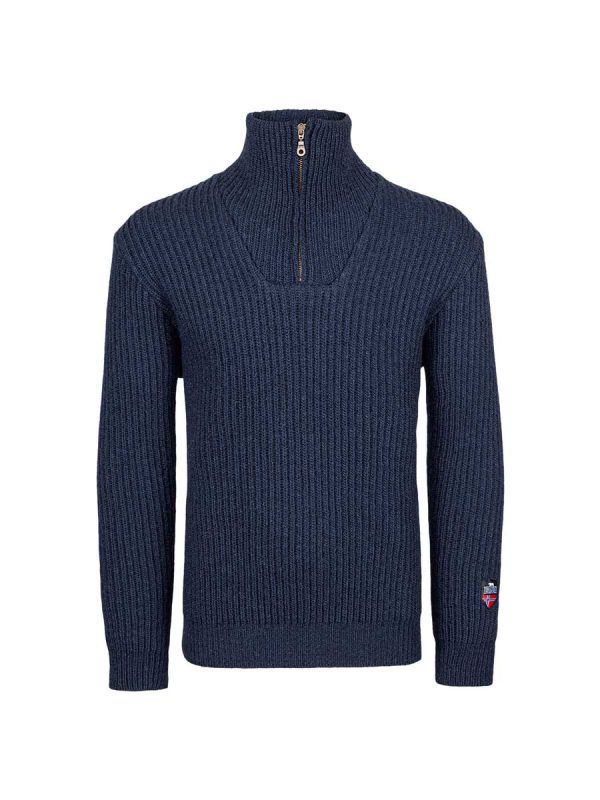 2.399,00 kr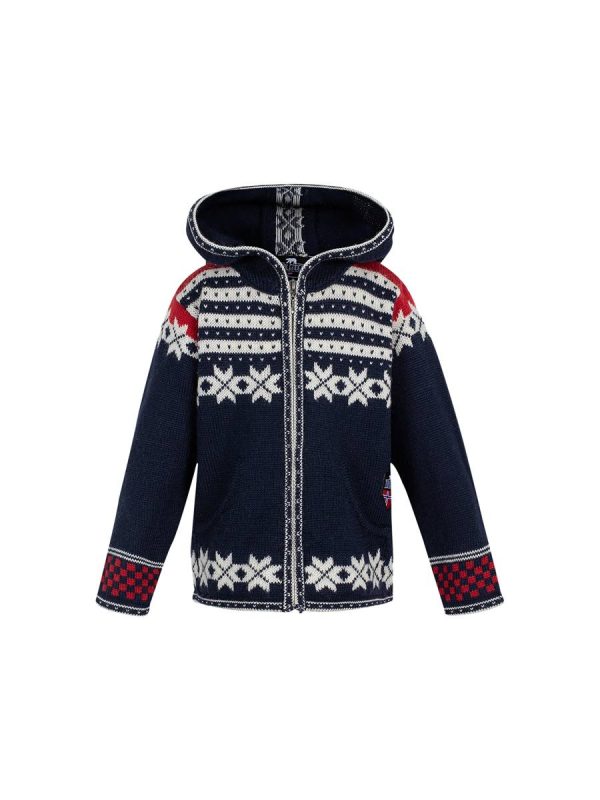 1.099,00 kr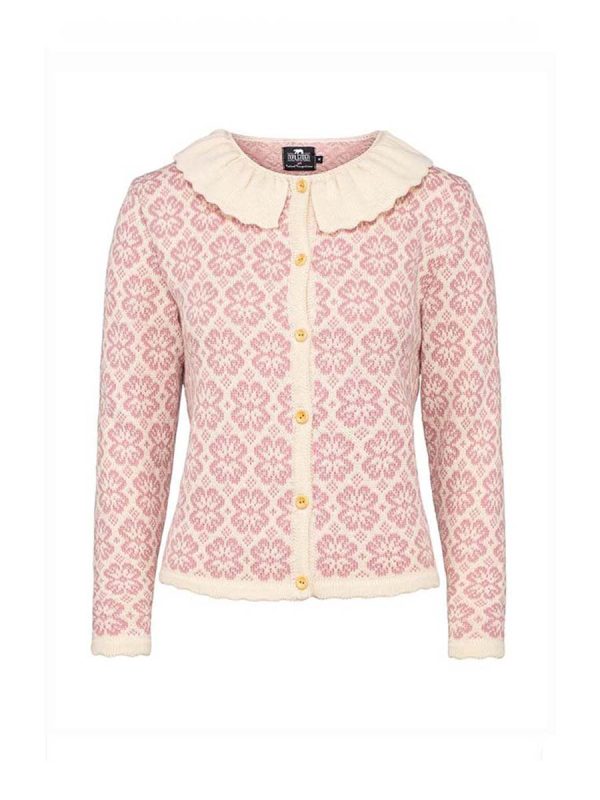 2.099,00 kr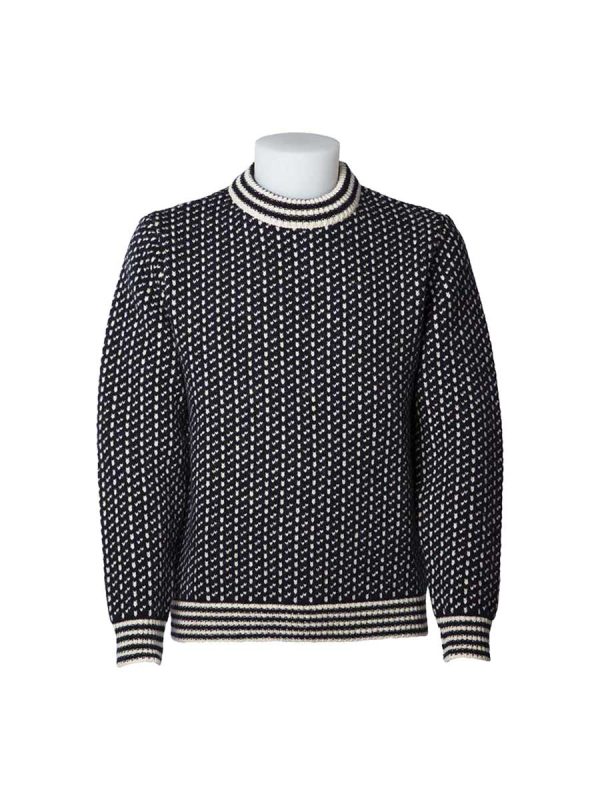 1.899,00 kr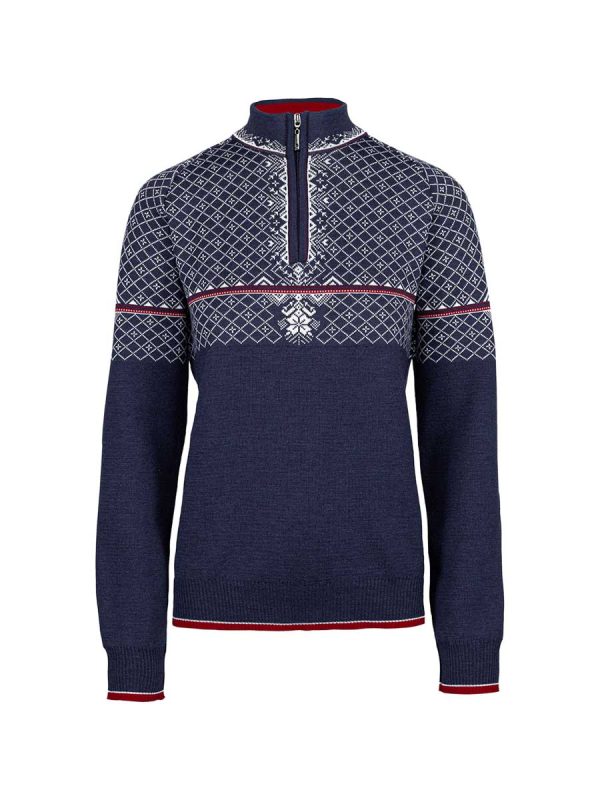 2.499,00 kr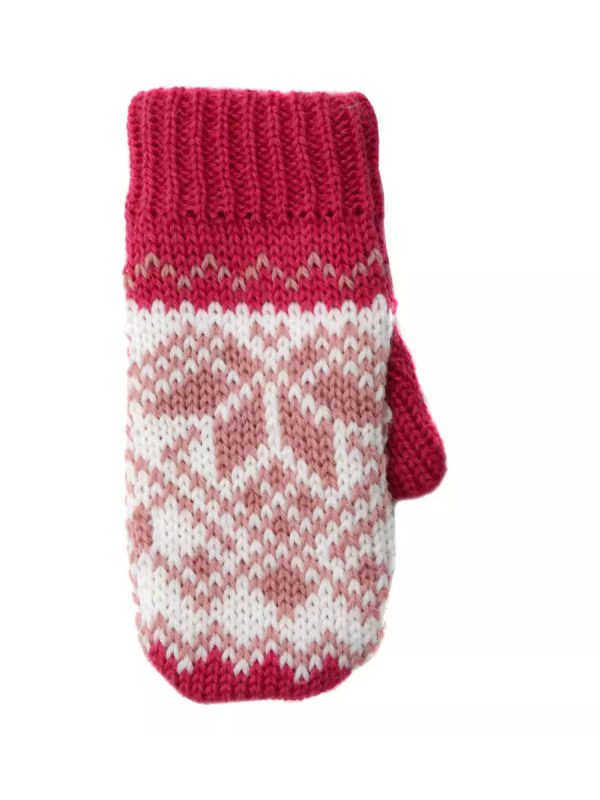 275,00 kr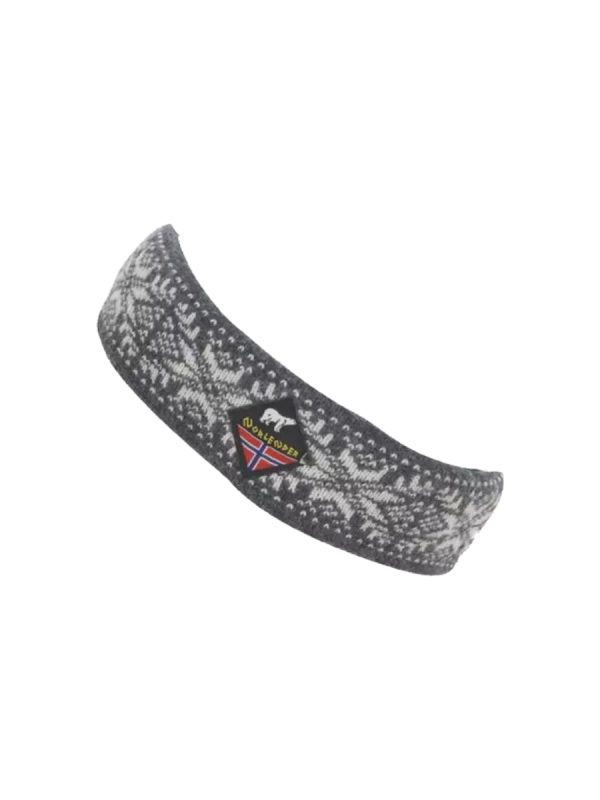 299,00 kr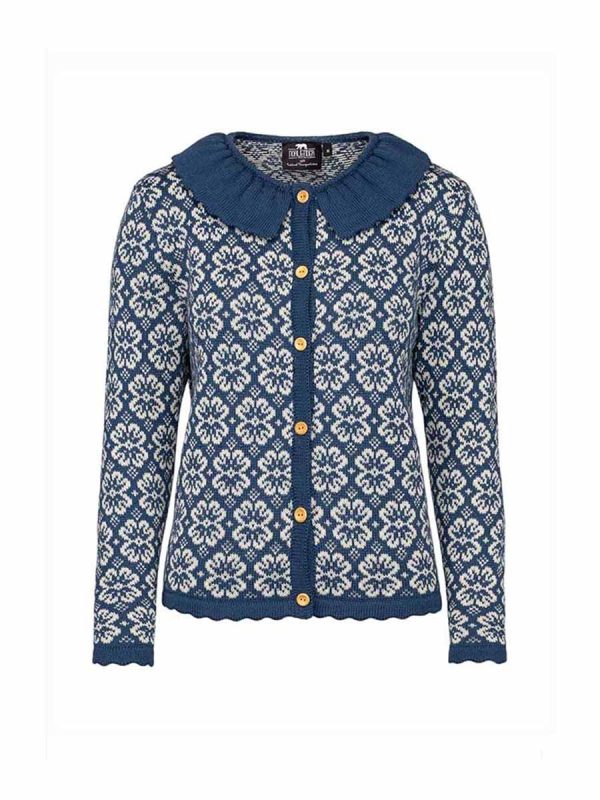 2.099,00 kr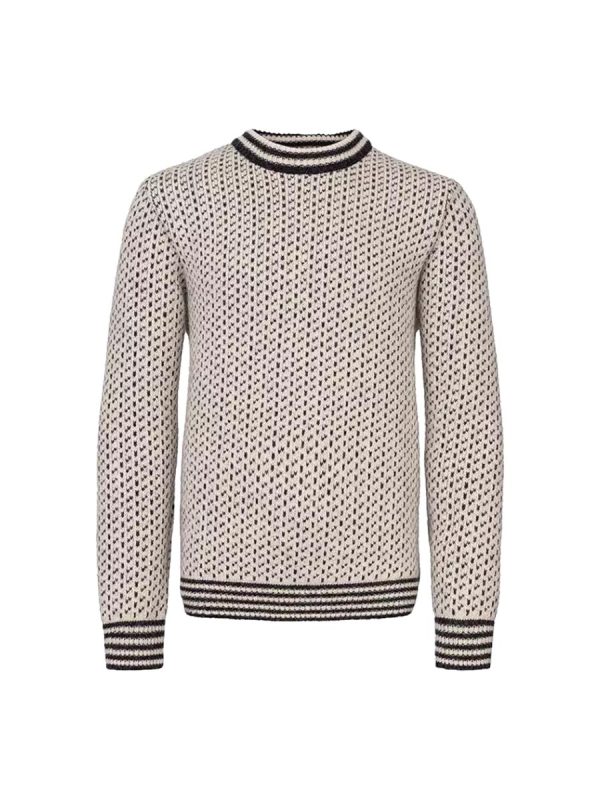 1.859,00 kr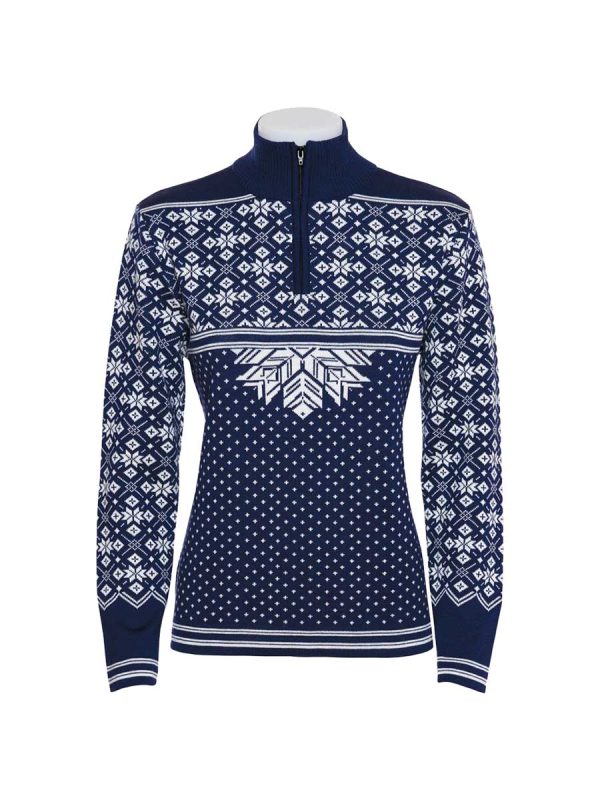 2.599,00 kr