This is a history of wool. Imagine a 12th-century woodcutter who sets out to fell a Norwegian local beauty, a Scots pine. Along his journey, a torrential rain saturates his knapsack and trousers. But by bringing his water-resistant wool cloak around him, he keeps his upper body dry.
After a few minutes, the storm eases, revealing a rain-washed sun that scorches the earth. The Scots pine is in an open field, so the woodcutter must bear the brunt of the glare. But his wool cloak offers substantial UV protection and breathes, allowing air to cool his skin.
When the time comes for him to rest, he sets his wool garment over a fire to dry the outer layer. Thanks to the fiber's fire-resistant properties, he has no fear of it burning.
This story paints an attractive portrait of a common experience for many pre-modern humans. Wool's versatility empowers great outdoor feats while staying in tune with the environment.
But with so many clothing manufacturers adopting synthetic fibers, recreating this idyllic experience is difficult for today's shoppers. Buyers struggle to find sellers who embrace wool without sacrificing modern advancements.
Here's how Norwegian clothing brands preserve innovation while rediscovering the history of wool.
Oleana Counts On Wool Self Cleaning
Oleana has capitalized on wool's self-cleaning properties by incorporating the fibers into cardigans, trousers, and jackets. These garments offer a retro, casual look that attracts women who want to avoid grime accumulating on their wardrobe.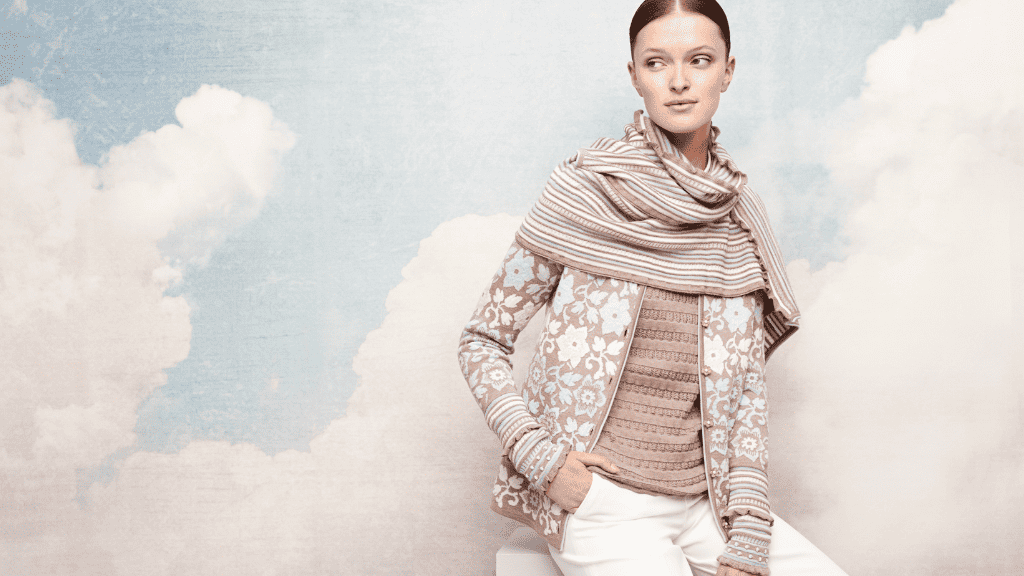 Oleana understands that summer heat can make people sweat even in the most breathable cardigans. So, they've used wool's odor-fighting properties to offer security on the hottest days.
Dale of Norway Modernizes Merino Wool Jackets
Dale of Norway is incorporating modern designs with classic fibers. Its Merino wool jackets have two-way zippers, a feature that offers flexibility while on the move. Such adaptability is critical for today's wearers who want wool's rustic benefits without slowing down.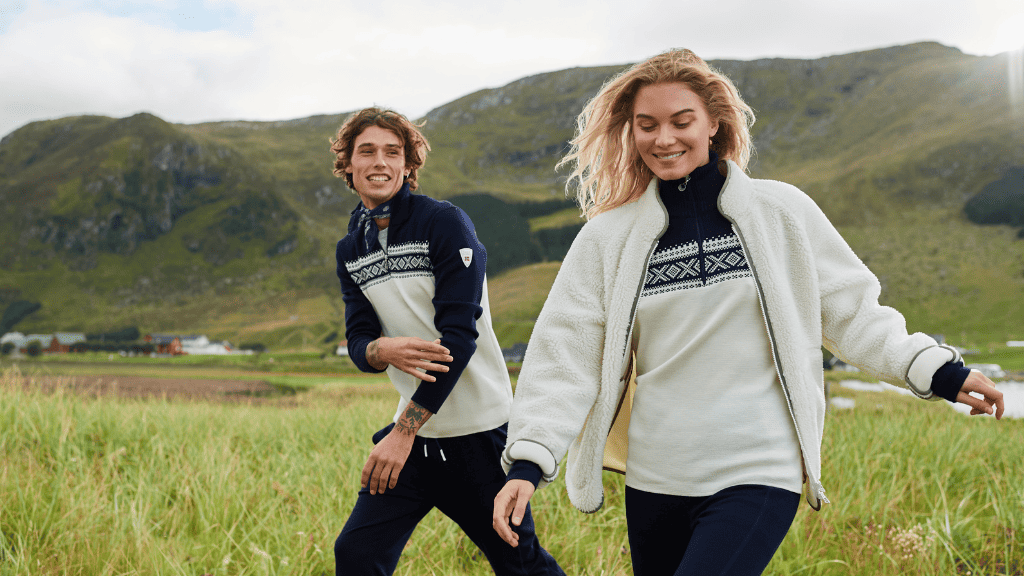 Streamline's dedication to Marius Erikson's legacy of making handmade alpine skis cements their commitment to classic products. By returning to these proven designs, Streamlines is leaning on time-tested methods to bring wool to modern buyers.
Arctic Circle Resurrects Lusekofta
Arctic Circle builds features into its wool garments that harken back over a century. Its Setesdal wool jackets come covered with small V-shaped dots known as lice patterns. Lusekofta is the Norwegian name for these Setesdal garments, a design that combines local politics, faith, and innovation.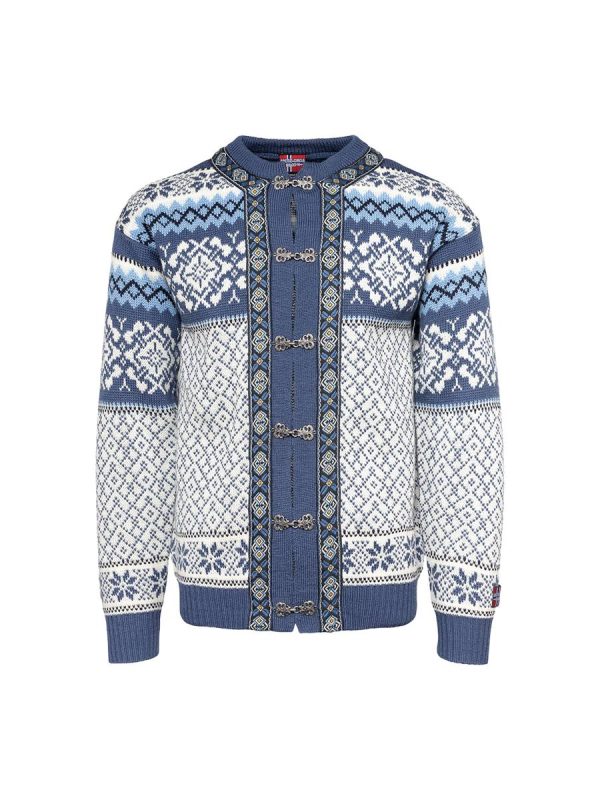 1.399,00 kr
1.399,00 kr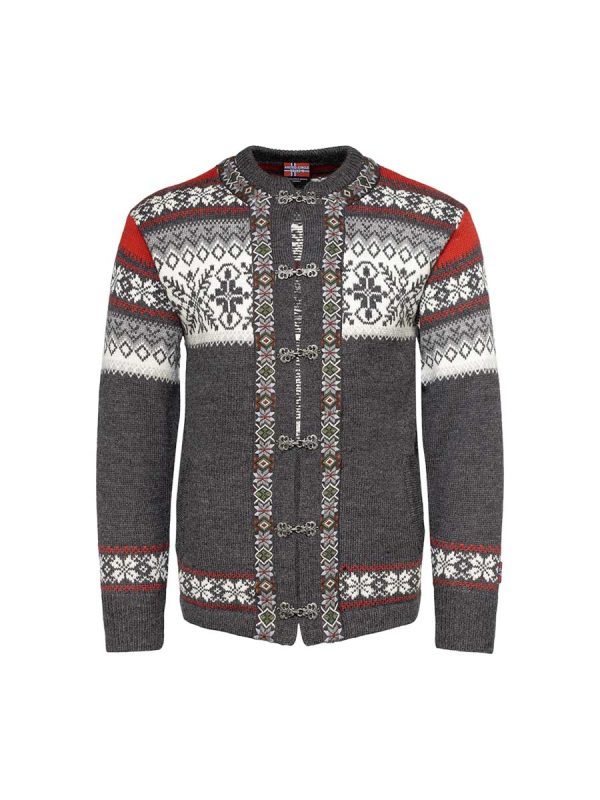 1.399,00 kr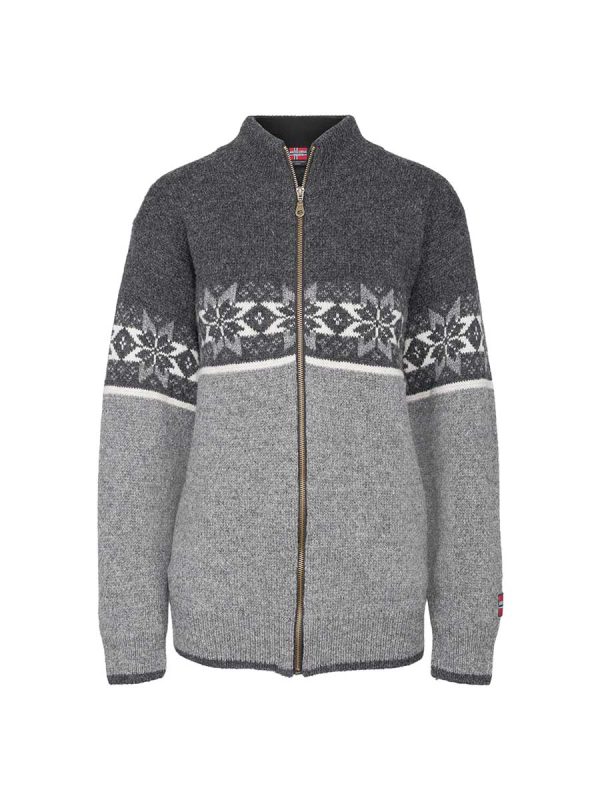 899,00 kr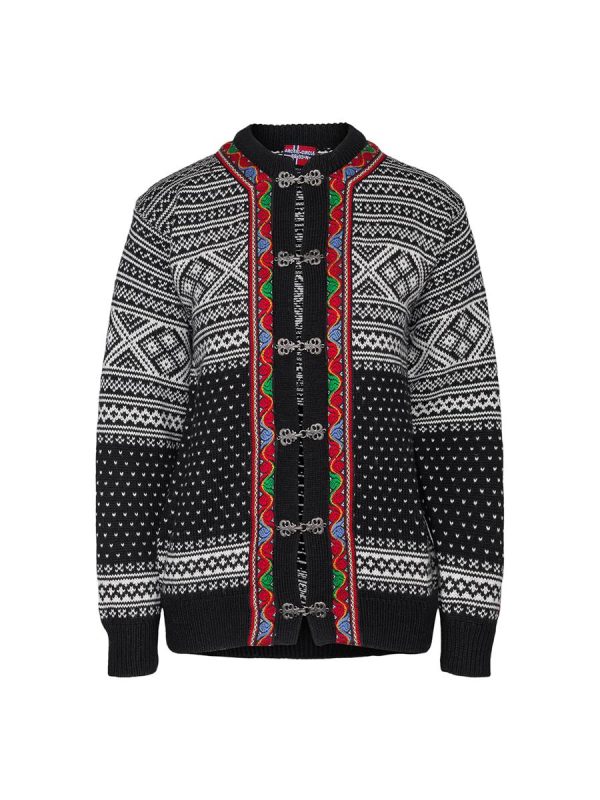 1.399,00 kr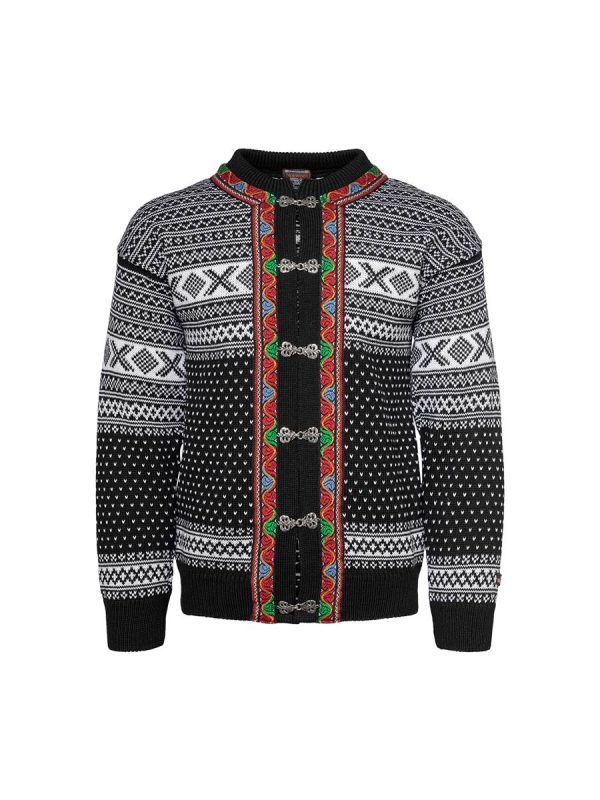 1.419,00 kr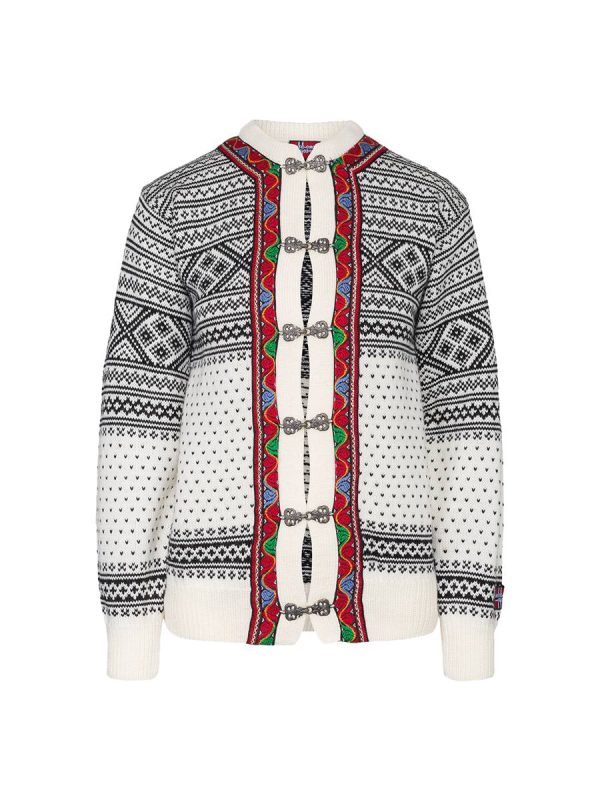 1.399,00 kr
We Norwegians Embraces Timeless Clothing Styles
We Norwegians has brought wool's timeless appeal to the 21st century. By adopting designs like this kyst wool dress, the company gives buyers the tools to avoid a dated wardrobe. People have worn wool for millennia, and complementing this classic fabric with a classic design is a must.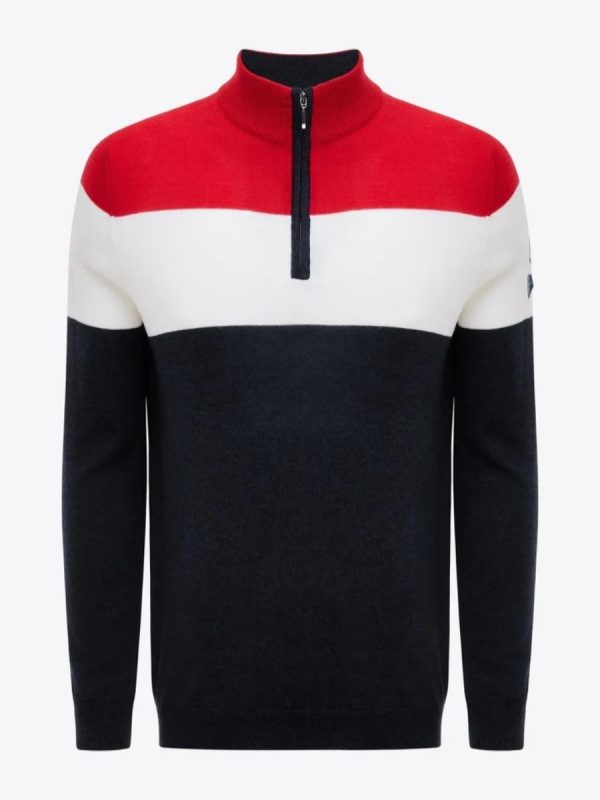 2.199,00 kr
Norlender Knitwear Mixes Comfort With Tradition
Norlender Knitwear understands that preserving traditions is not at odds with comfort. That's why they've built a soft lined collar into their 100% worsted wool sweater. And with its bold star design that symbolizes Norwegian winters, wearers can flaunt their heritage while keeping cozy.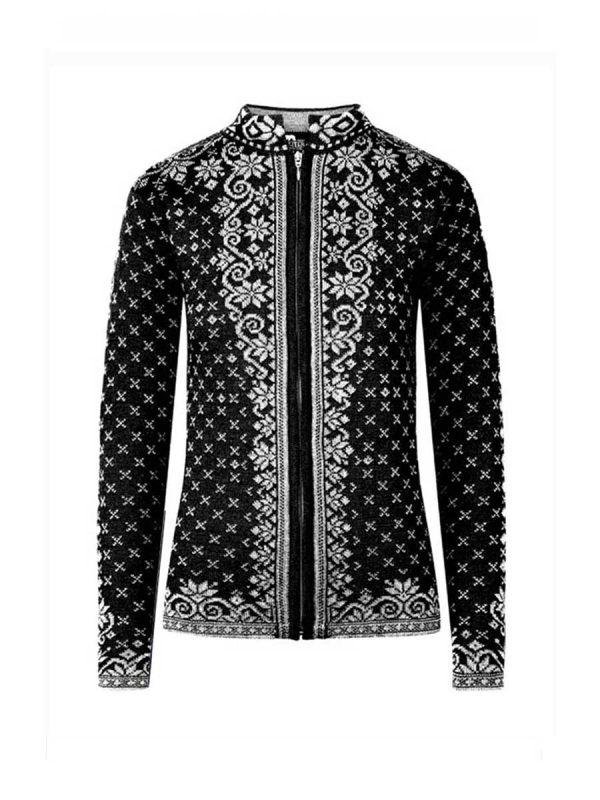 2.749,00 kr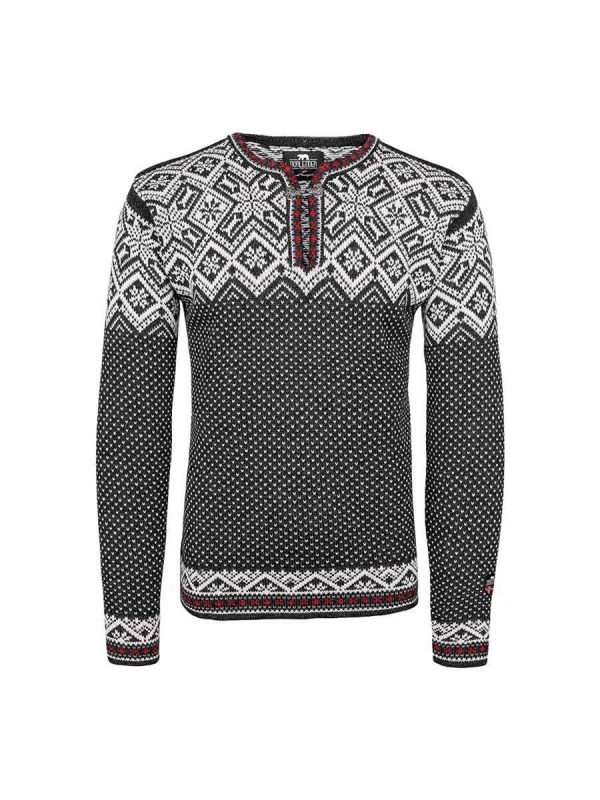 2.599,00 kr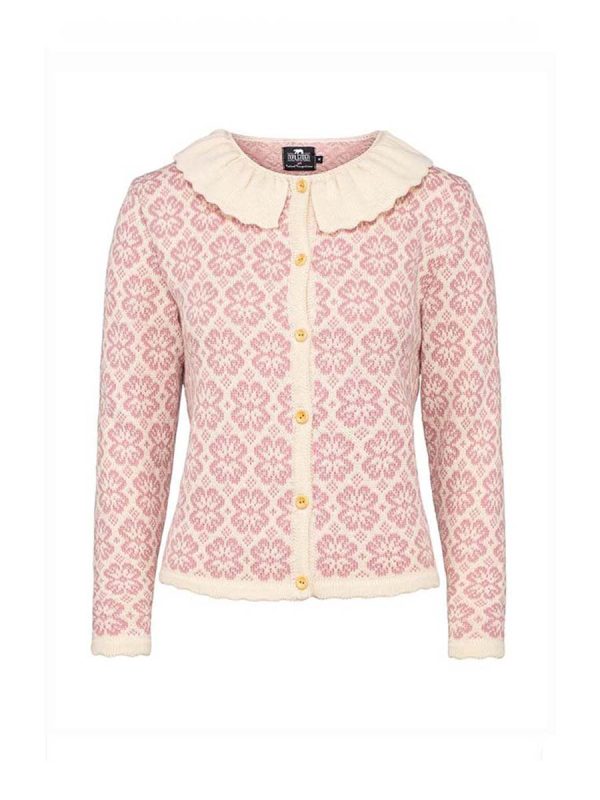 2.249,00 kr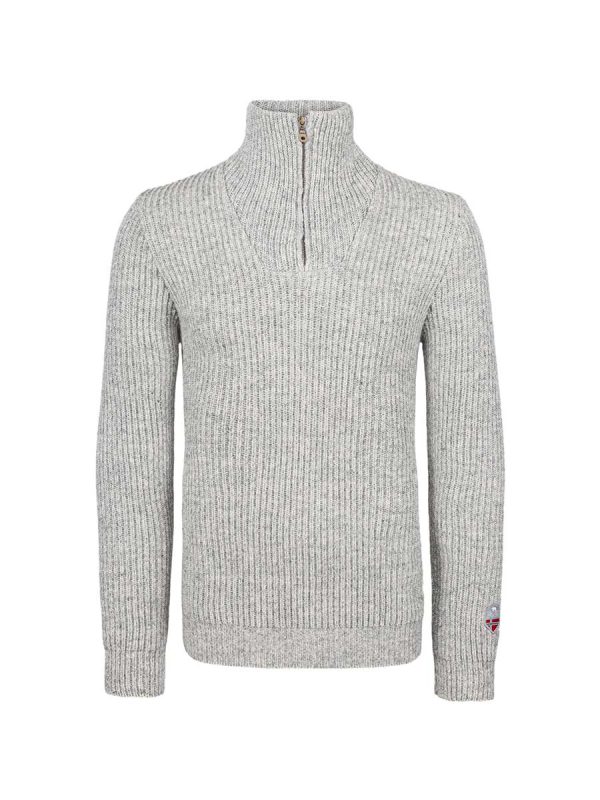 2.549,00 kr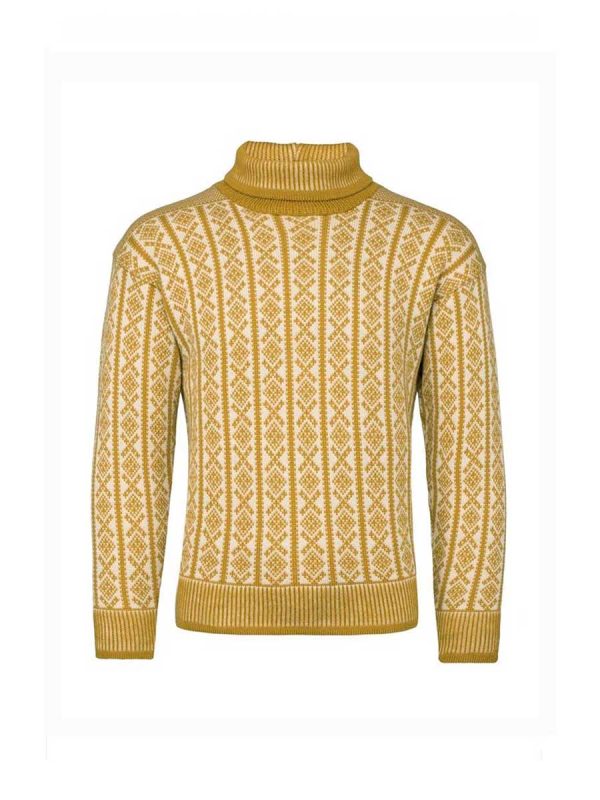 2.099,00 kr
2.099,00 kr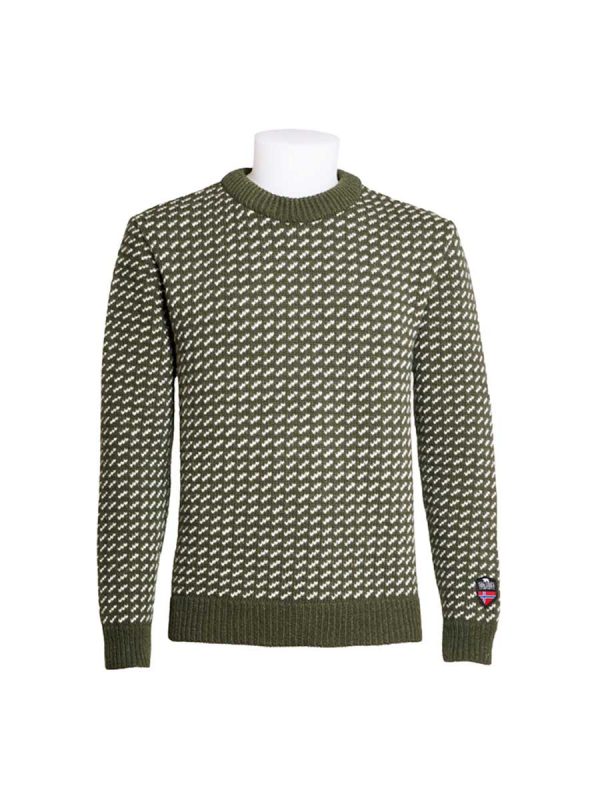 2.099,00 kr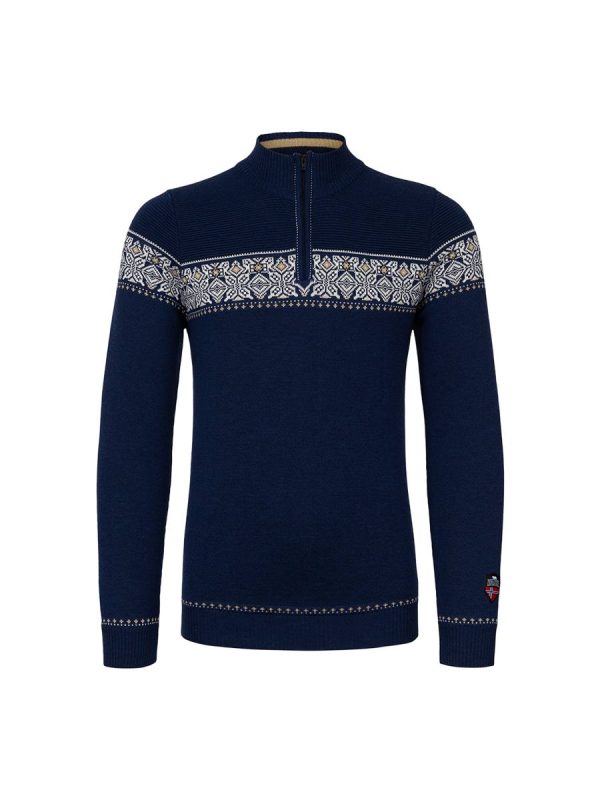 2.999,00 kr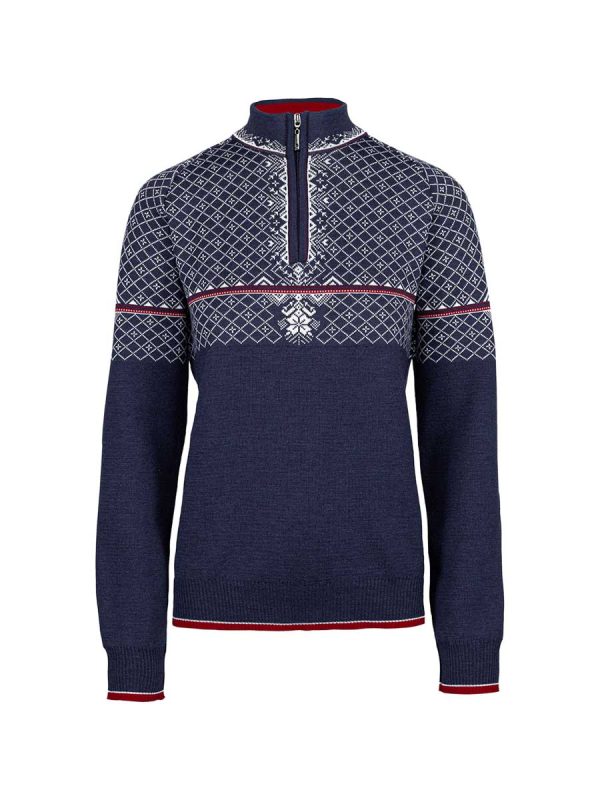 2.899,00 kr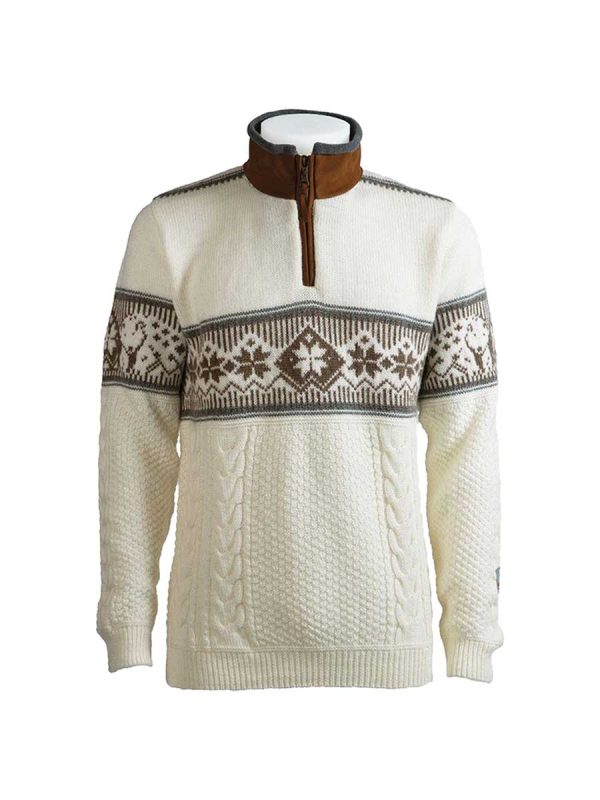 2.699,00 kr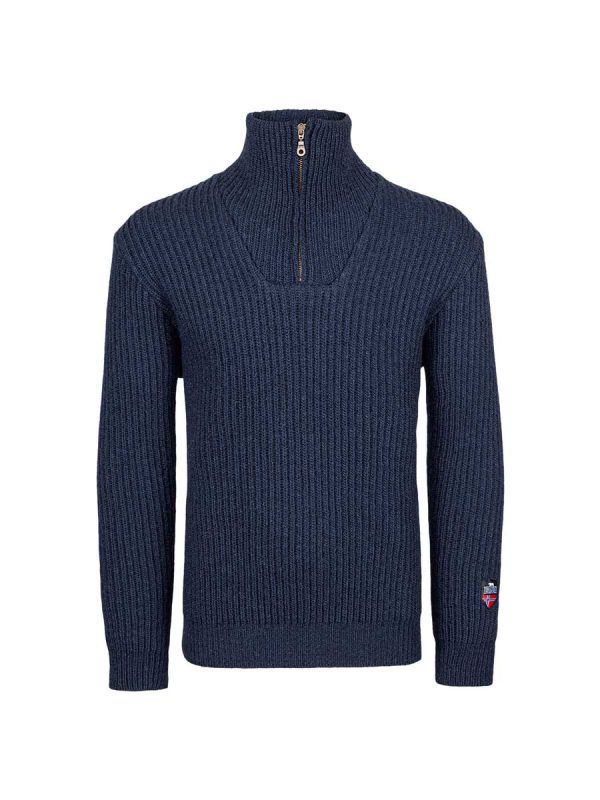 2.549,00 kr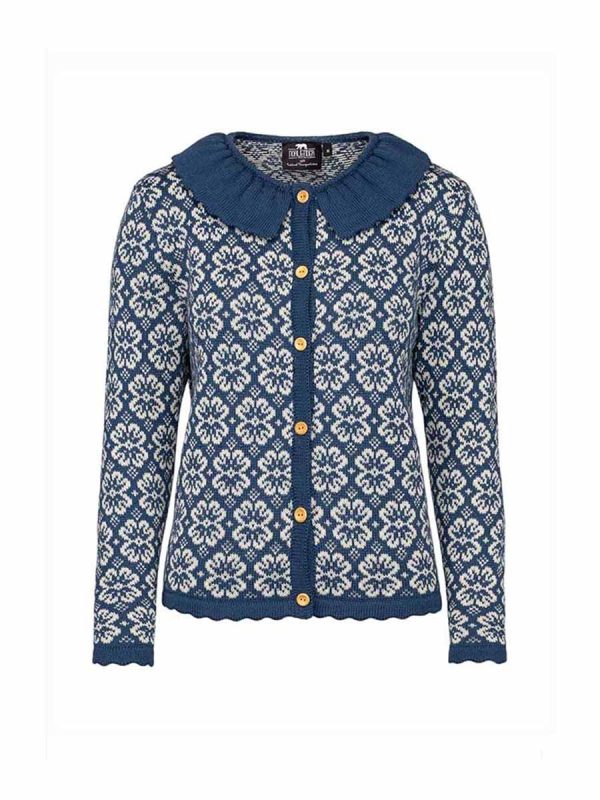 2.249,00 kr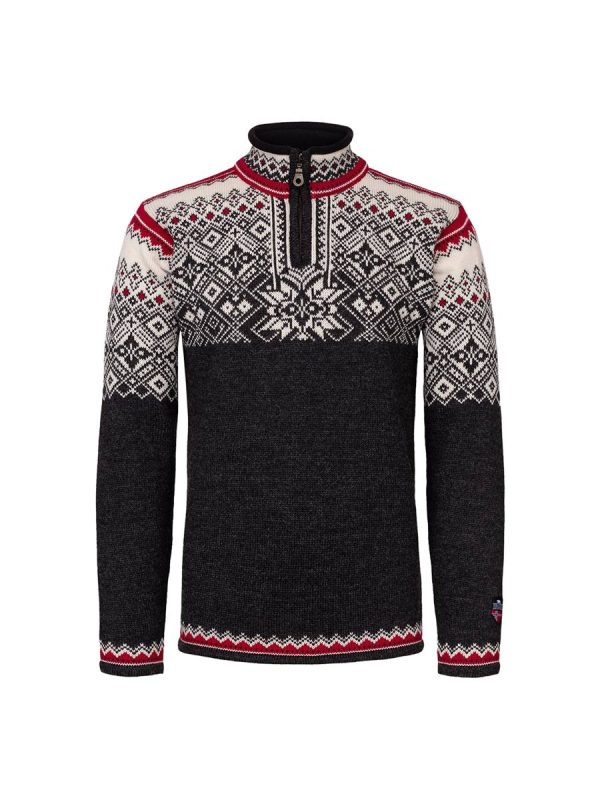 2.649,00 kr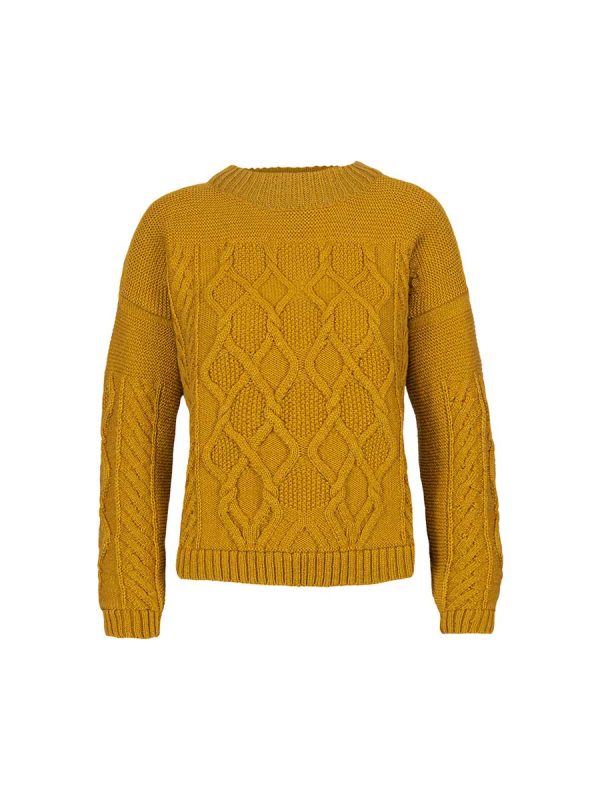 2.099,00 kr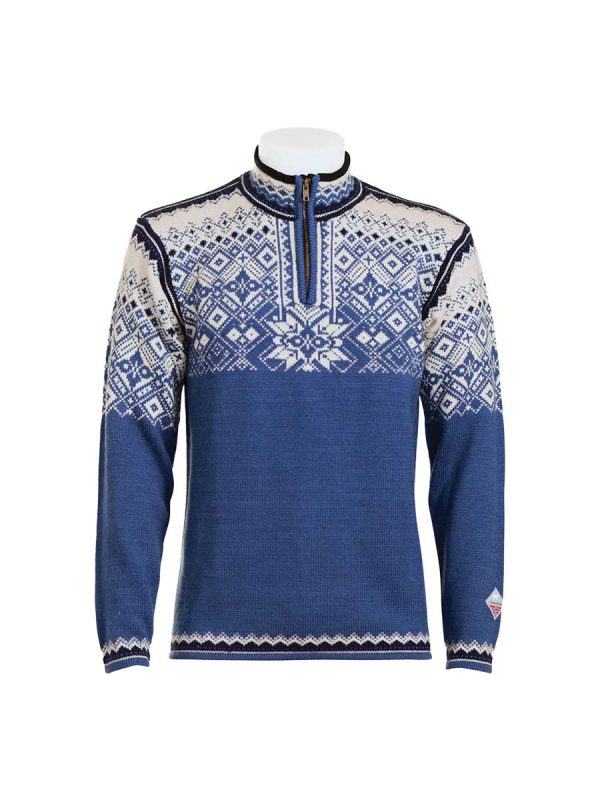 2.649,00 kr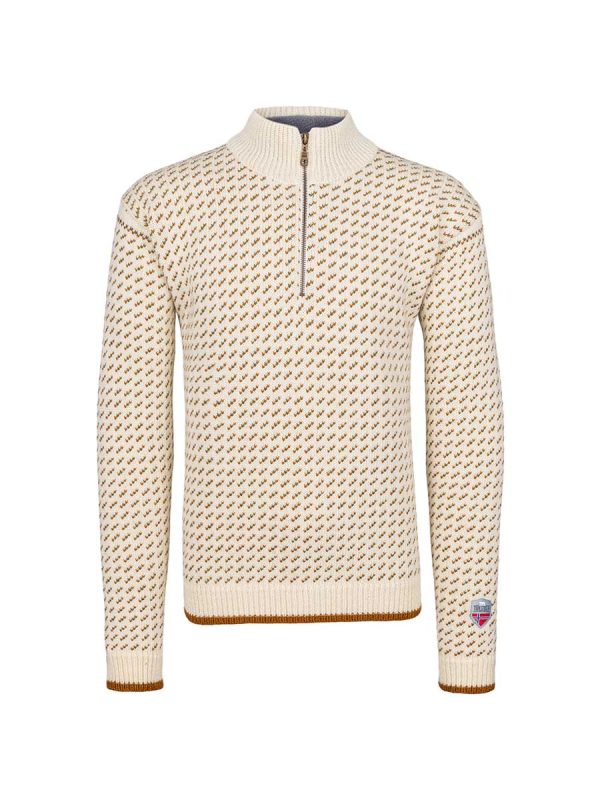 2.499,00 kr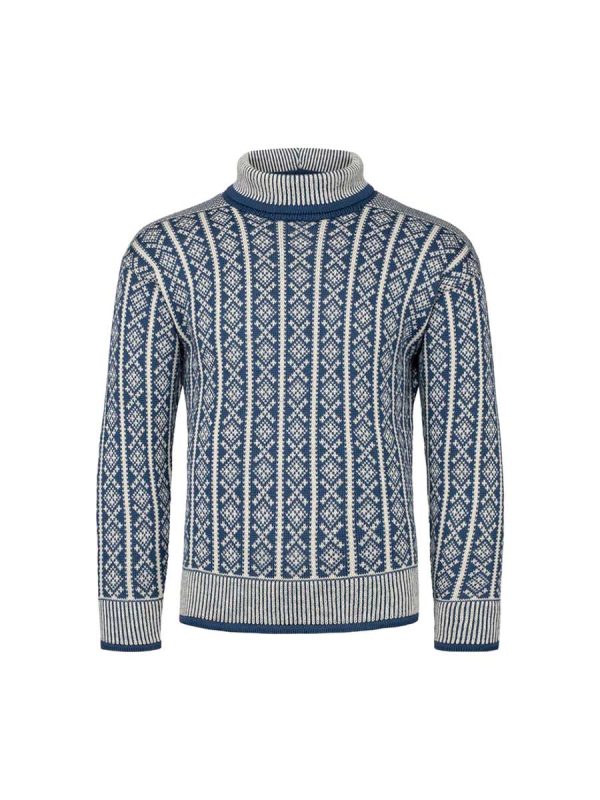 2.099,00 kr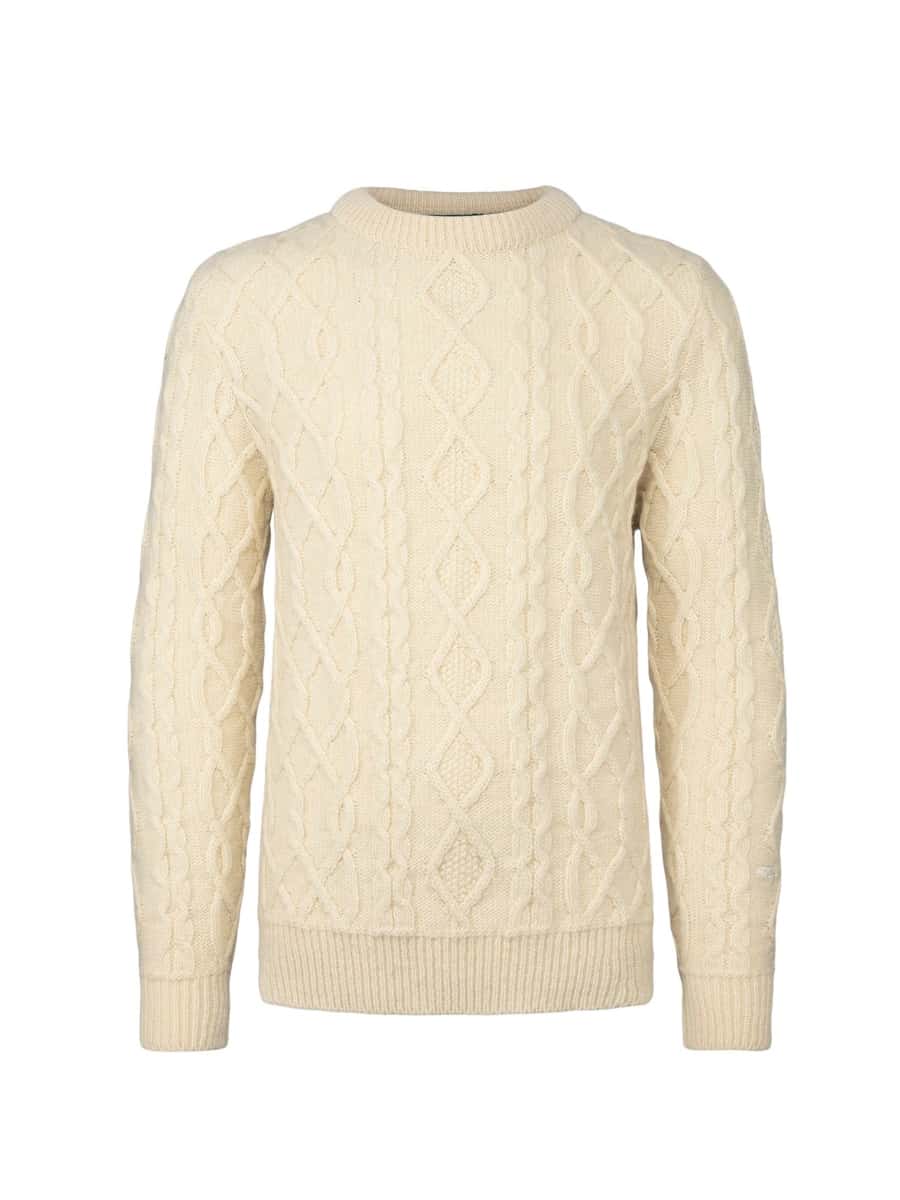 2.199,00 kr
With so many great Norwegian retailers preserving wool for modern sensibilities, shoppers may not know where to start. Mall of Norway presents the top wool sellers in one place, so fashion lovers can breeze through a catalog to find their perfect fit. Visit our wool selection today to rediscover the history of wool.
Key Takeaways
Oleana leans on wool's self-cleaning properties for modern ease of use.
Streamlines adopts classic patterns to accompany classic skis.
Dale of Norway offers wool jacket flexibility for wearers on the move.
Arctic Circle retains ancient symbols crucial to Norwegian forebears.
We Norwegians embraces wool's timeless essence with a timeless design.
Norlender Knitwear champions comfort without forsaking classic Norwegian symbols.