The Mall of Norway adventure
The shop by the fjords for all things Norwegian, situated in the heart of Flåm in Norway.
The outdoor specialist store from Flåm, Norway
In Flåm and Aurland, you find the jewel of Norwegian nature. Within this beautiful landscape, you also get to meet the wonderful people behind this online store and the flagship store Mall of Norway.
Our first store opened as far back as 1994. What started as a souvenir shop for cruise tourists, has grown into a first-class specialist store for the Norwegian outdoors. 
Since there was an increased demand from both international and Norwegian customers, we opened the online store back in 2016. We have already become a recognized online store in Norway and on the international market.  
After thorough interviews with outdoor enthusiasts from Norway and different parts of the world, we launched the new online store late summer 2022.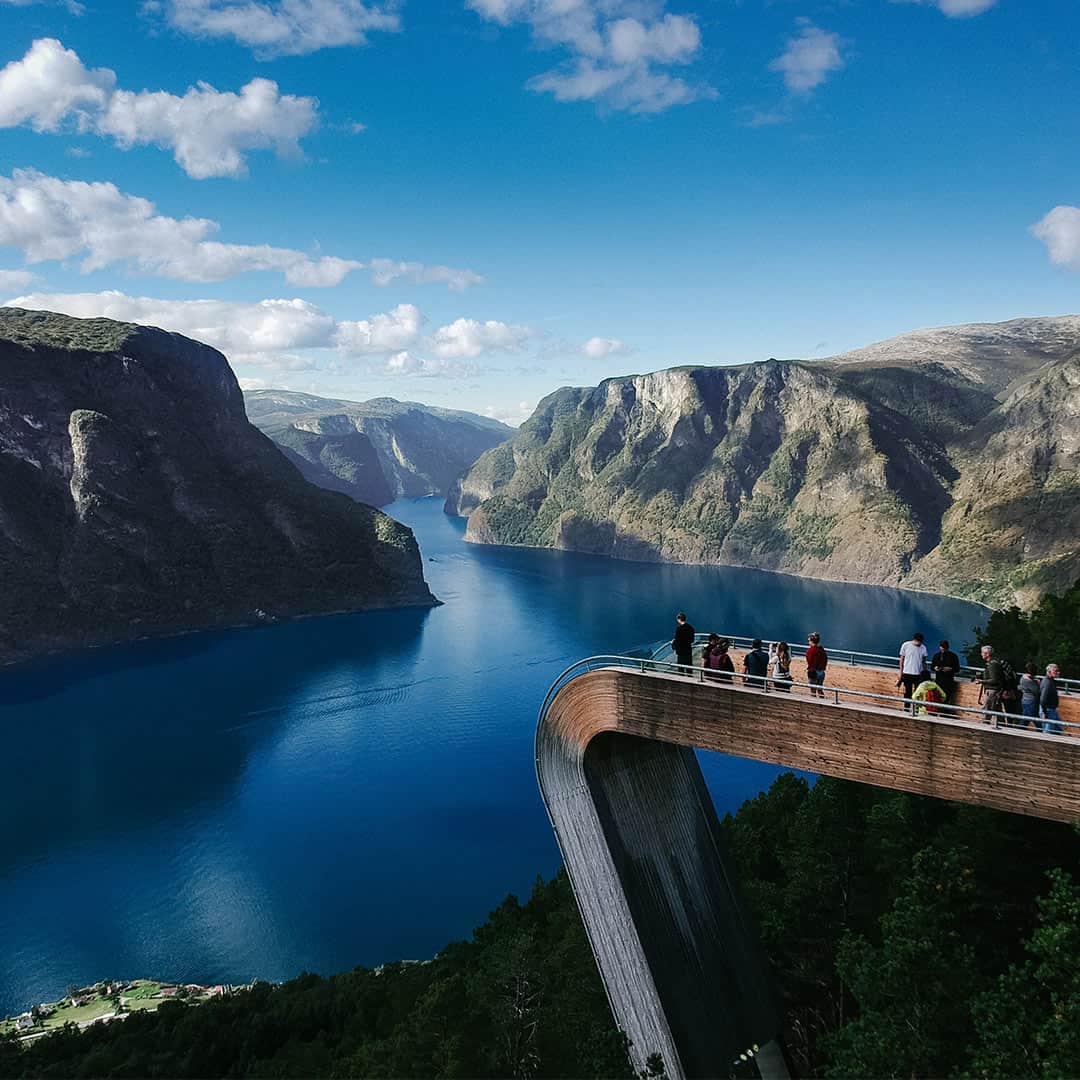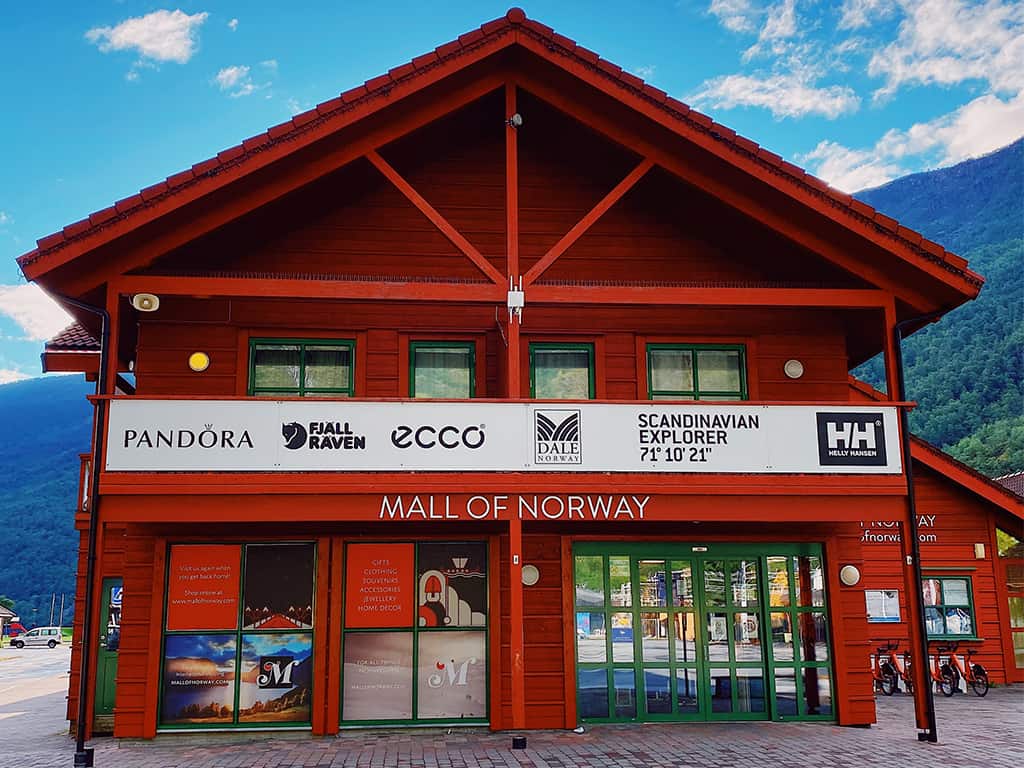 The Mall of Norway group
The Mall of Norway group currently consists of eight stores. There are three in Flåm, two in Voss, one in Aurland, one in Norheimsund and one in Ålesund. Lastly, of course the online store you are currently visiting.
Welcome to The Norwegian Outdoor Specialist Store, made possible because of people like you.
This is Flåm
Flåm is a small village in South-West Norway known for its wonderful nature and fjords. The village is located at the end of the Aurlandsfjord at Norway's deepest and longest fjord, the Sognefjord. A visit to Flåm offers a multitude of varied and exciting activities, and is a popular destination for tourists from all over the world.
The people behind Mall of Norway
It was the Wangen brothers, Steinar and Torstein, who started the company. Torstein, who is over 80 years old, still works a little in the shop every day! Today, it is Steinar's two sons, Siver and Kyrre, who run the family-owned company.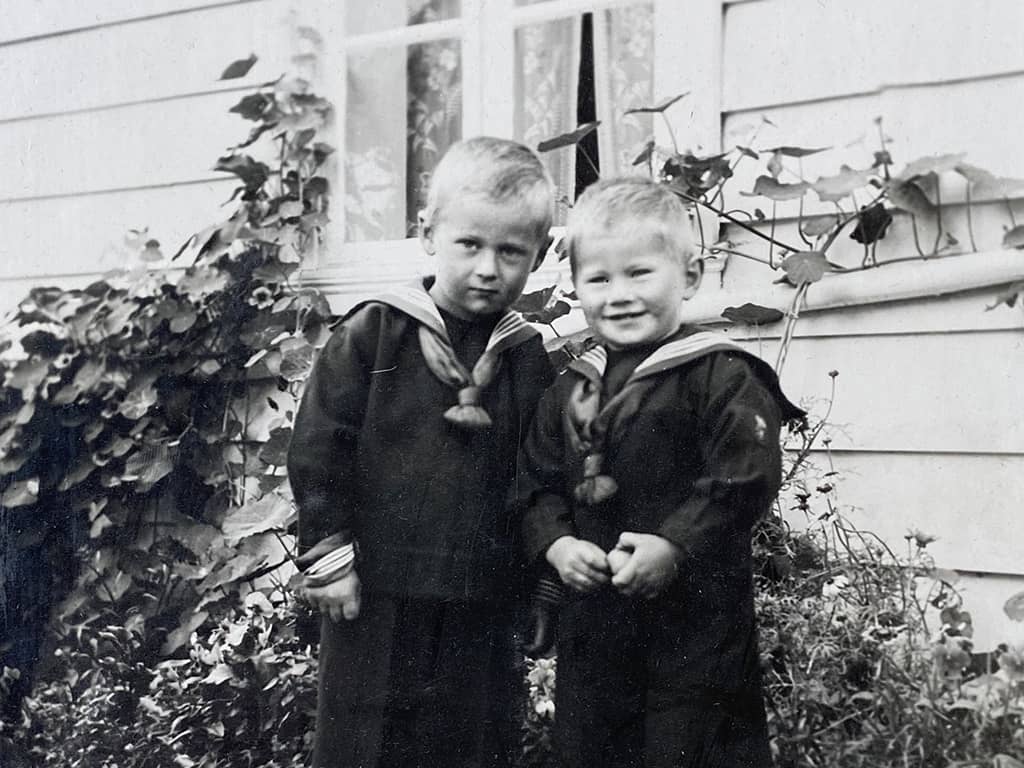 Shipping
Shipping prices vary depending on weight and size of parcel, and your location. The shipping cost is calculated and displayed before you complete your order. If the products you order are in stock, we will usually ship your order within one business day. If the items are not in stock, we will contact you before proceeding with the order. If you order multiple items and some of them are not in stock, you can choose to part-ship right away or ship complete later. (This will result in two shipping charges.)
Secure payment
Mall of Norway accepts the following: Klarna, Paypal, and Stripe. In order to ensure a simple and secure shopping experience, all payment transactions through our online store are processed using a secure server. 
Quick delivery
Expected time of delivery 5-7 business days. Please note delivery might take longer during periods of sales and public holidays. When your order has left Flåm, you will receive a shipping confirmation with a tracking number so you can trace your order on its way to you.
Helpful customer service
If you need information about your order, products or any other questions, please feel free to contact our team for support. Our Customer Service is open Monday to Friday 08:00 – 16:00. We are happy to help you in any way we can, via Chat, email or by phone. Available by phone from 11:00 – 15:00.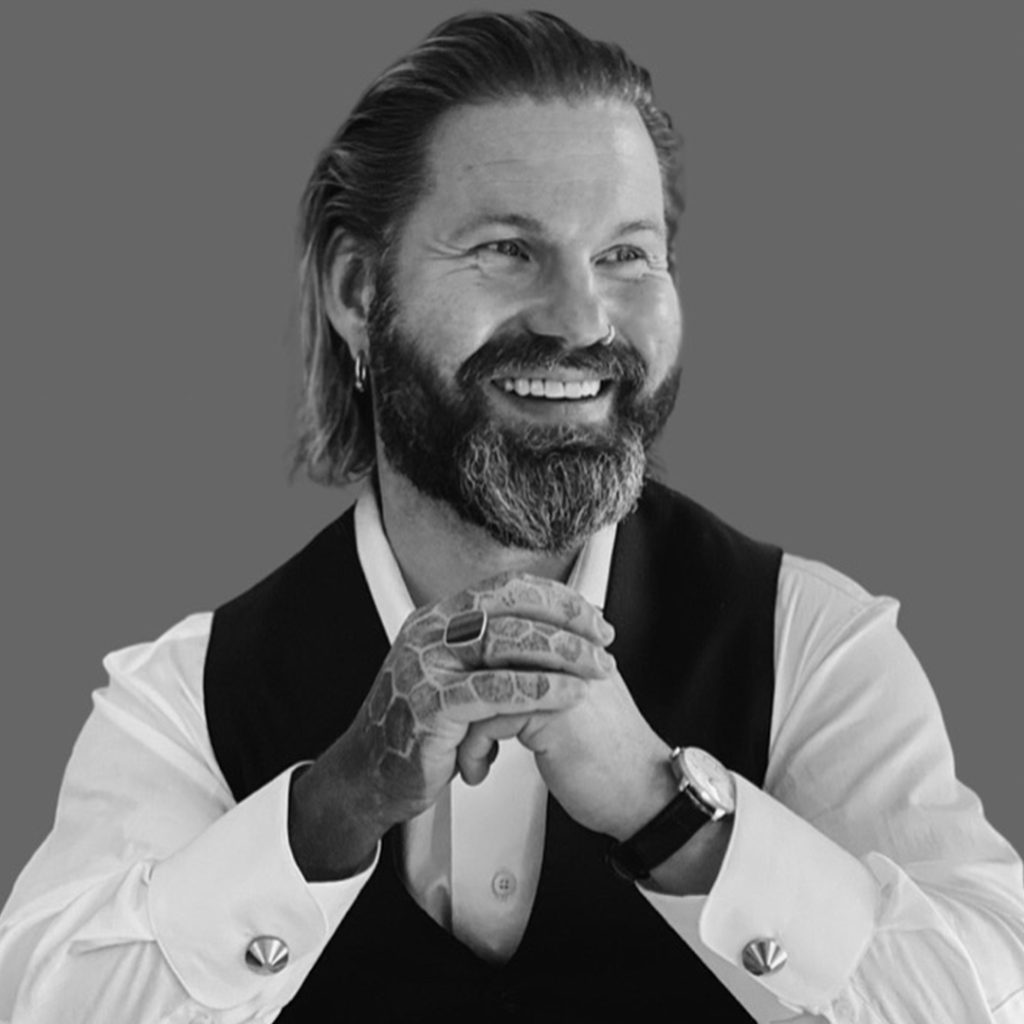 Kyrre Wangen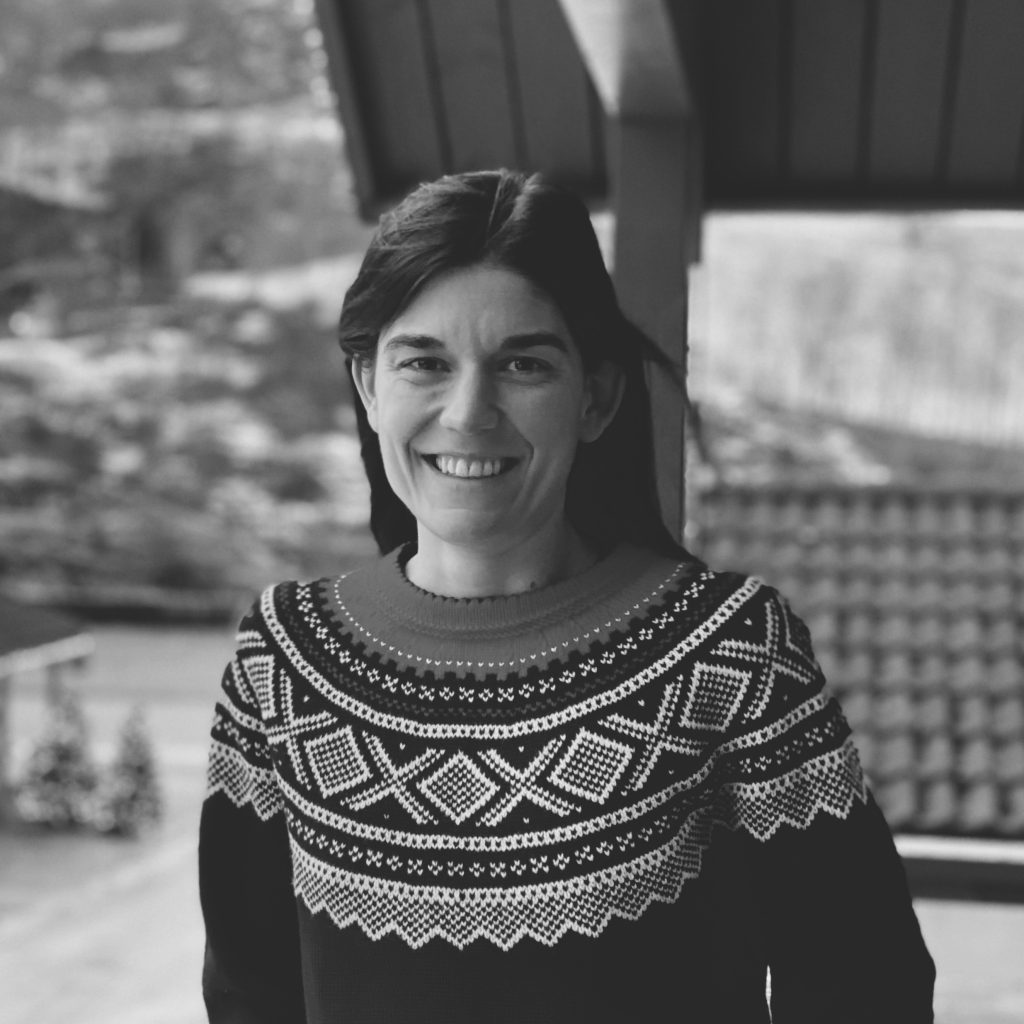 Magdalena B. Vikanes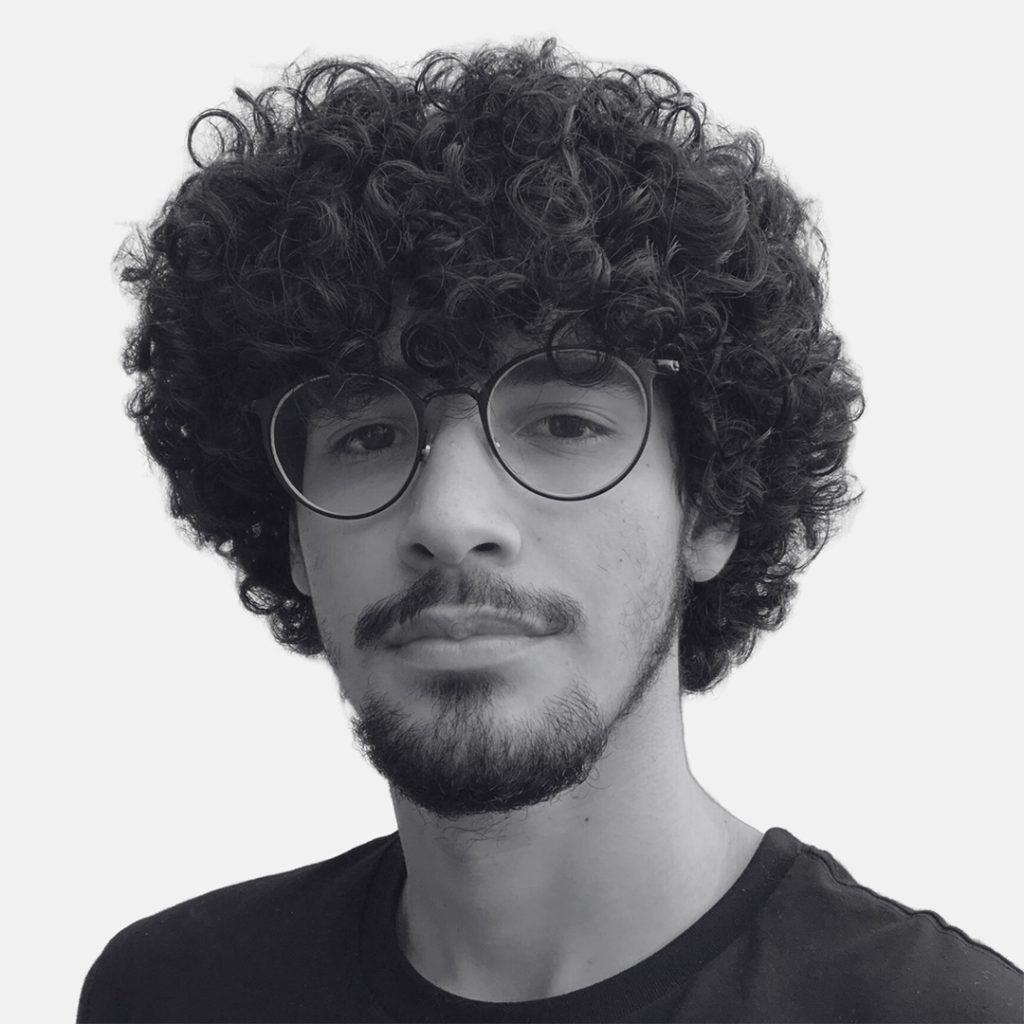 João Almeida