If you are looking for a functional jacket with straight forward, timeless Scandinavian design, you should consider Scandinavian Explorer´s selection of mid and top layers. In their homecountry Norway, they are a regular on mountain hikes, forest walks, and strolls through town. We are also excited to see many international customers interested in our Scandinavian Explorer selection. The jackets come in a variety of models. To help you in your decision on which model, fit and color is best for you, we created this ultimative guide to picking the right Scandinavian Explorer jacket.  
Scandinavian Explorer for everyone!
Your body is unique and you want to experience the fit that is exactly right for your shape and personal preferences. Jackets from Scandinavian Explorer come in male, female, unisex, and kids versions. Some small details give them a universal fit that adjusts to any body shape. Most modells have an elastic rubber band at the bottom and sleeves to ensure stable fit around the hips and arms. 
Warmth
Scandinavian Explorer modells range from fleece, to softshell, to down vests, jackets and coats. Depending on temperature and conditions, all modells are perfect mid or top layers.  
Fleece
Scandinavian Explorer fleeces are made from 100% recycled polyester and their 2 layer fabric system make them a great choice for dry days with cooler temperatures. Chose the matching down jacket on top and get full protection from winds and colder temperatures.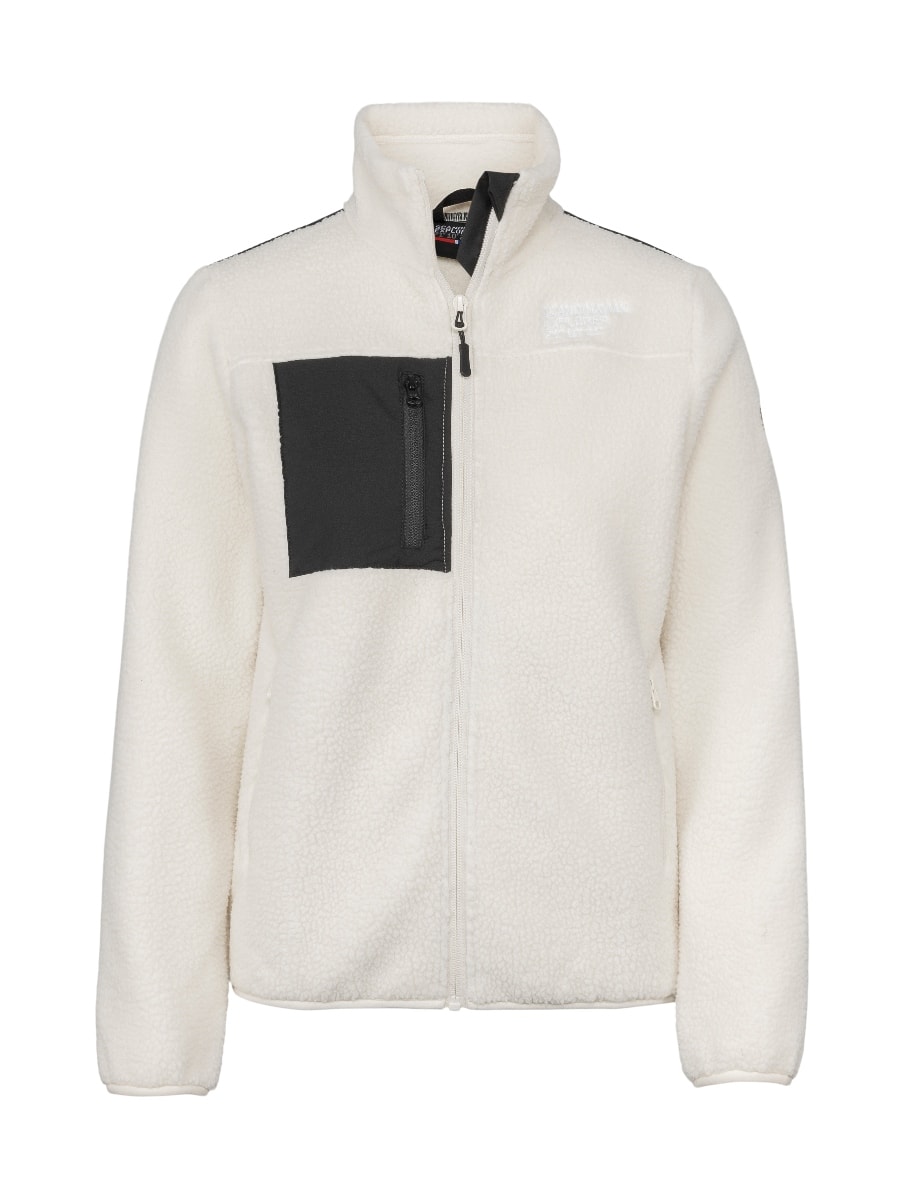 799,00 kr
Softshell 
With their HI-POWER AQUATECH technology, softshell jackets from Scandinavian Explorer are guaranteed to be waterproof, windproof and breathable for casual wear and outdoor activities.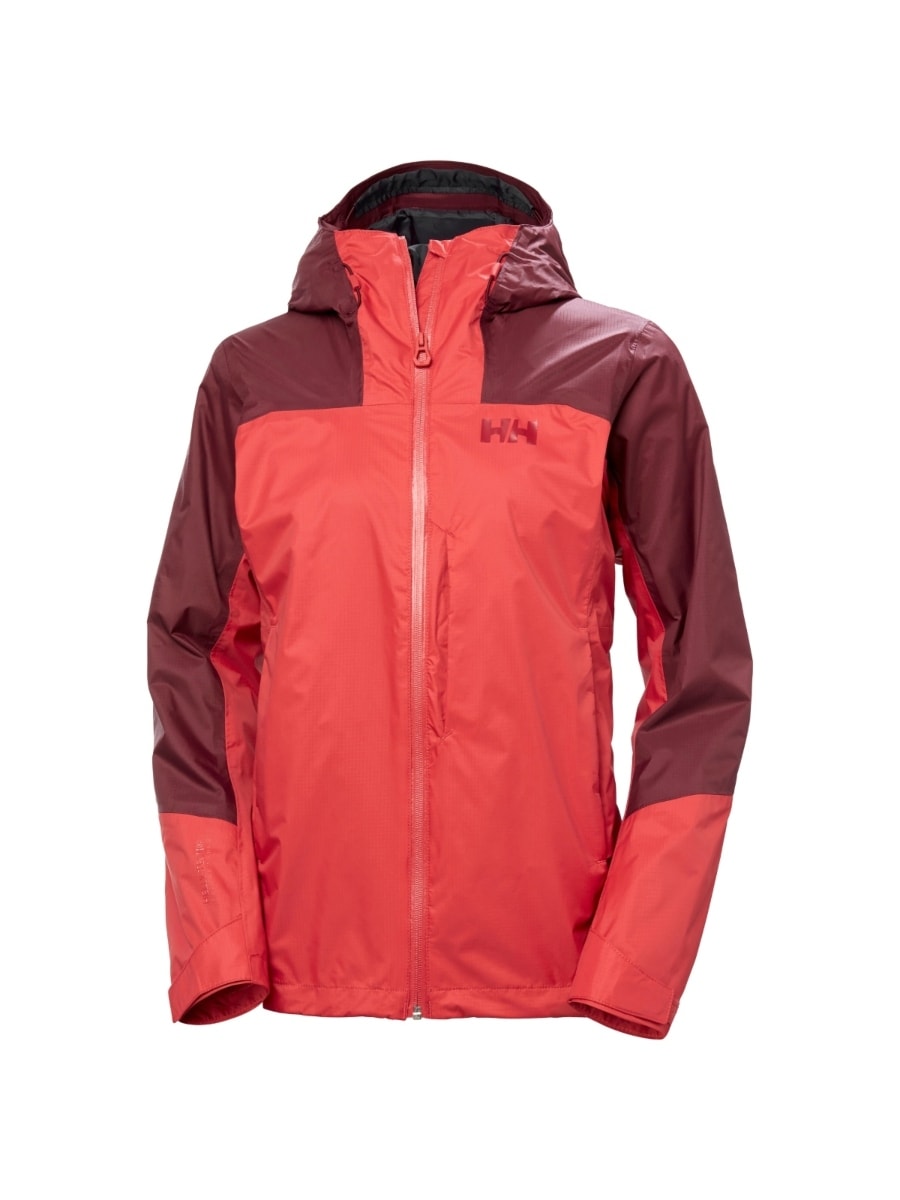 2.699,00 kr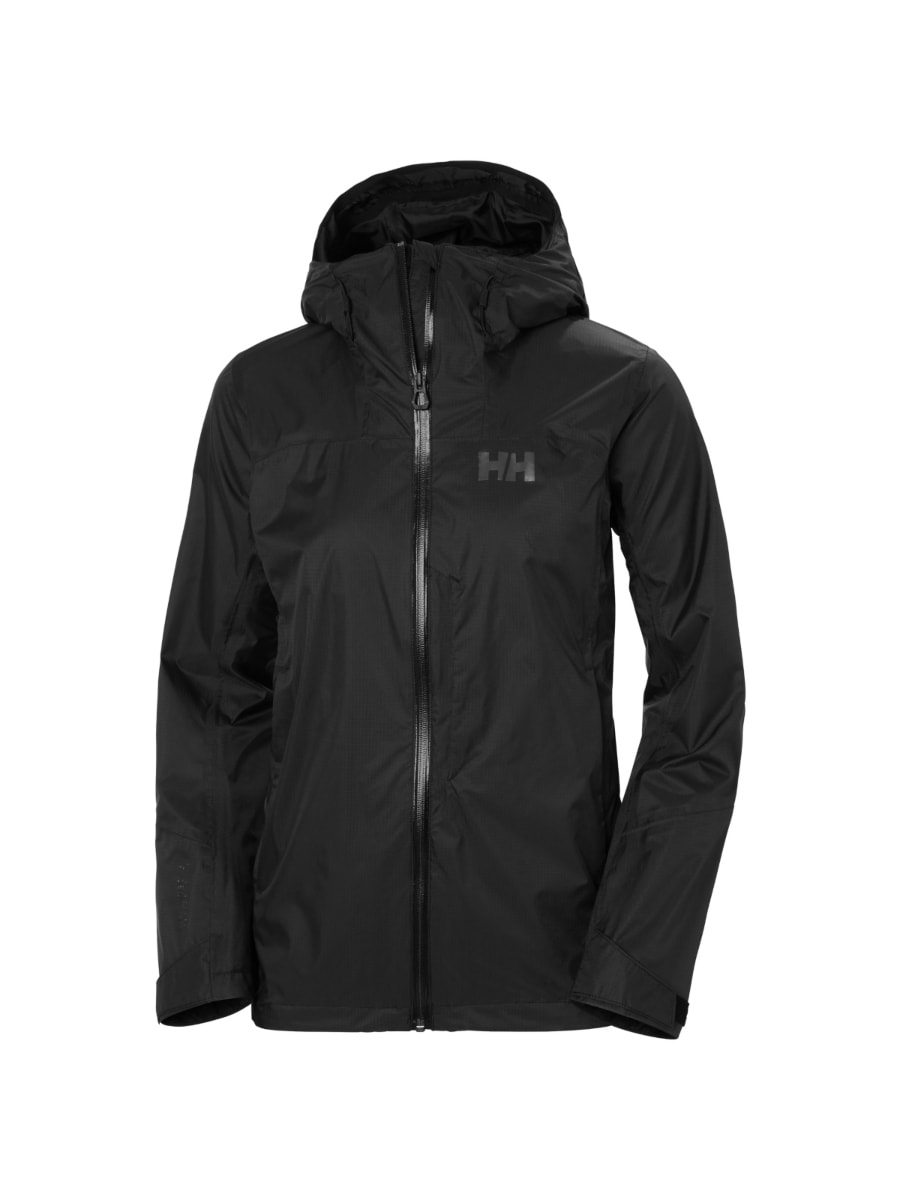 2.699,00 kr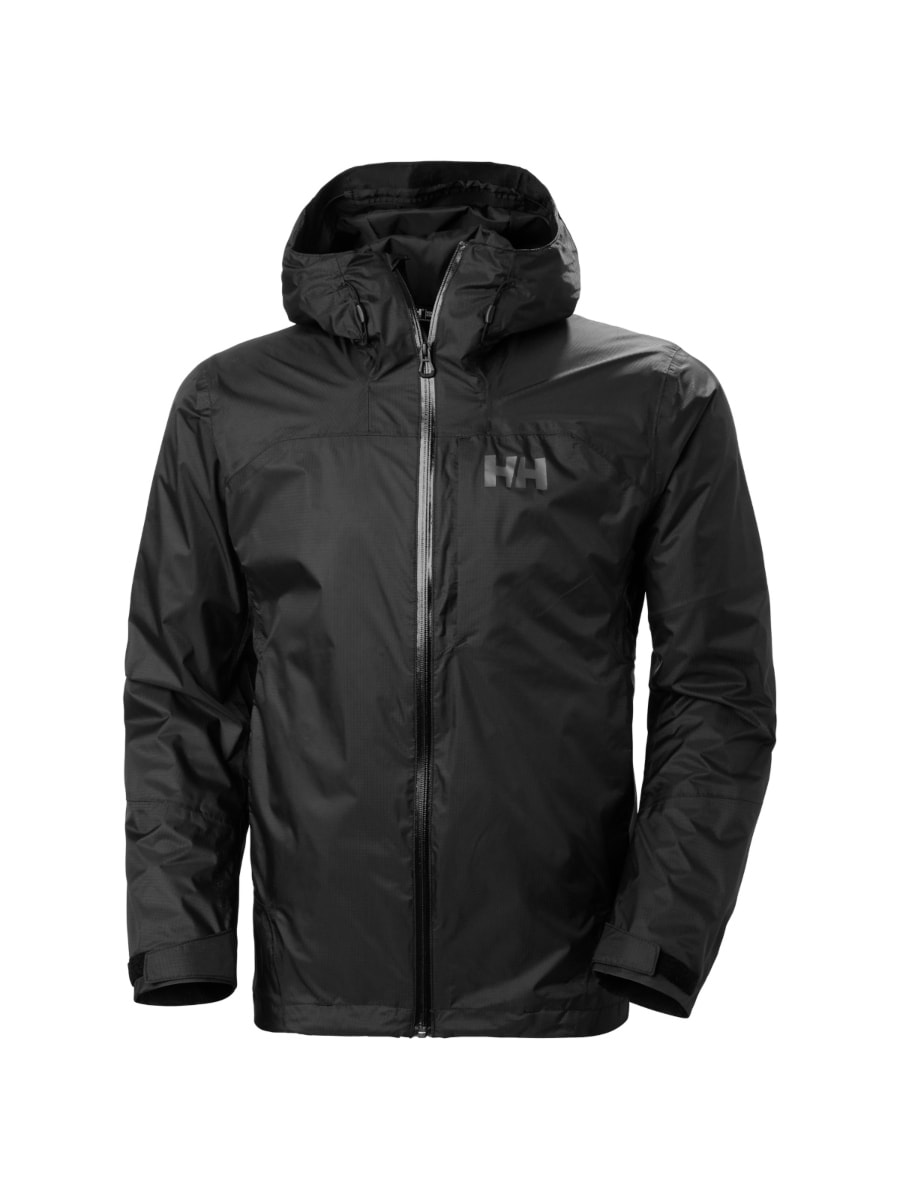 2.699,00 kr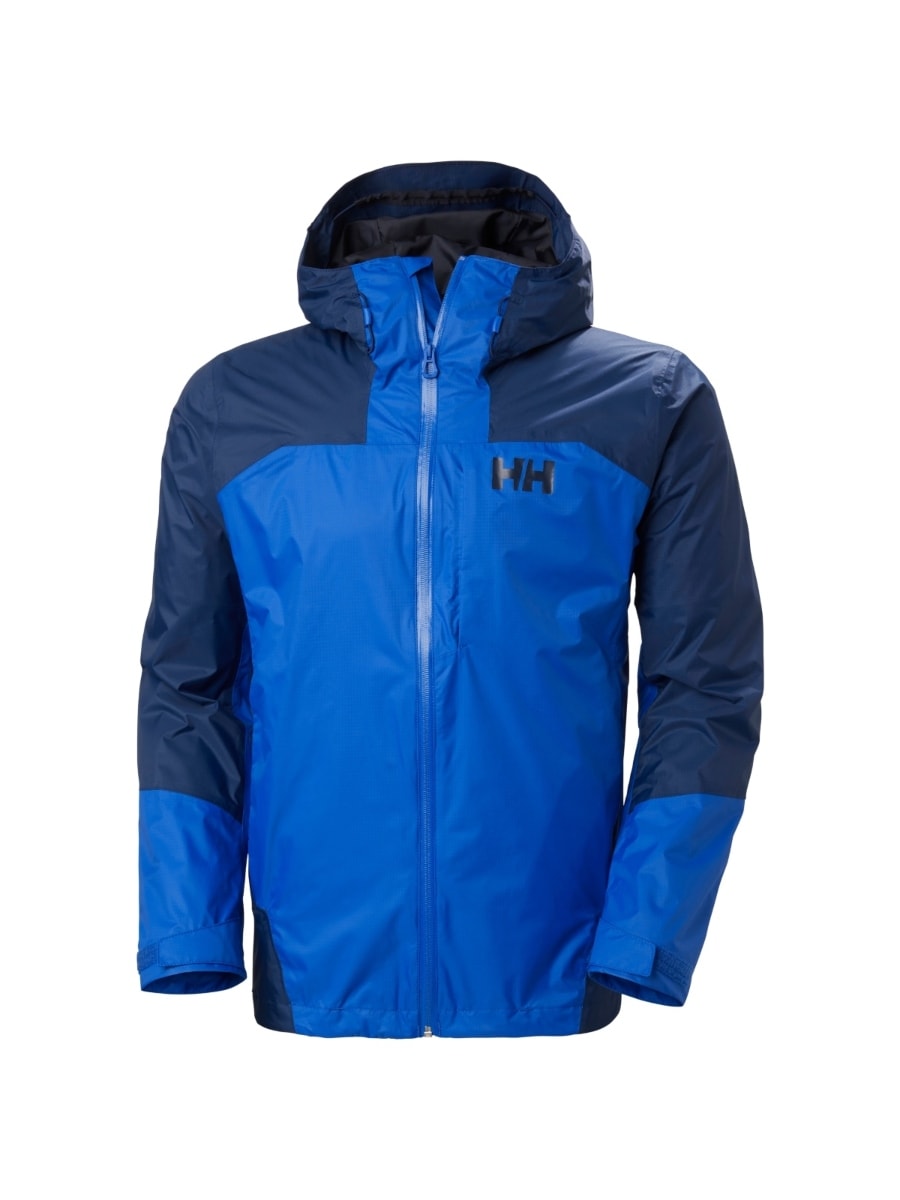 2.699,00 kr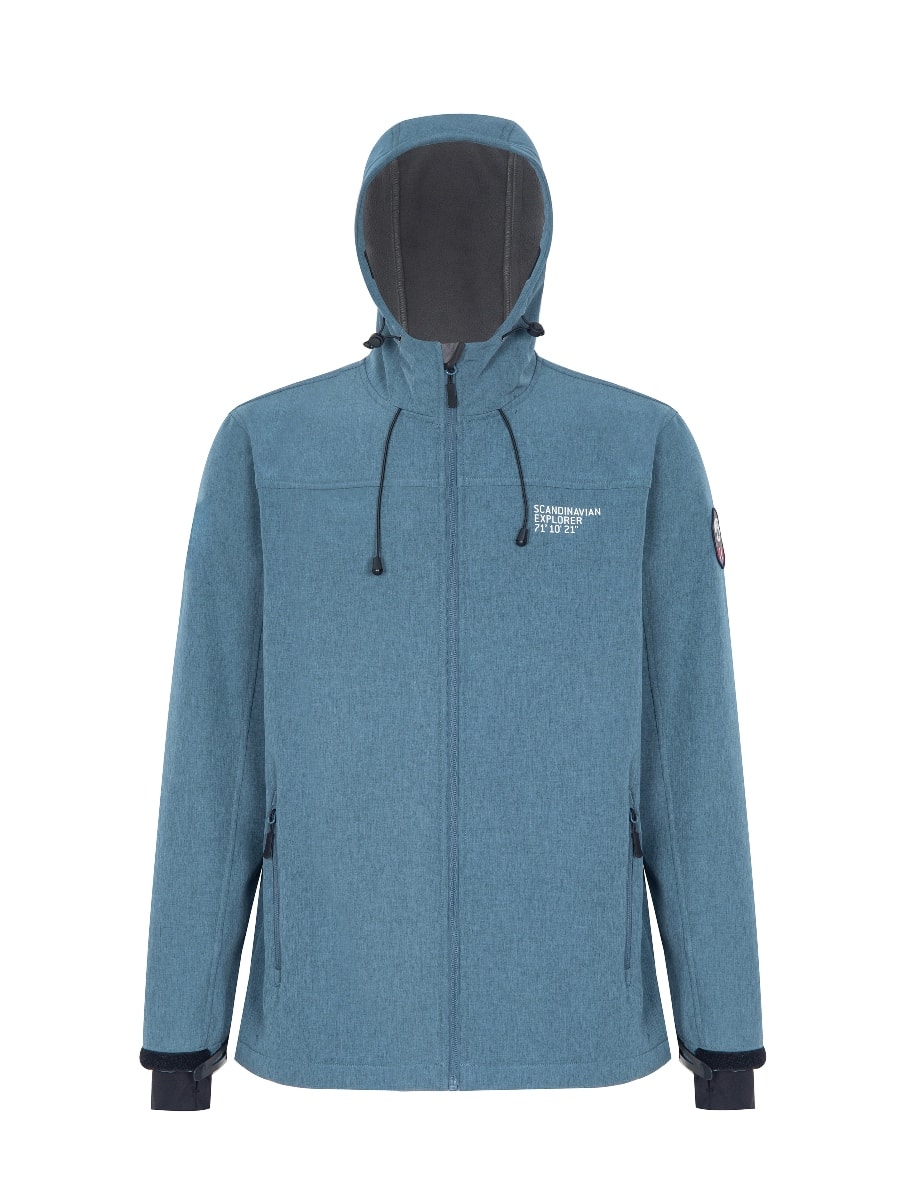 899,00 kr
Down
Down jackets are filled with 80% down and 20% feather for additional warmth.  The warmth of a down jacket depends on the down weight. Sandinavian Explorer down jackets and coats come in different weights. The lighter version, a 120g down jacket, is the perfect top layer for colder spring or autumn days. During winter we recomment wearing it as a mid-layer with good wool layers underneath and a thicker jacket on top. The winter jacket modell is a 500g that will keep you comfortable during winter adventures. Winter down coats are 960g in weight and will give you extra comfort around the hips and upper legs.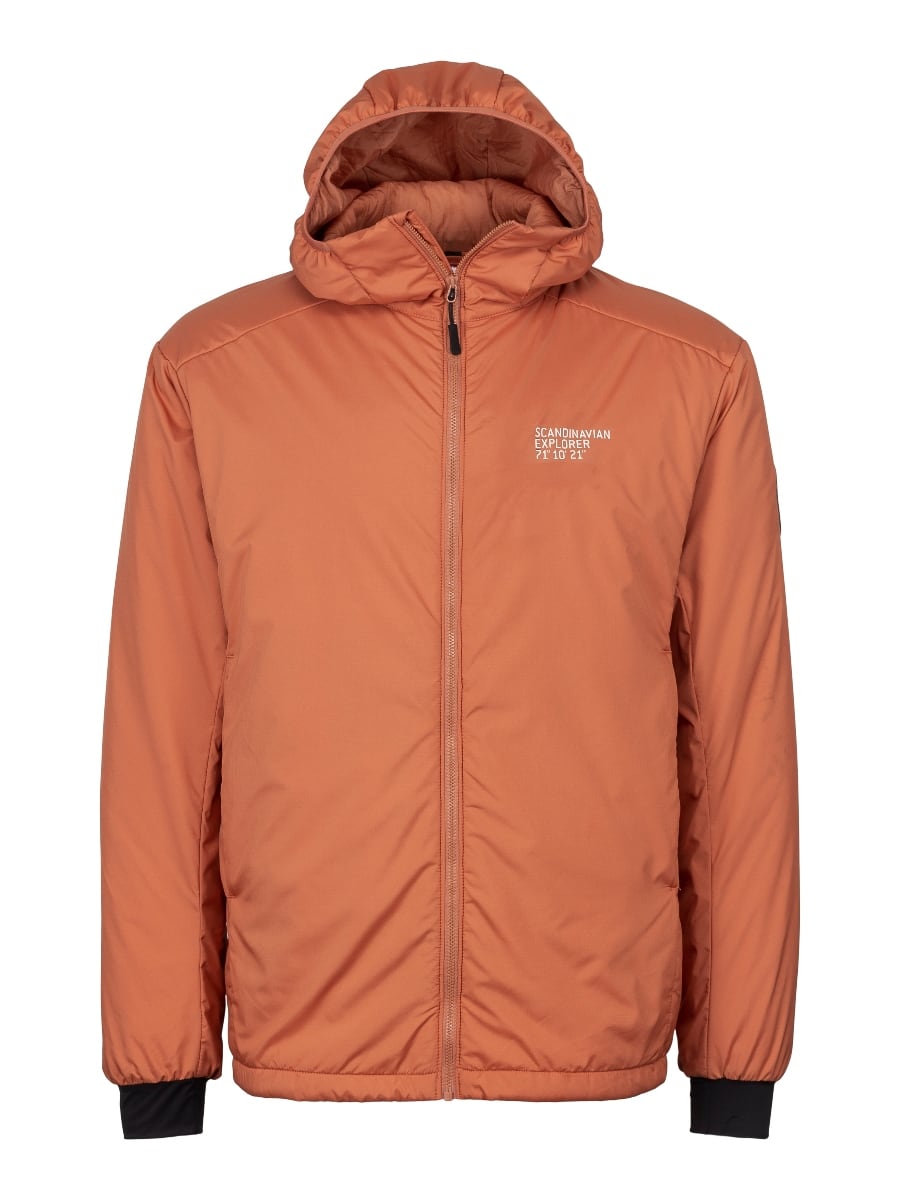 1.199,00 kr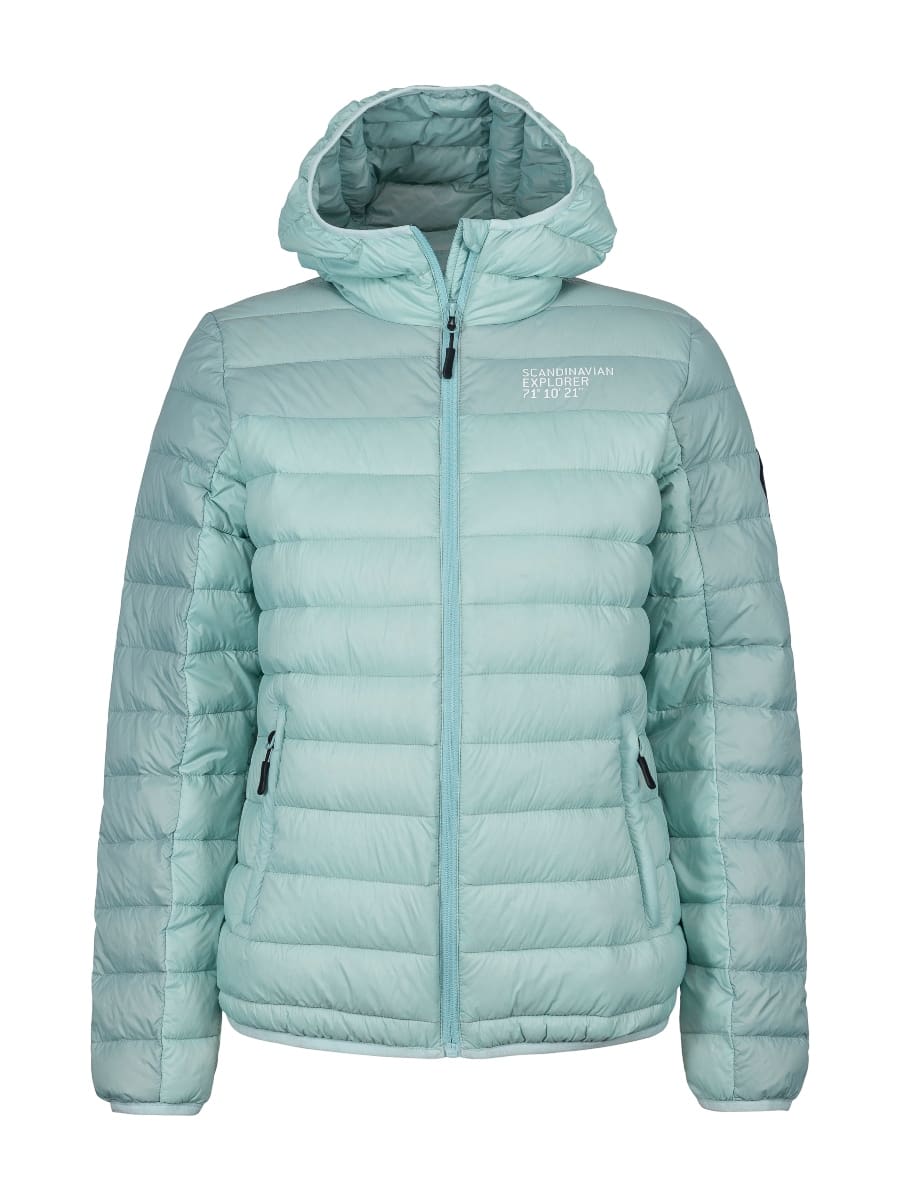 1.199,00 kr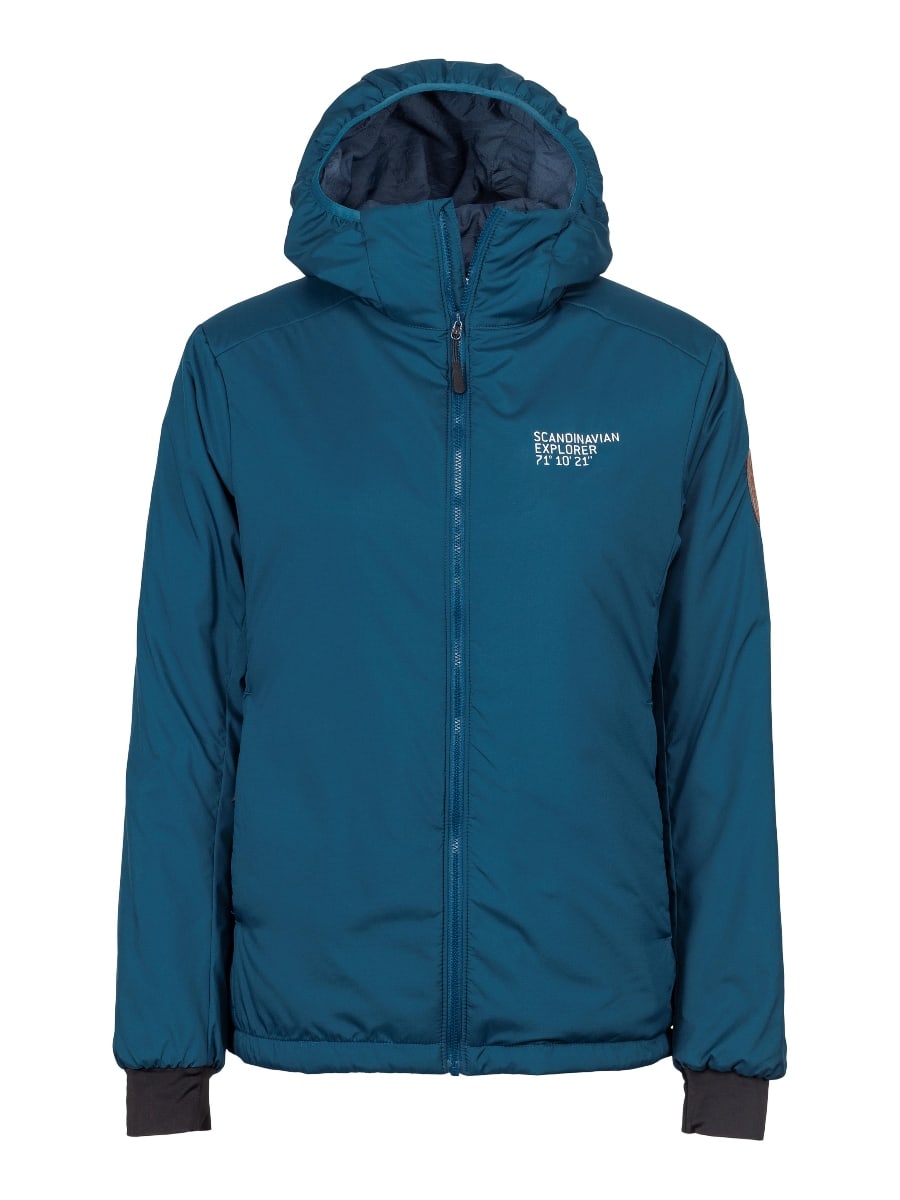 1.199,00 kr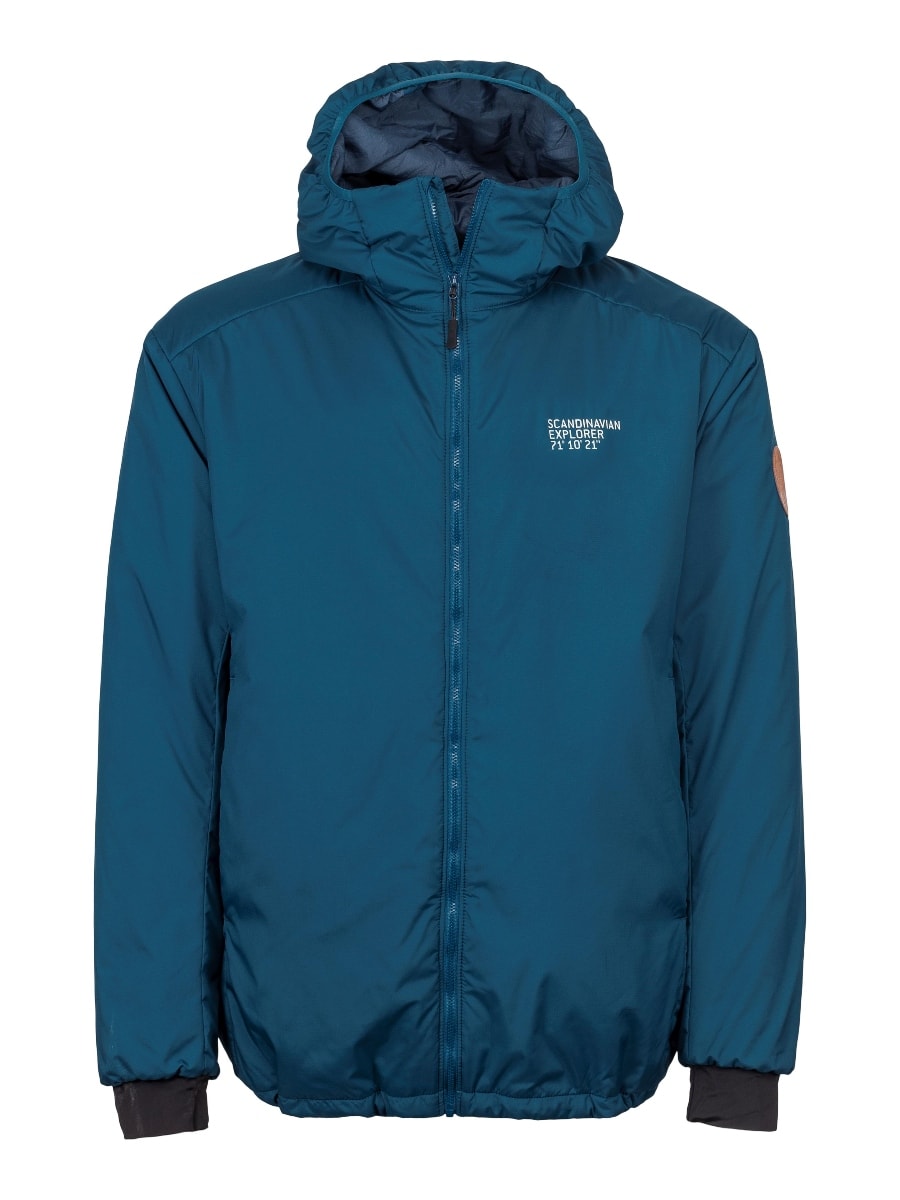 1.199,00 kr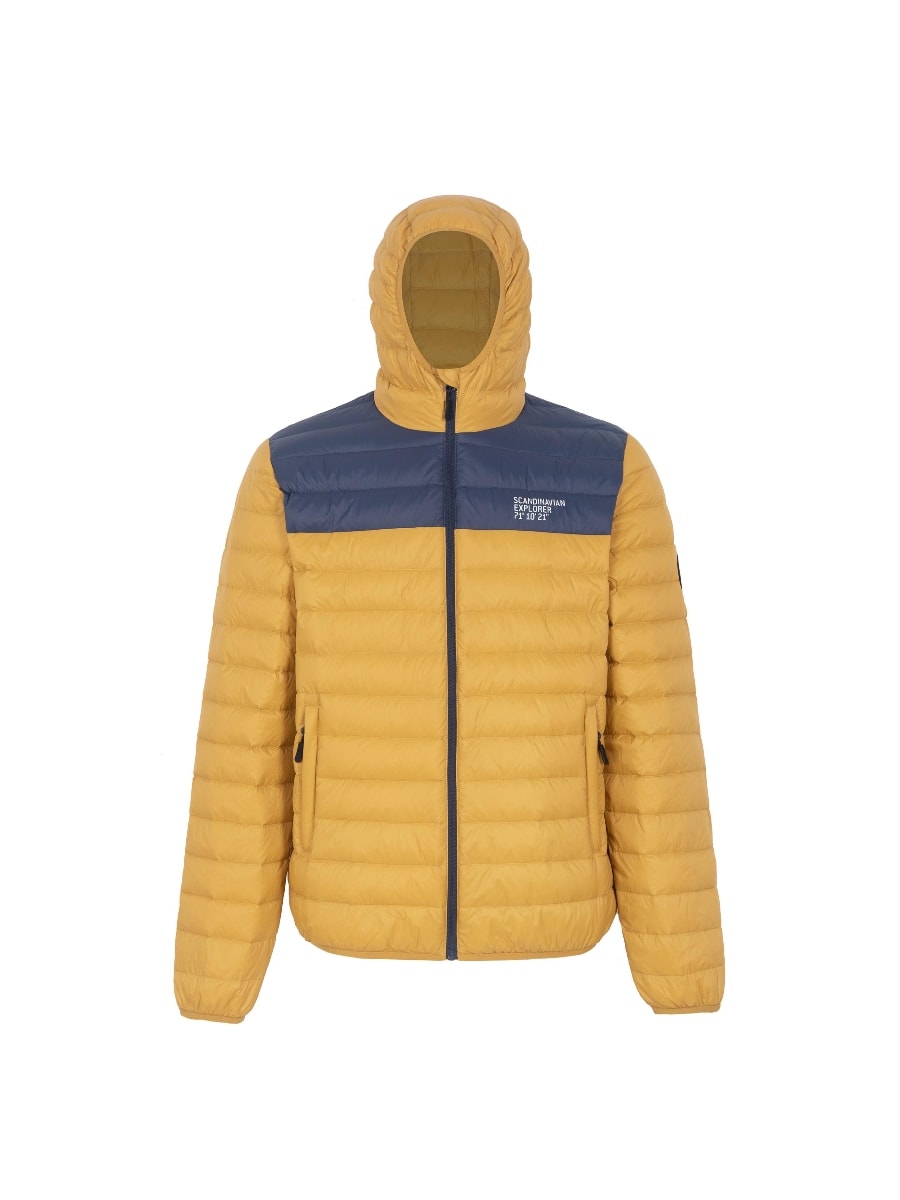 1.199,00 kr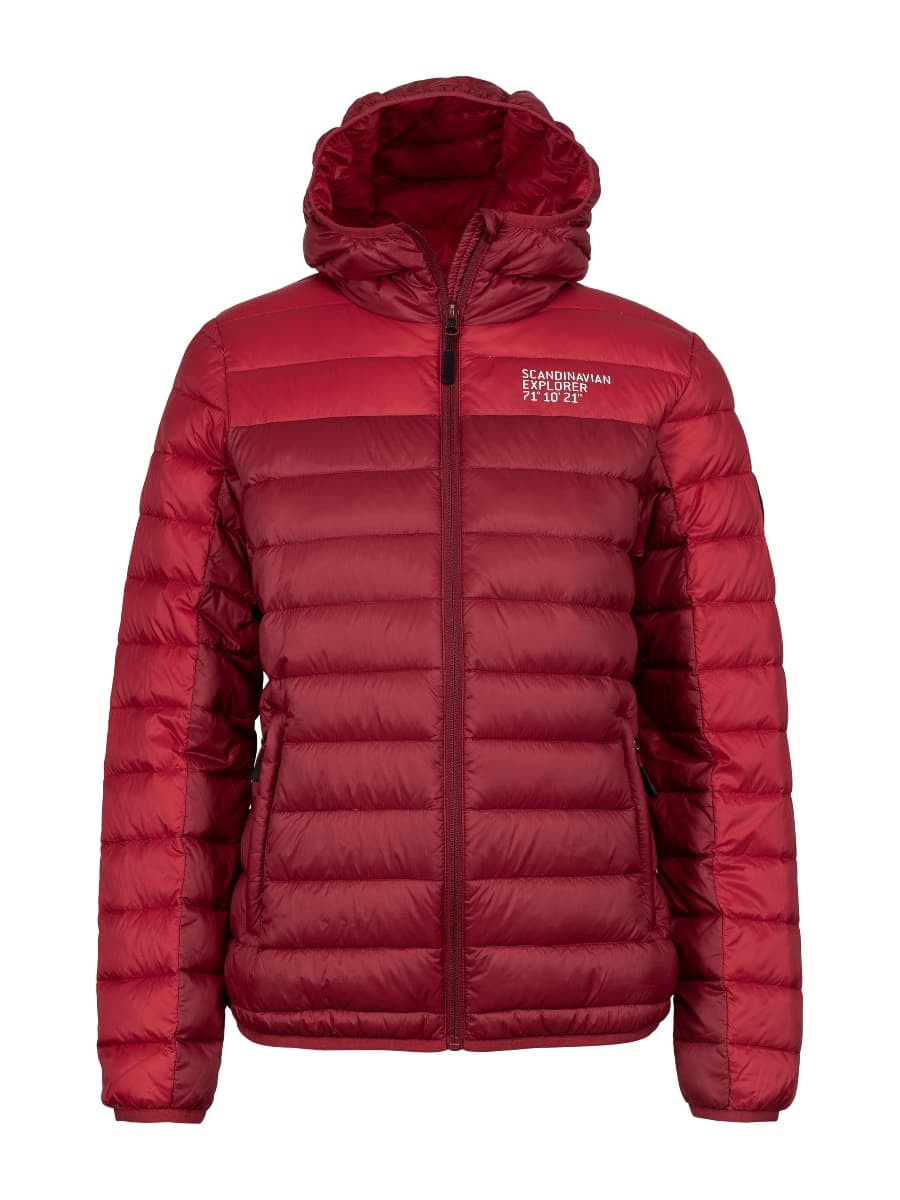 1.199,00 kr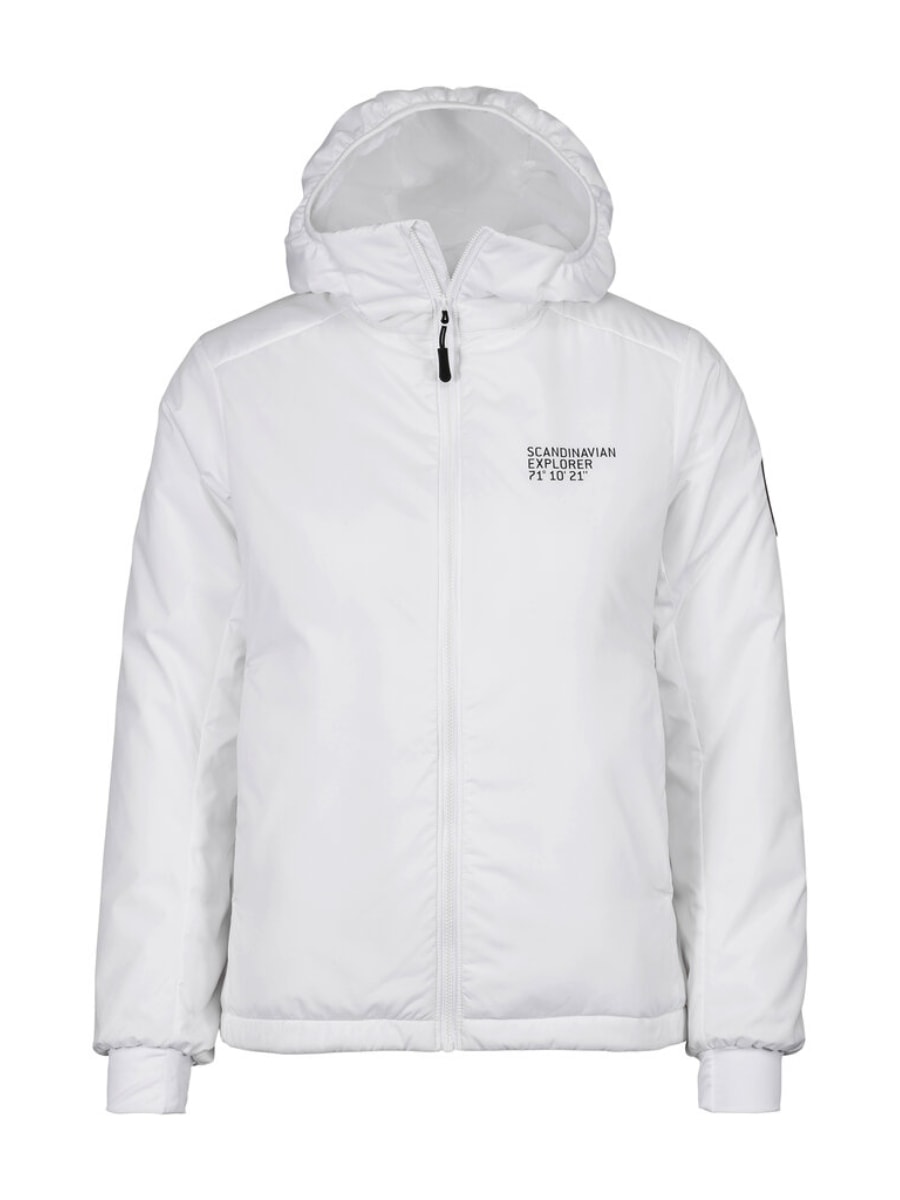 1.199,00 kr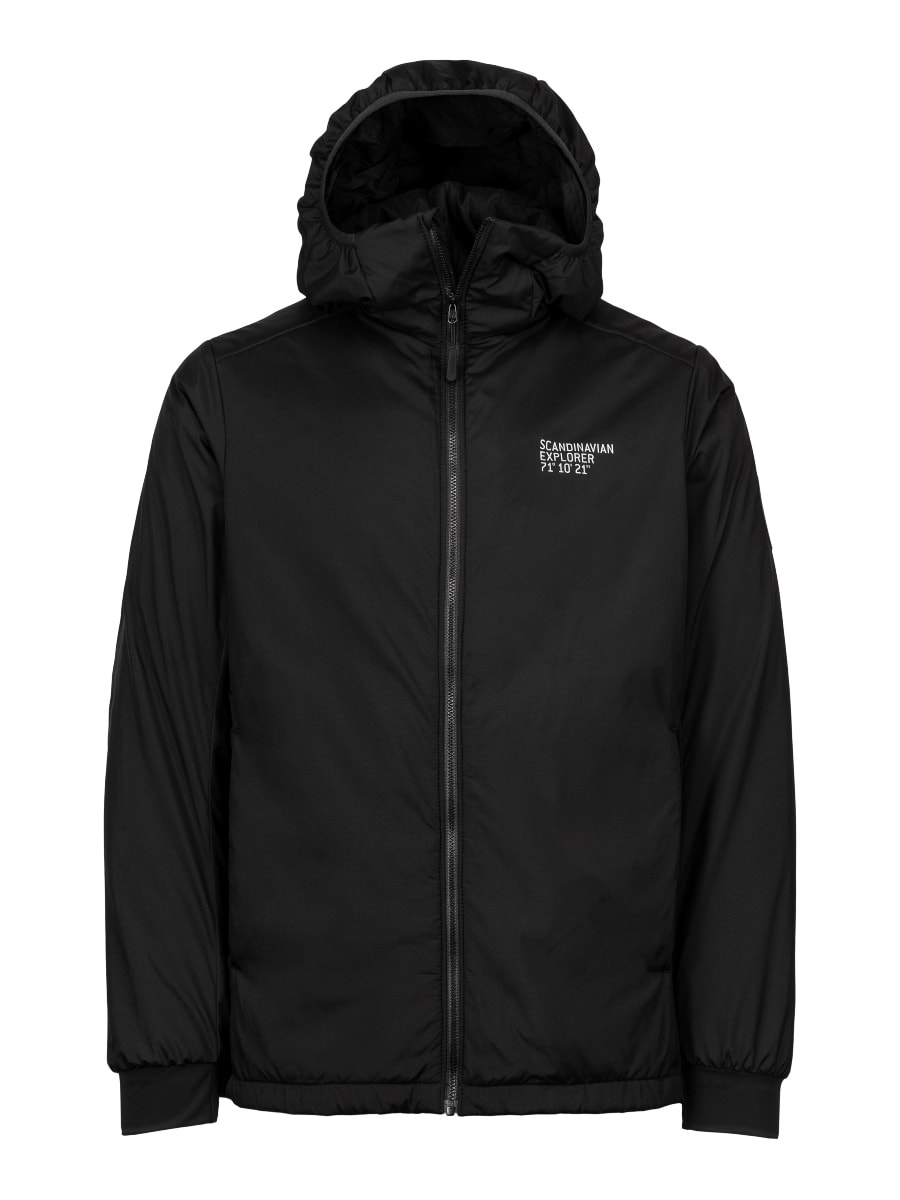 1.199,00 kr
Down jackets from Scandinavian Explorer are water resistent, not waterproof. Make sure to dry your down jacket properly in case it gets wet, otherwise the feathers will clump and mold might build.  Take good care of your down jacket and you will have a loyal companion on any kind of adventure.