About Tufte Wear
Tufte Wear was founded in 2012 by Olaf Tufte from Vestfold in Norway. Olav Tufte is a well-known Norwegian athlete with four Olympic medals and six championship medals in rowing. He made his debut in Atlanta in 1996, and got his first Olympic gold medal in 2004. The idea of Tufte Wear started in 2008 when he established Team Tufte together with the national rowing association. He wanted more sustainable and cheaper rowing outfits for the athletes. When he discovered textiles based on bamboo, he was inspired to develop innovative clothing, made in an environmentally friendly way.
With the mantra "It is always possible to get better", Tufte Wear started to make super soft boxers for the hard-working man, where fit and comfort was prioritized. Shortly after, he produced hipsters for women. Since then, Tufte Wear has expanded the collection, but the mantra remains and is the foundation for further development of comfortable and environmentally friendly clothing.
Norwegian nature
A large majority of Norwegians state that they have been on one or more hiking trips during the year. They go hiking in the mountains like never before, often with the whole family to enjoy and experience the magnificent nature together. Norwegians spending time outdoors is more than an activity, it's a way of life. It can mean going fishing with your grandparents, taking a stroll in the woods with friends, picnicking by the fjords, or an afternoon bike ride with your family. To have versatile clothing is a necessity for Norwegians due to the unstable weather conditions throughout the season. Tufte Wear is all about versatile and comfortable clothing for the whole family, suitable for all climates.
Materials of Tufte Wear
The need for functional and comfortable garments are the most important source of inspiration in the design and development of Tufte Wear. The uniqueness of Tufte Wear products is their environmentally friendly textiles, such as bamboo, recycled or organic cotton, and merino wool. The products are also wrapped in cardboard boxes that are 100% recyclable.
Bamboo
Tufte Wear concentrates their production on sustainable textiles, which is why bamboo is the most important raw material in their clothes. Bamboo fabric has the same similarities to the softness of silk, since the fibers are without any chemical treatment. They are all natural and won't irritate the skin. The most fascinating property of bamboo is that it's the most eco-friendly fabric on the planet. Bamboo has an extensive rooting system, and is one of the fastest growing plants in the world, since it replenishes itself naturally within a year. It is also renewable and 100% biodegradable, making it an environmental wonder-plant.
Currently, bamboo fabric is considered to be the trendiest sustainable fabric in the fashion world. With bamboo as a raw material, Tufte Wear fits well into the consumer trend of the future.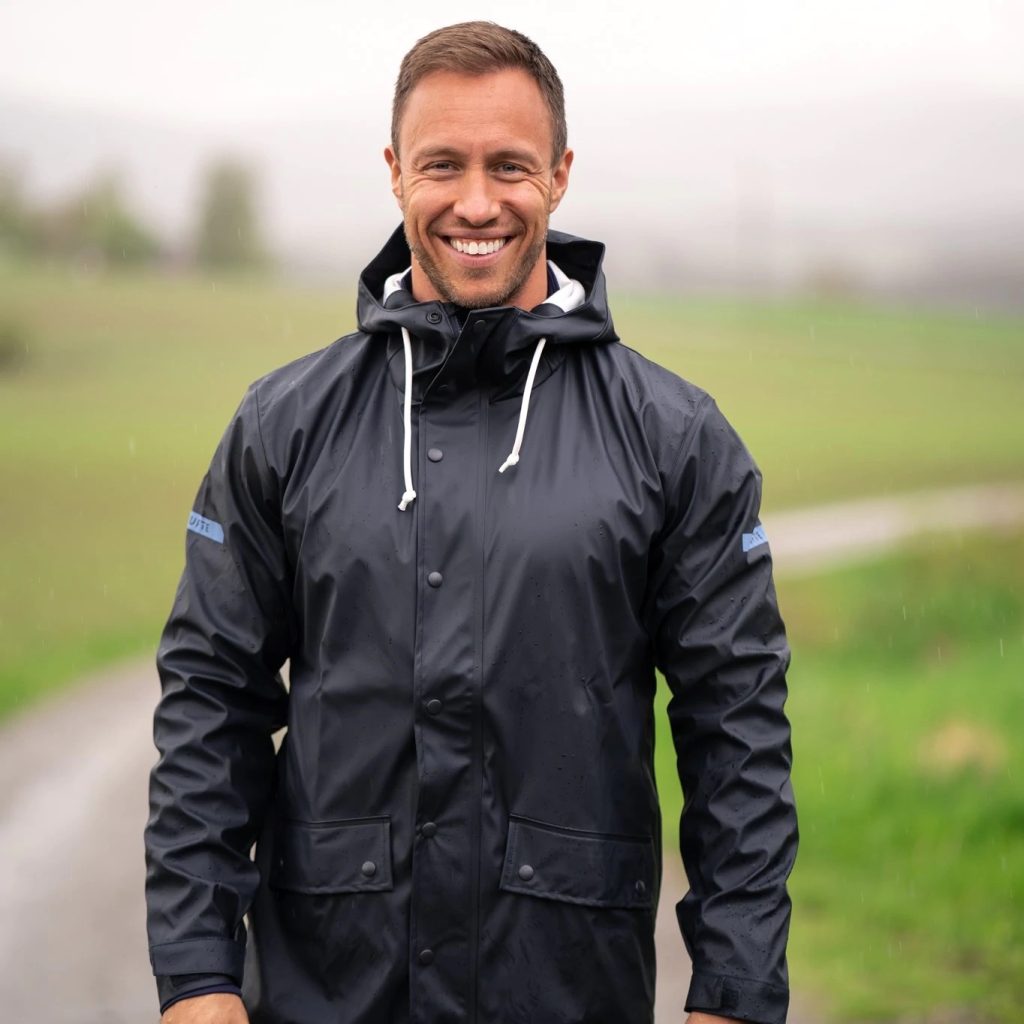 Organic or recycled cotton
When Tufte Wear produces clothes with cotton, the goal is to use organic or recycled cotton, of good quality. Conventional cotton production uses more pesticides than any other crop, it requires a lot of water, and growing cotton may lead to local environmental problems and reduced biodiversity. Organic cotton is grown without the use of artificial fertilizers or pesticides, which means that production promotes and improves biological diversity and biological cycles. It improves the quality of the soil and uses less water.
Recycled cotton is an even more sustainable option. It prevents additional textile waste and requires far fewer resources than conventional or organic cotton. It is made from either used clothes or textile leftovers, which is shredded and spun into new yarn and material. Old cotton sweaters, socks and t-shirts can therefore become new garments without affecting the environment too much.
Merino wool
Tufte Wear has given a promise to themselves and nature to limit the use of plastic fiber in their clothing. They guarantee to completely leave out regular polyester fleece in their collection. Polyester fleece consists of microplastic fibers that will release when wearing or washing the fabric, which pollutes the sea and the environment.
The alternative fleece from Tufte Wear is made of 100% merino wool, which is a natural and sustainable fiber. Merino wool is an extremely popular material thanks to its thermoregulation and odour control. It is super light, soft, flexible, breathes and will absorb and draw moisture away from the body. Merino wool brings comfort and performance together in a perfect unity.
Sustainable consumption
As a part of the brand sustainability focus, Tufte Wear produces high-quality, durable and long-lasting clothing. By encouraging their consumers to choose quality over quantity, they contribute to a more sustainable consumption. Sustainable living is trendy, and today's consumers are more conscious when buying clothes. They are concerned with how the clothes are made, and how environmentally friendly the materials are. Tufte Wear uses bamboo as a raw material, and you can rest easy knowing that the plant will return to the earth leaving minimal environmental impact. Tufte Wear produces clothes that feel good – for both you and for the environment.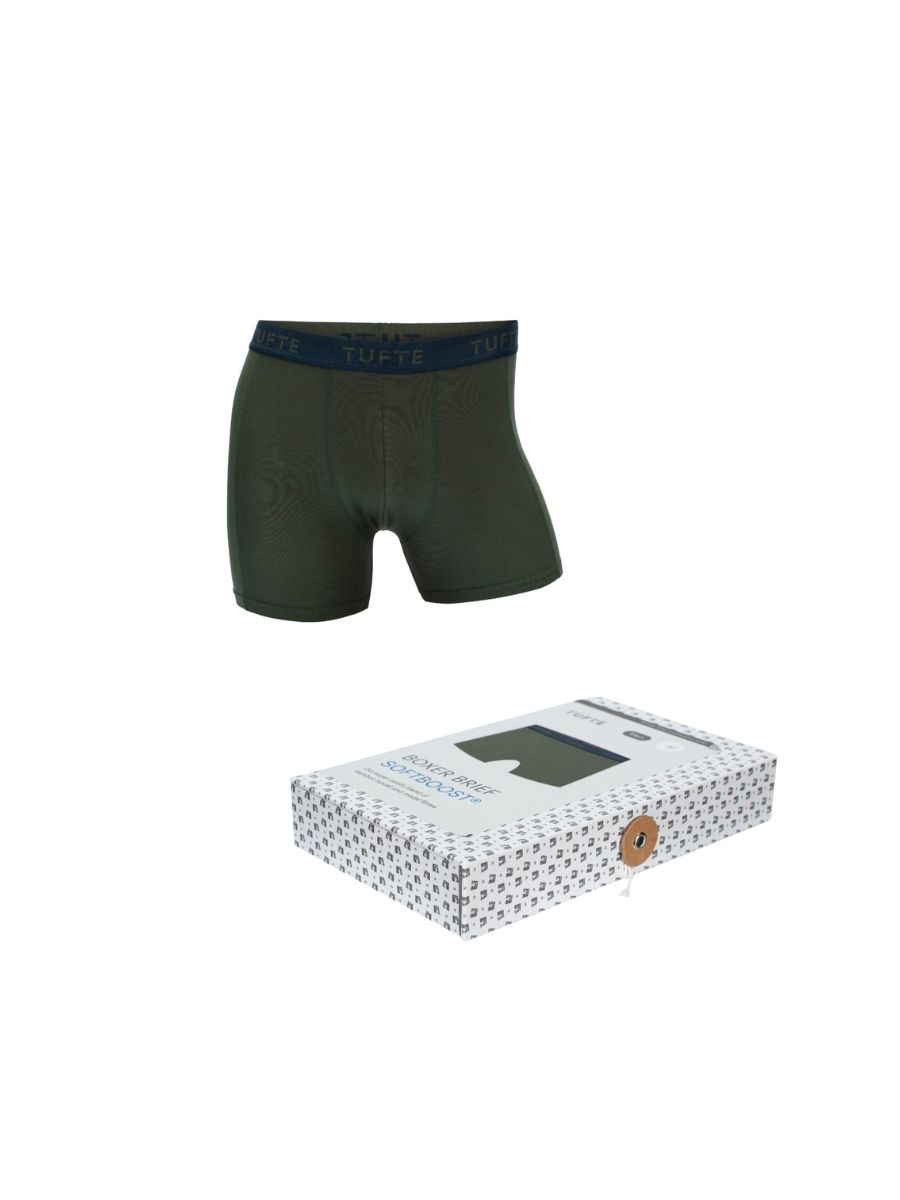 299,00 kr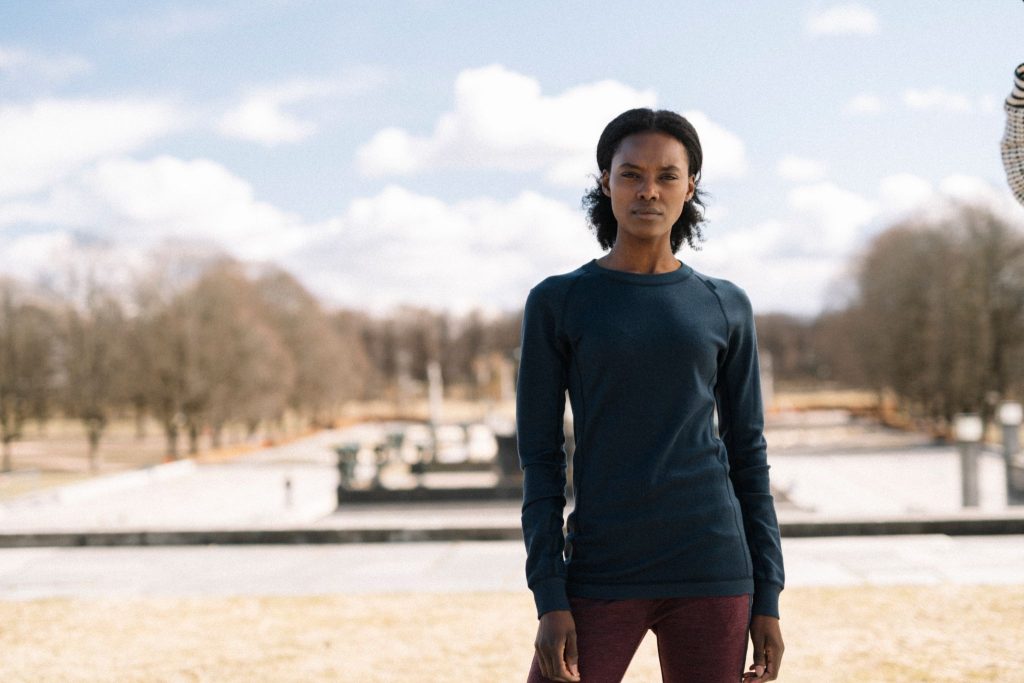 Online Store
You can find a wide selection of Tufte Wear products in our online store. Every item in the online store is presented with a detailed picture. Choose color and size, add to cart and order. The prices include custom fees, tax and VAT. Mall of Norway has international express shipping with DHL, and can deliver to anywhere in the world.
FAQ:
What products do Tufte Wear sell?
Tufte Wear sells hiking clothes, underwear, hats, trousers and base layers.
Where can I buy Tufte Wear products?
You can buy Tufte Wear products in the Mall of Norway online store, and have it delivered to you anywhere in the world.
Does Tufte Wear use sustainable materials?
Yes! The products are produced based on environmentally friendly textiles such as bamboo, recycled or organic cotton, and merino wool.