Finding the perfect hiking pants can be difficult. It is easy to get lost among different shapes, colors and varieties – all with their unique properties. It may seem overwhelming, but the most important thing when choosing hiking pants is that you emphasize the right properties for your needs and area of use, so that you get a pleasant and comfortable hike – regardless of weather and season.
There are several features to keep in mind when choosing hiking pants. How they fit and what materials they are made of will define how comfortable they are to move in. Pockets, waterproof and breathability are important for you to enjoy the hike without any discomfort. They should protect against wind, the cold, and sharp twigs when hiking in the forests and mountains and keep you dry and comfortable throughout the trip.
Comfort and fit
The fit and the material are an imperative factor when you invest in a new pair of trousers. For starters, mobility is a key feature, and you should make sure it fits perfectly. If they fit too tight on your body, you'll find yourself chafing and feeling uncomfortable. If the pants are too baggy you might get stuck in twigs or branches along the way, or stumble and have problems walking. Make sure that the pants are not restricting your freedom of movement, so that you are comfortable throughout the hike. Many trousers have materials with a waterproof outer to protect you from the weather elements and a soft inner fabric that feels comfortable against the skin. Most hiking pants are made of materials with good stretch so that you can move freely and naturally, and the best hiking trousers have adjustable waistline and adjustments at the ankles, so you adjust the trousers to your body type accordingly.
Where to hike?
It is important to think carefully through what type of activities you want to use the trousers for. The trousers you wear on long mountain hikes are not necessarily suitable for smaller hikes around the neighborhood. There are countless hiking pants that can be used for a variety of activities, but there are a few things that are worth considering. You should consider the conditions, as well as the temperature and season in which you will hike. Whether it needs to be waterproof or not, and if it should be lined or not. When it comes to the material, we can distinguish between soft stretch pants and the more hard-wearing shell pants. Below we have gathered some of our best sellers in each of the categories.
Stretch pants
For many, good stretch and mobility in the garment will be a decisive factor when choosing hiking pants. When we talk about the quality of the stretch, terms such as two-way or four-way stretch are often used to explain how good the stretching ability is in the garment. Hiking trousers with good stretch are light and comfortable trousers that are well suited in the forest and mountains in spring, summer, and autumn seasons.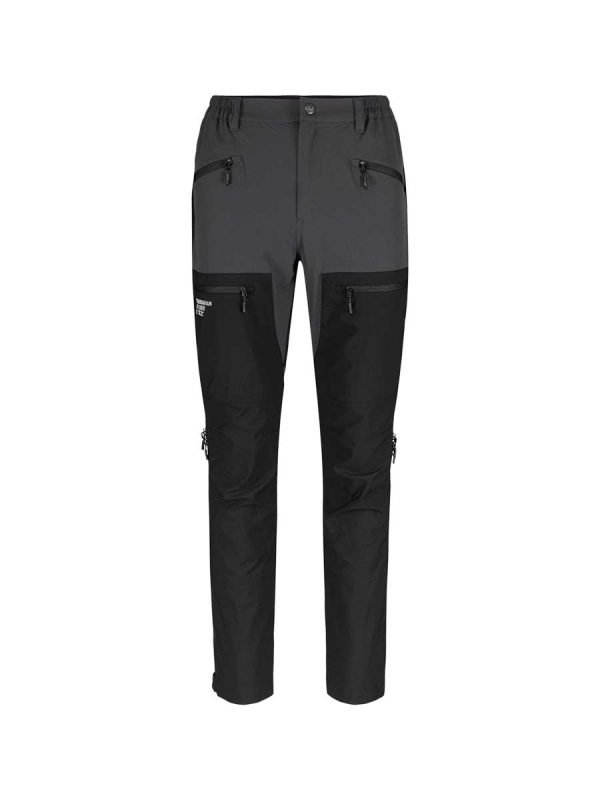 799,00 kr
799,00 kr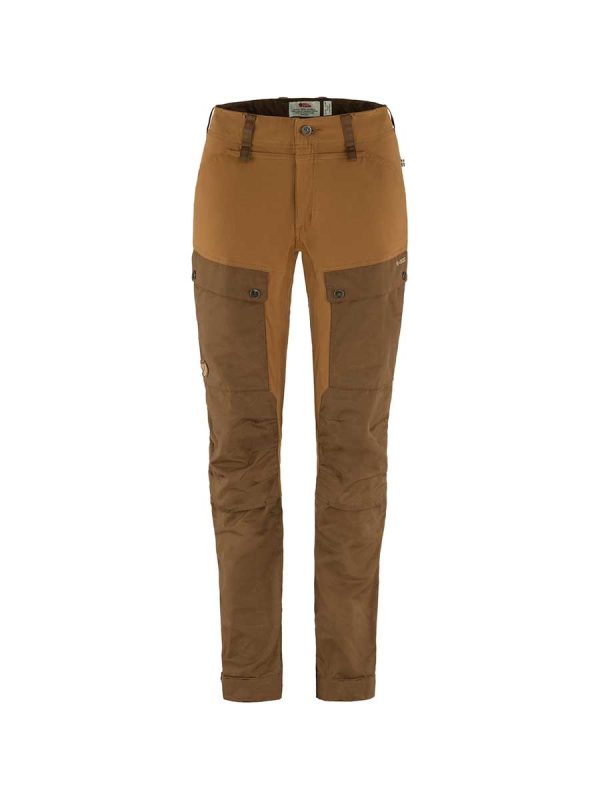 2.499,00 kr
Softshell pants
Softshell trousers are made of a soft stretch material and are the perfect outer layer as the trousers have insulating properties. Softshell pants also have an additional protection against the cold while at the same time providing a soft feel and has amazing durability. These trousers come in different thickness, how thick or thin you want the trousers, depends on how good protection you want against weather and wind, and in what situations you want to wear them. Thin trousers provide better breathability, while thicker trousers provide better insulation.
Softshell trousers are water and wind-repellent, but not 100% waterproof – the advantage is that they breathe and ventilate excess heat extremely well. These are ideal properties if you are going on a mountain hike with steep climbs where the temperatures are constantly changing, and you want to sit down for a nice lunch break. If you are looking for softshell trousers for spring and summer, we recommend thin to medium-thick trousers, while the thickest ones are most suitable for winter, hikes at a higher altitude, and where the trekking is in unstable environments where weather conditions can change rapidly.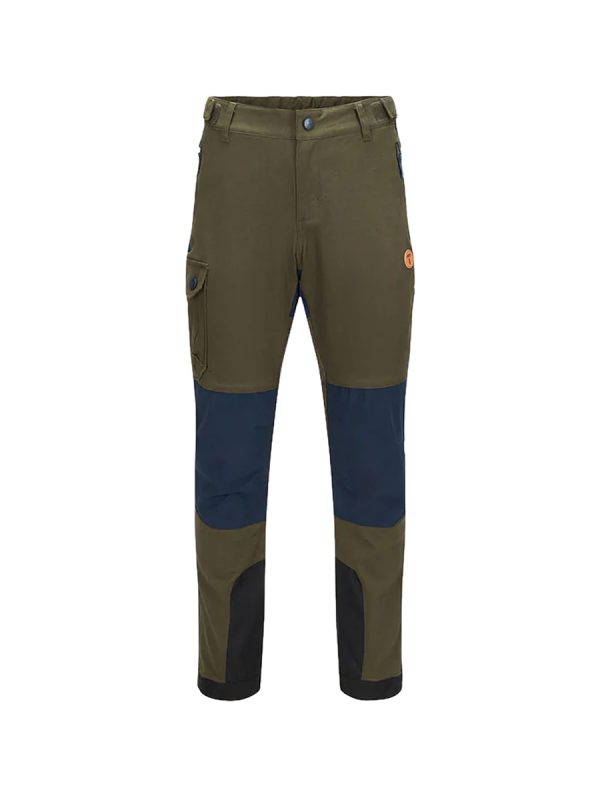 1.599,00 kr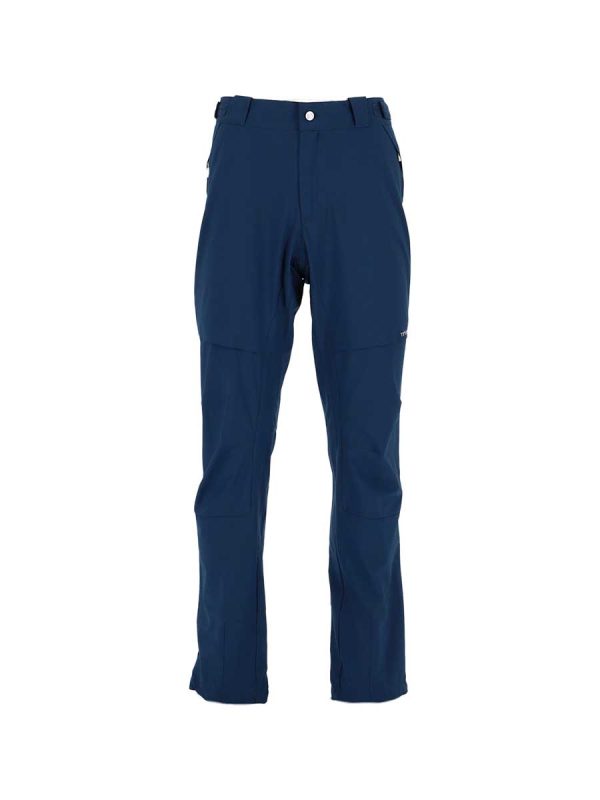 699,00 kr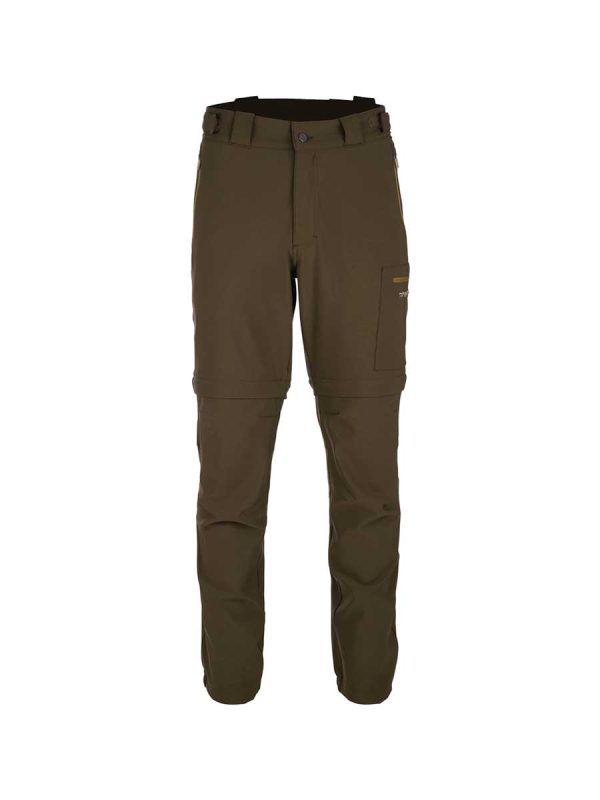 1.099,00 kr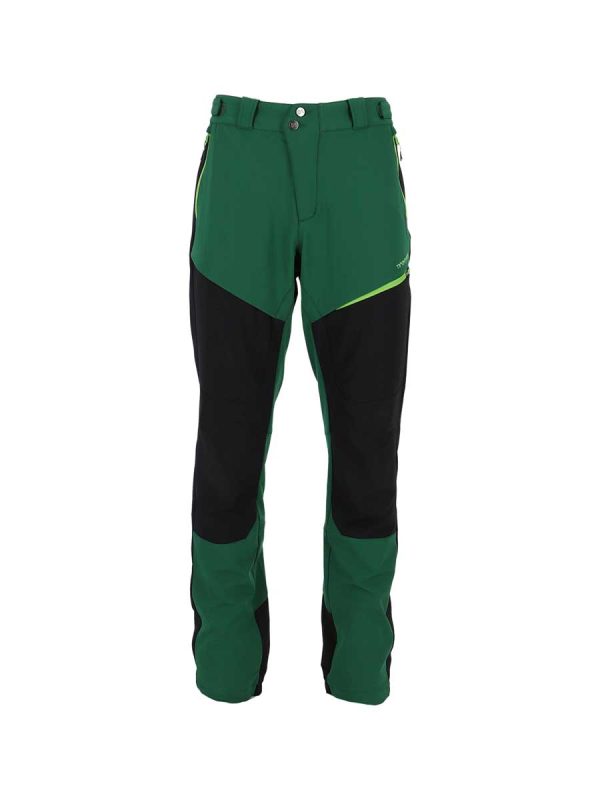 799,00 kr
Shell trousers
The shell trousers have waterproof and moisture-transporting properties. This makes the shell trousers perfect to wear on, or with, trips where the weather is unstable and precipitation in sight. It is lightweight and helps you excel in unpredictable weather during your hiking adventure. Since shell trousers are made to be denser than softshell trousers, you will be able to experience some condensation as a result of the increased body temperature during movement. Therefore, the shell pants are best on trips where the activity level is easy to medium high.
1.299,00 kr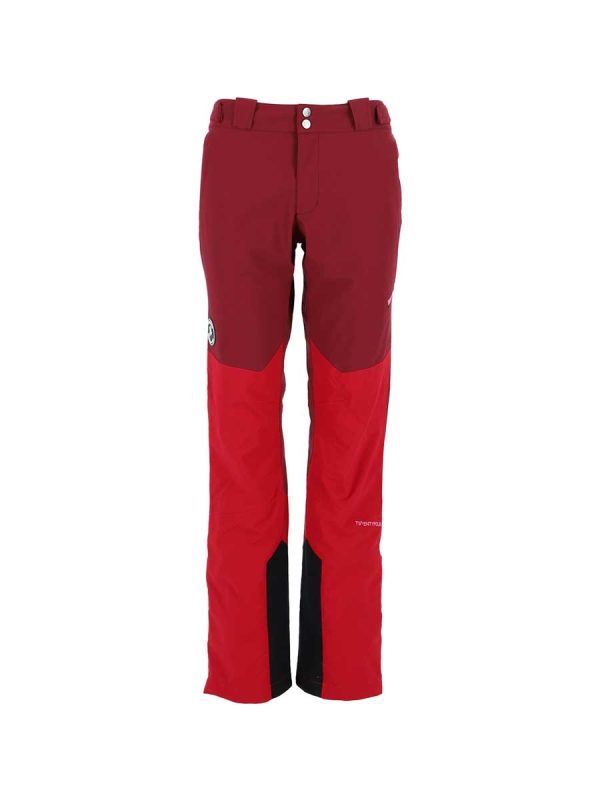 1.399,00 kr
Training tights
If you are going on short summer hikes with high intensity, a pair of training pants or tights is recommended. The tights should be made of materials with good elasticity and ventilation when the activity level increases. These are best to use when the weather is warmer, otherwise it is advisable to use wool underwear under the tights if it gets colder. Tights are perfect for running, walking and weightlifting.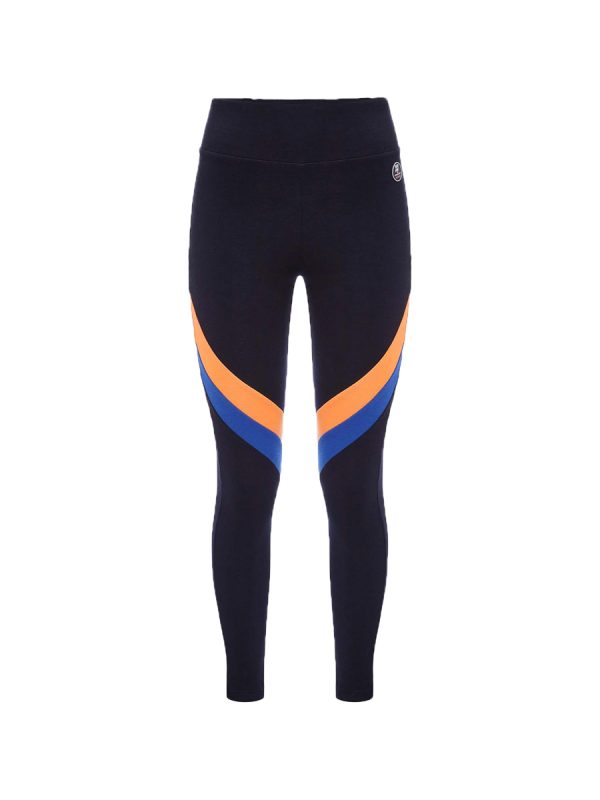 1.499,00 kr
A great pair of hiking trousers offers comfort, freedom of movement, versatility to perform well in a diverse environment, and has immense durability, so that you can wear them season after season. Think carefully about where you would like to wear the pants, in the forest or mountains? Consider the season in which you will be hitting the trail, in terms of thickness and material. Choose trousers that fit well on the body, with options for ventilation, and gives you freedom of movement without it being too big or heavy. The less extra material weighing you down, the better the hike.