About Fjällräven
The story of Fjällräven began in 1950, when Åke Nordin, a 14-year-old boy from Örnsköldsvik in northern Sweden, went hiking in the mountains. The Fjällräven backpack arose from a necessity. Åke was dissatisfied with the backpacks that were available in the 50s, and felt they were too small and uncomfortable to wear. He took matters into his own hands and developed a wooden-framed backpack, which could take on a heavier load and were more comfortable while hiking. This backpack made in 1960 was the starting point for Fjällräven, and Åke`s innovation made the outdoors more accessible to people from all over the world.
From a small basement in Örnsköldsvik and a wooden backpack frame, Fjällräven has expanded to all corners of the world. Over the years, they have developed revolutionary backpacks and outdoor products for anyone who loves to spend time in nature.
Fjällräven products
Fjällräven develops and creates products in a thoughtful way, and their garments have been characterized as "generational products". All their products are durable with a unique and timeless design. They do not pursue short-term goals and do not follow trends but create outdoor trends for you and generations in the future. Fjällräven best-selling and most popular products include backpacks, hiking trousers, and jackets that are just as useful and beautiful in the mountains as in the city.
Fjällräven backpacks
The backpacks from Fjällräven are undoubtedly their most popular product line. They are made of durable material that can withstand long journeys, in nature and in any urban setting.
The backpack named Kånken from Fjällräven is the world's best-selling backpack. Kånken was created as early as 1978 as a contribution to preventing back problems among Swedish school children, and it quickly became a common sight in kindergartens and schools across the country. The timeless design makes the Kånken backpack just as nice on the beach as on shopping in the city and is as trendy now as it will be in 50 years.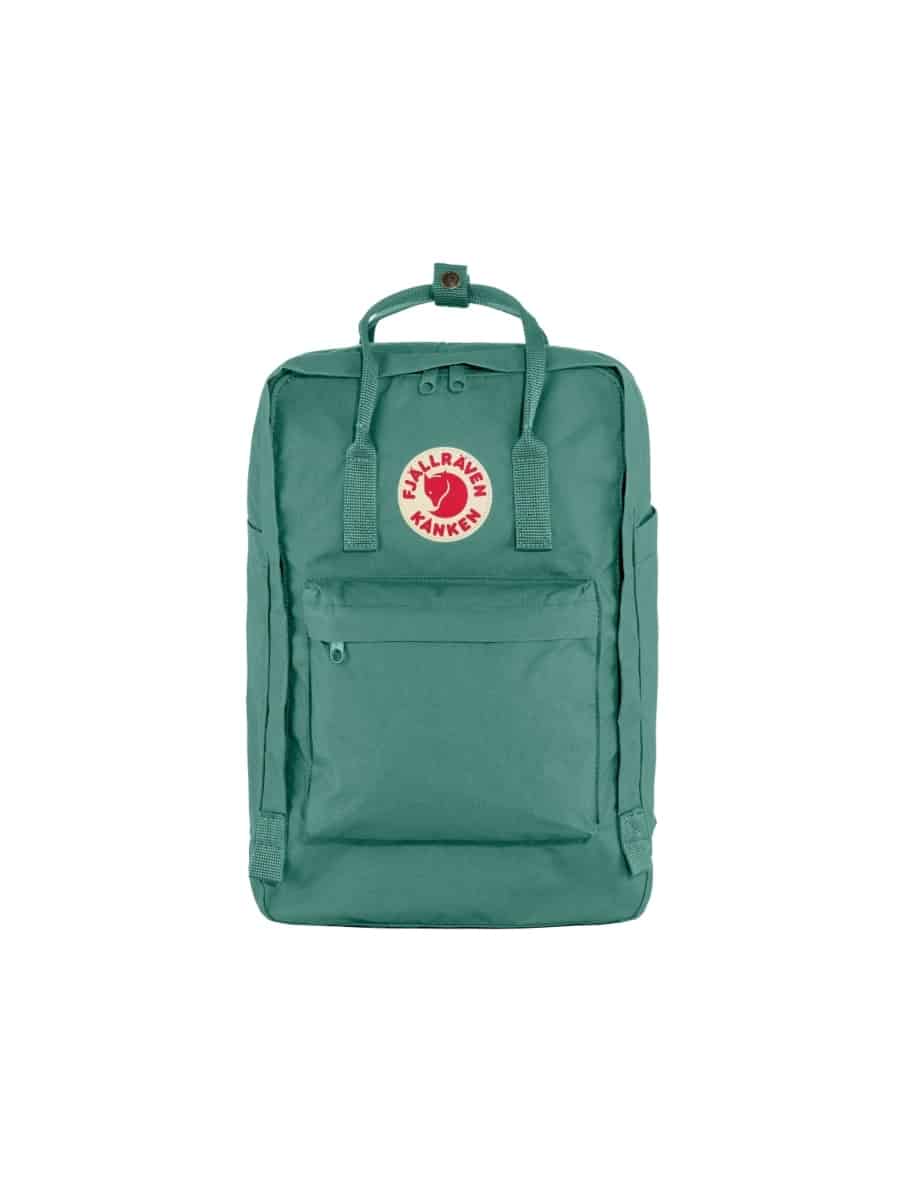 1.599,00 kr
Fjällräven hiking trousers
Popular technical hiking trousers made of the durable material G-100, which makes the trousers wind and water resistant. The hiking pants from Fjällräven will give you high comfort during all your nature experiences and will keep you dry and fully protected in any weather conditions.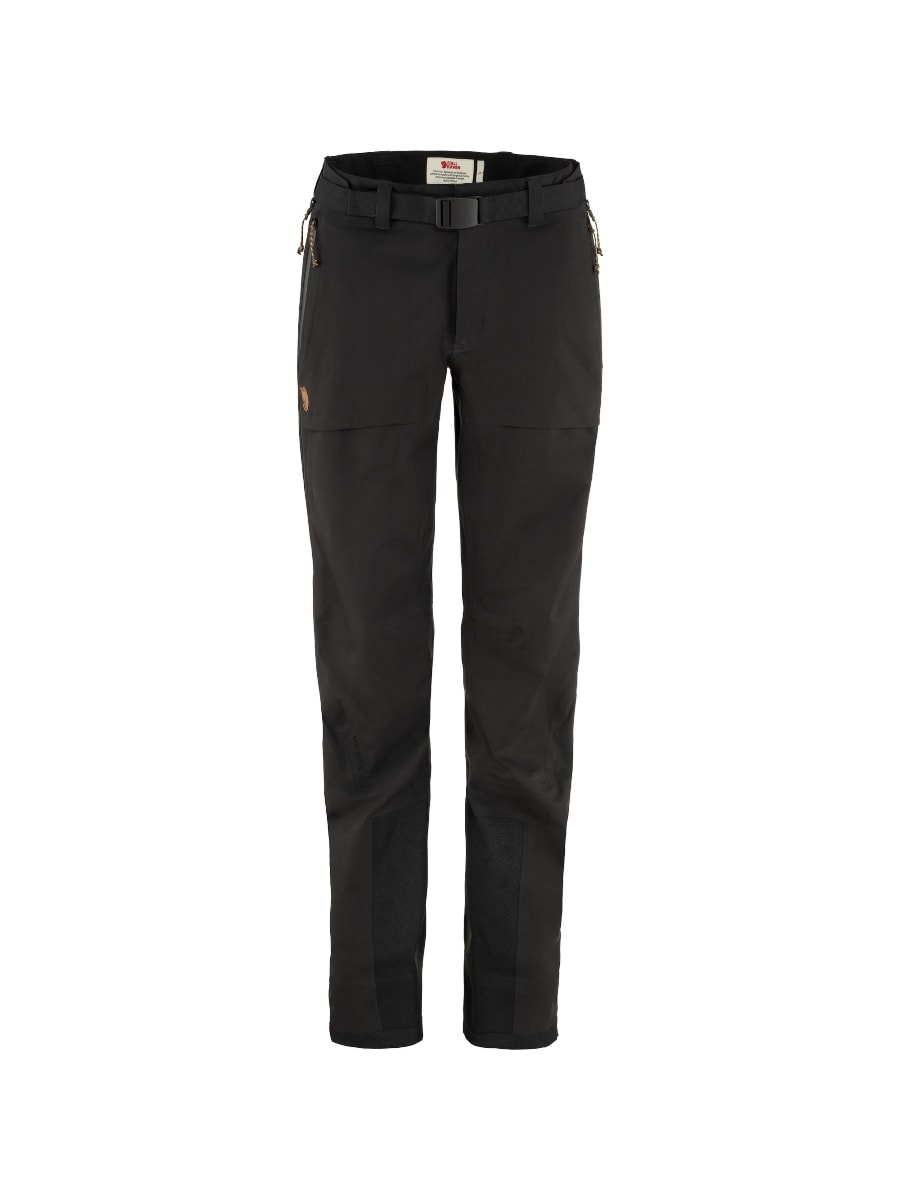 4.999,00 kr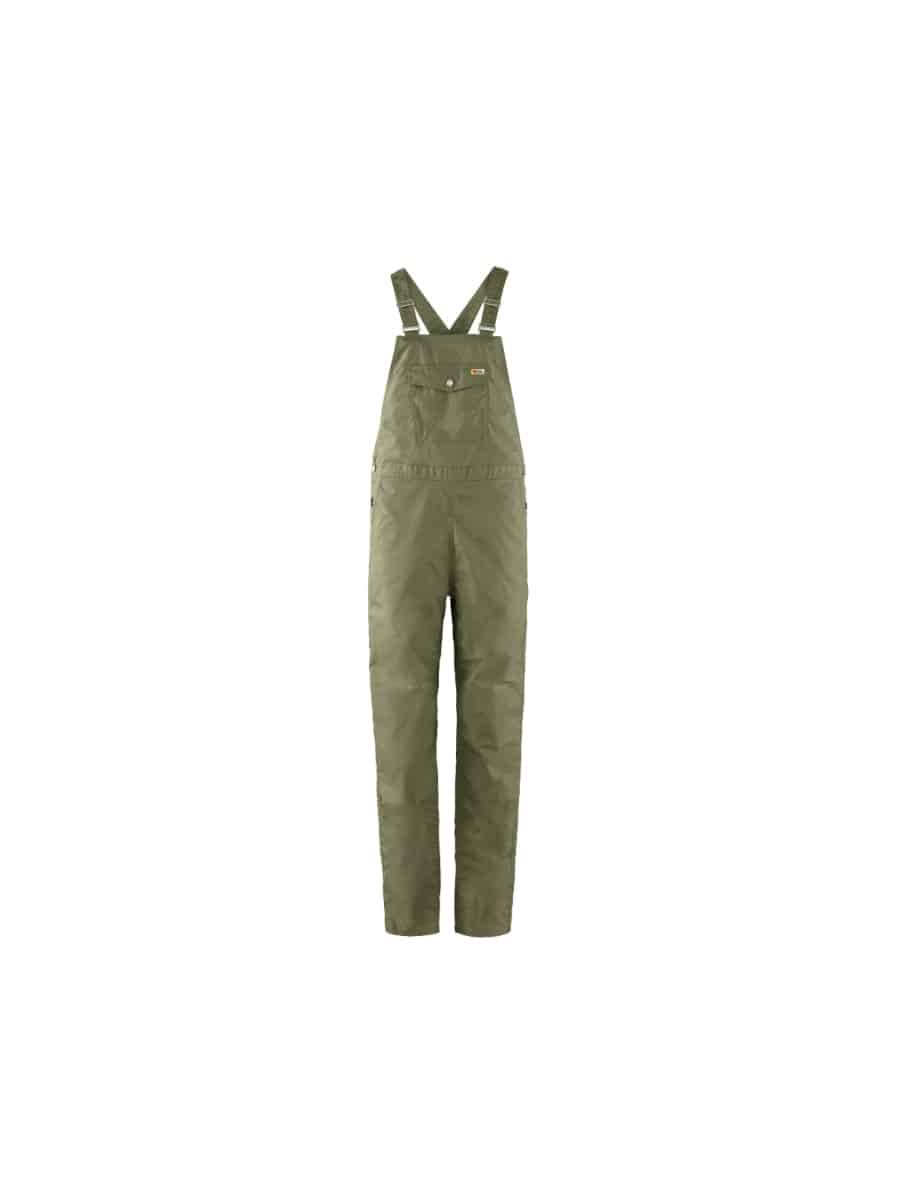 2.599,00 kr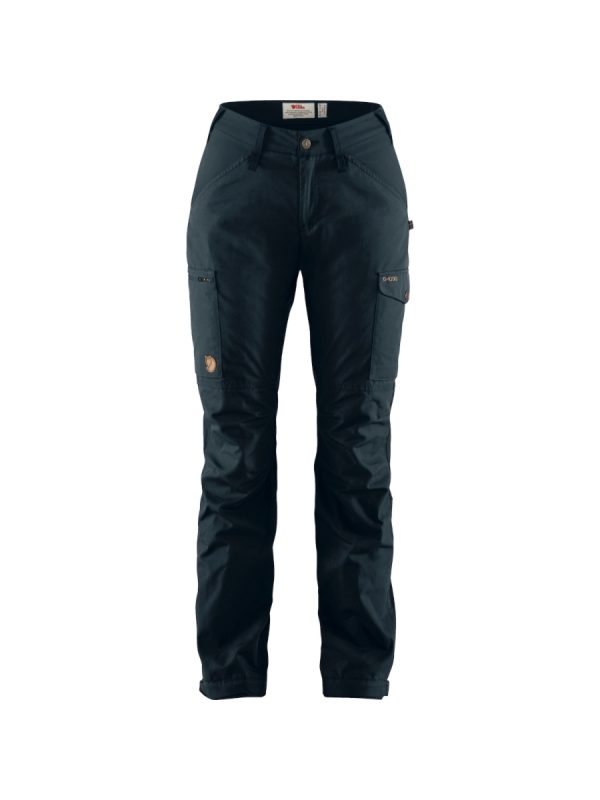 2.299,00 kr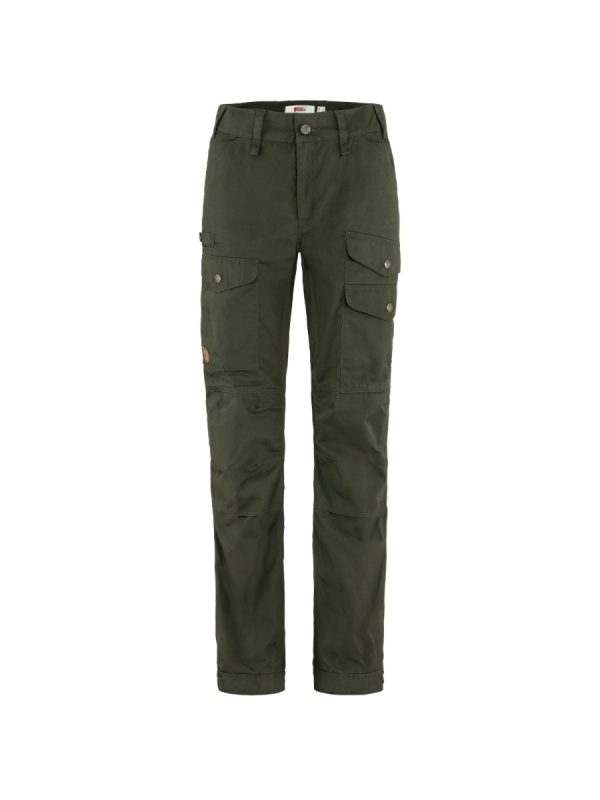 2.499,00 kr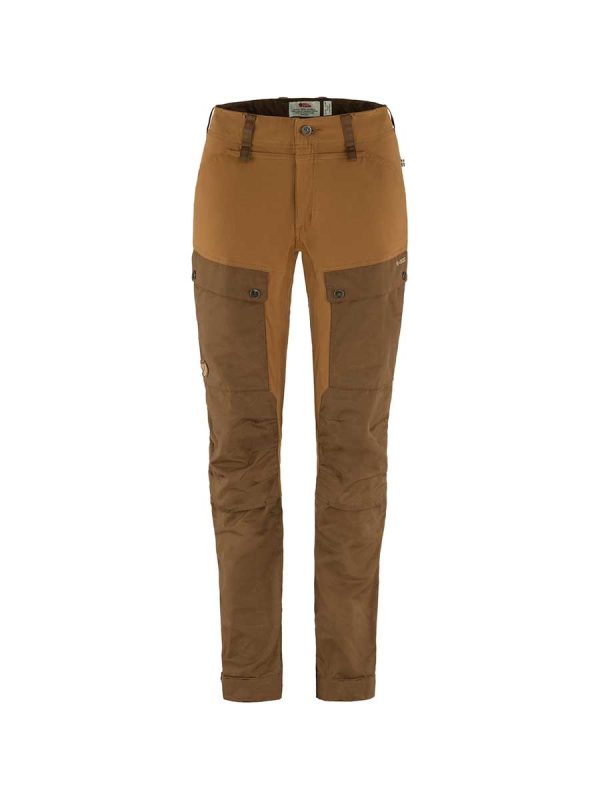 2.699,00 kr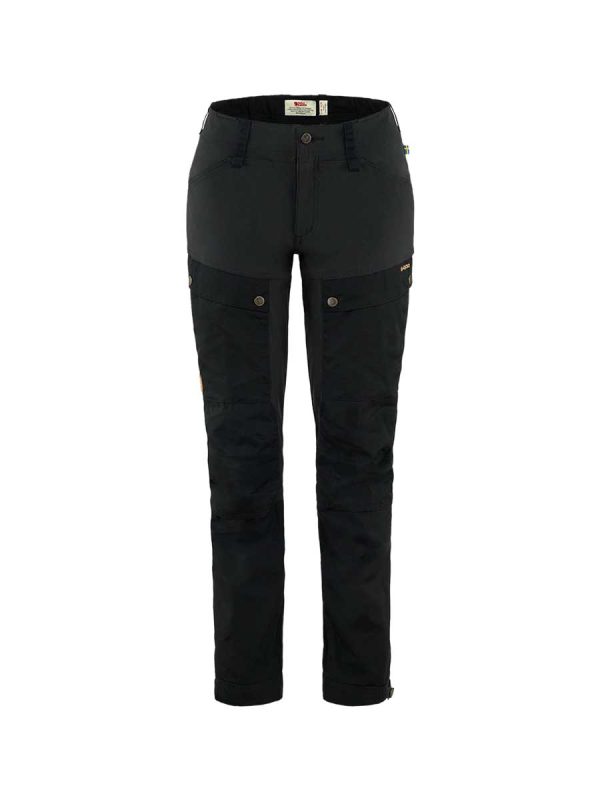 2.699,00 kr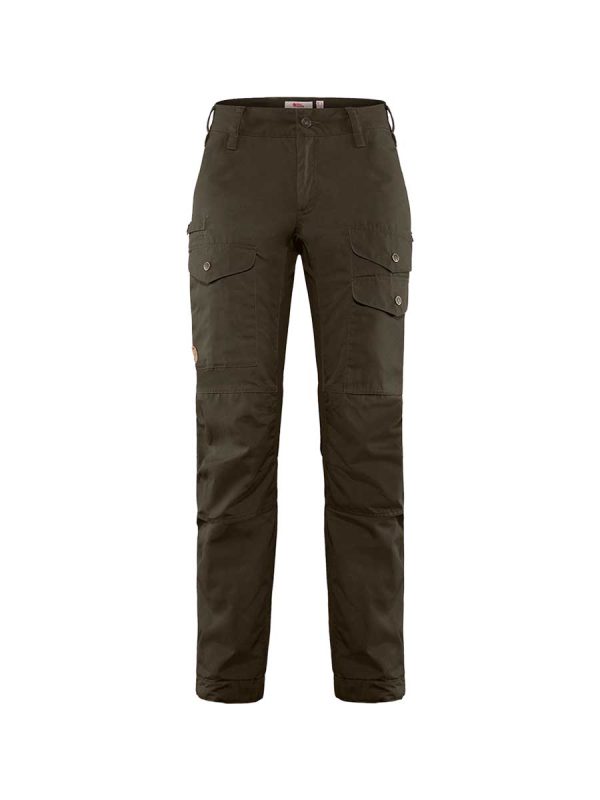 2.499,00 kr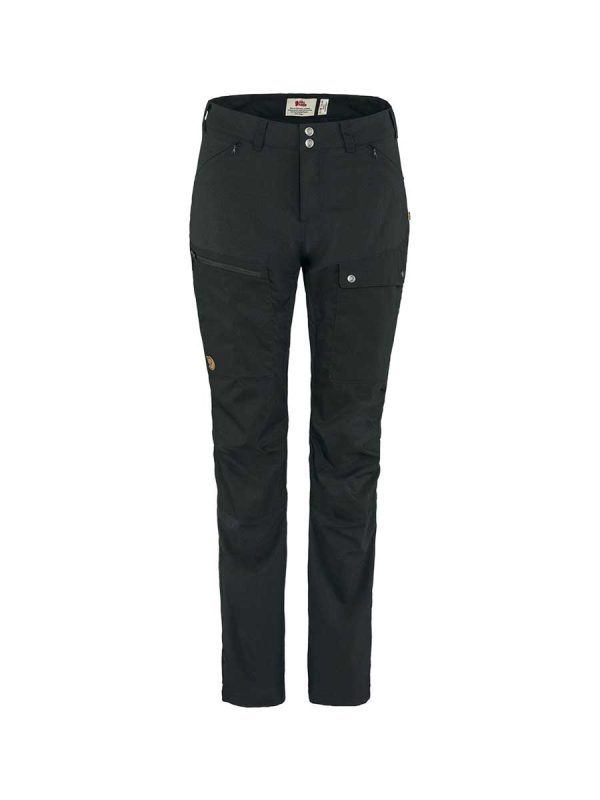 2.299,00 kr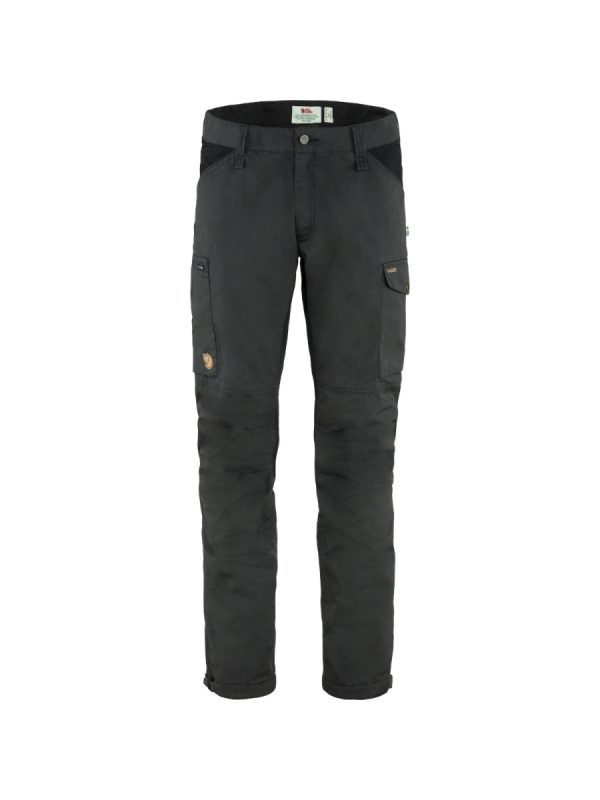 2.299,00 kr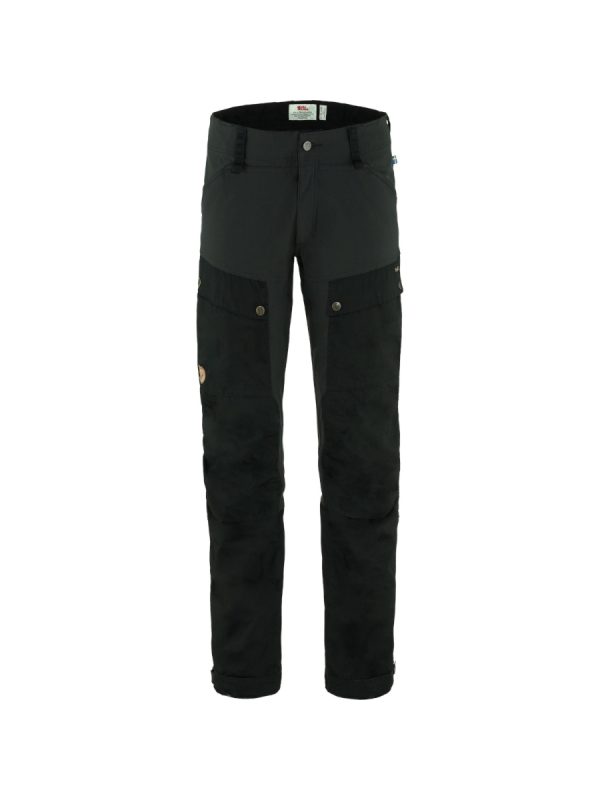 2.699,00 kr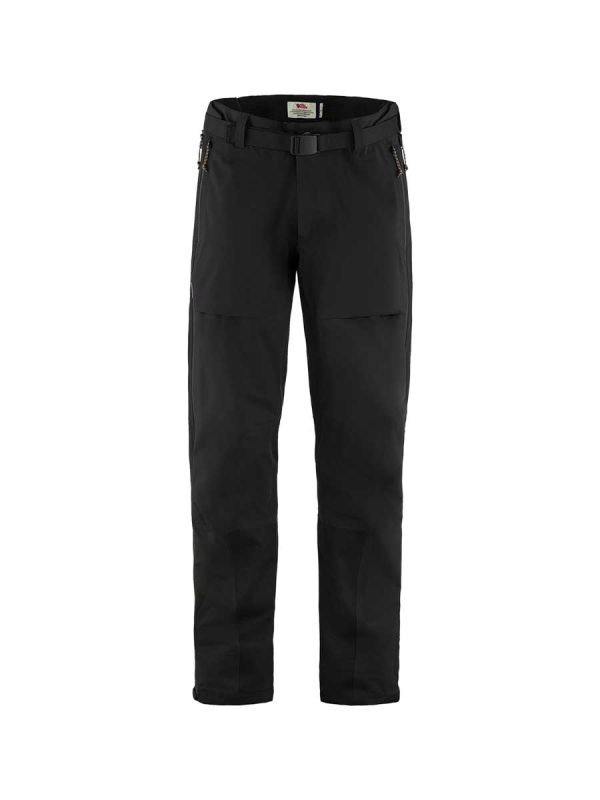 4.999,00 kr
Fjällräven jackets
The jackets from Fjällräven are light with very good ventilation and are just as perfect for hiking as a trip to the city. Simple, timeless design made of technical materials that are guaranteed to be a favorite for many years, regardless of activity.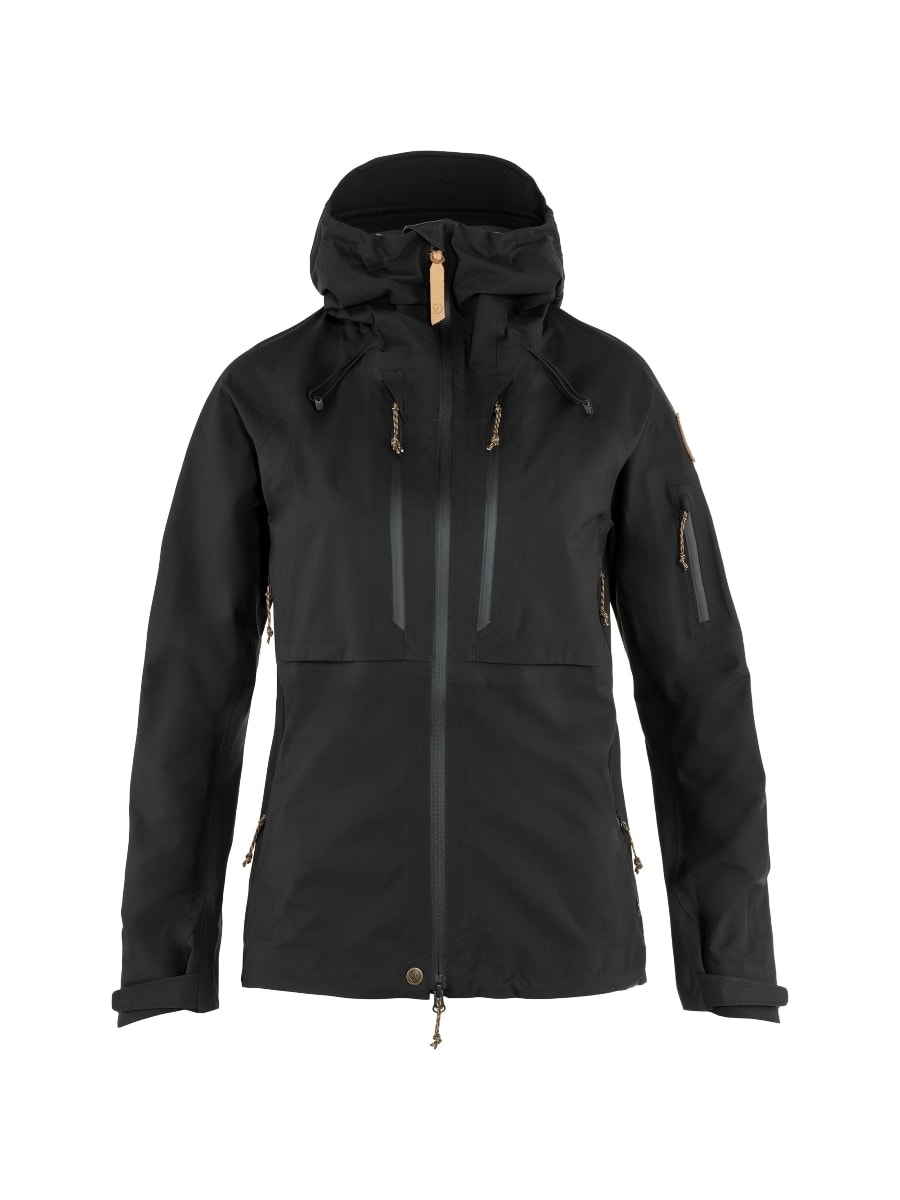 6.499,00 kr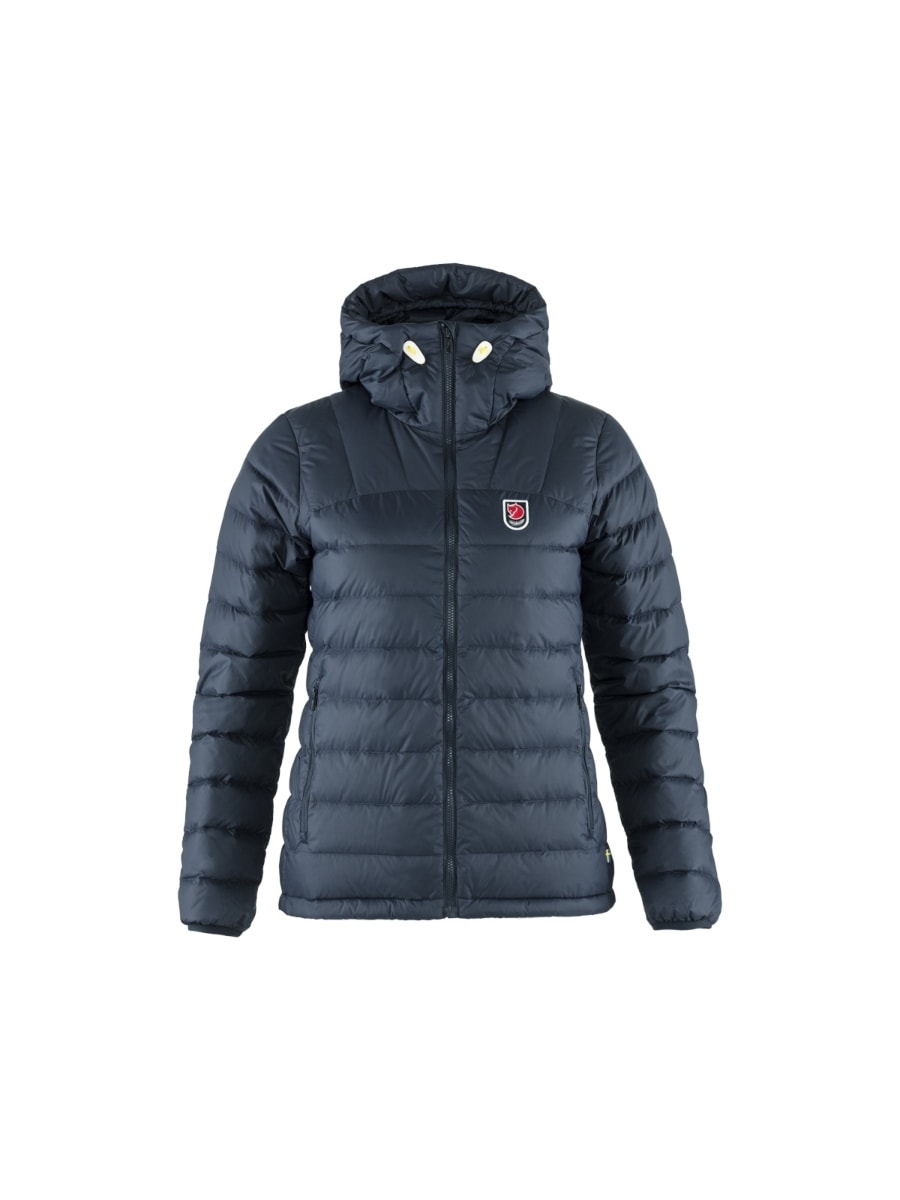 4.299,00 kr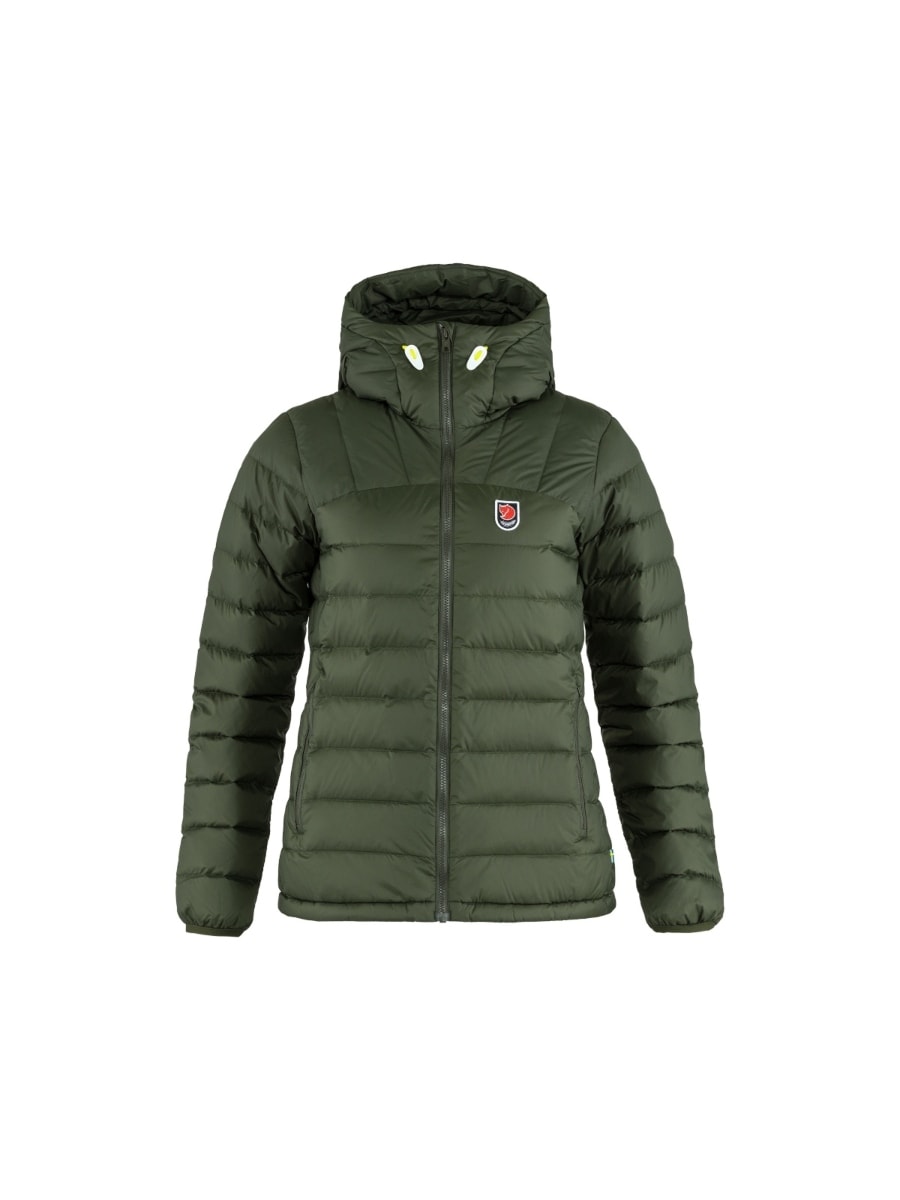 4.299,00 kr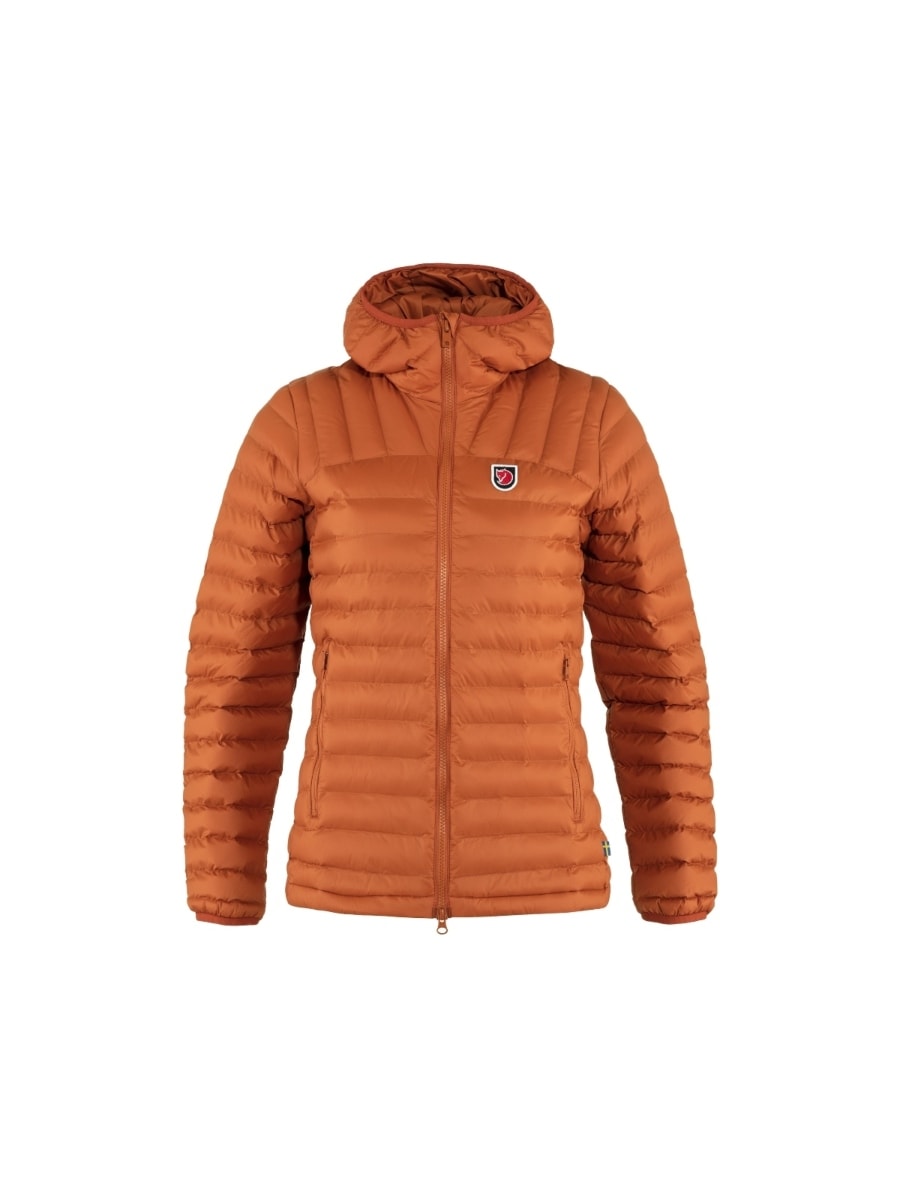 2.999,00 kr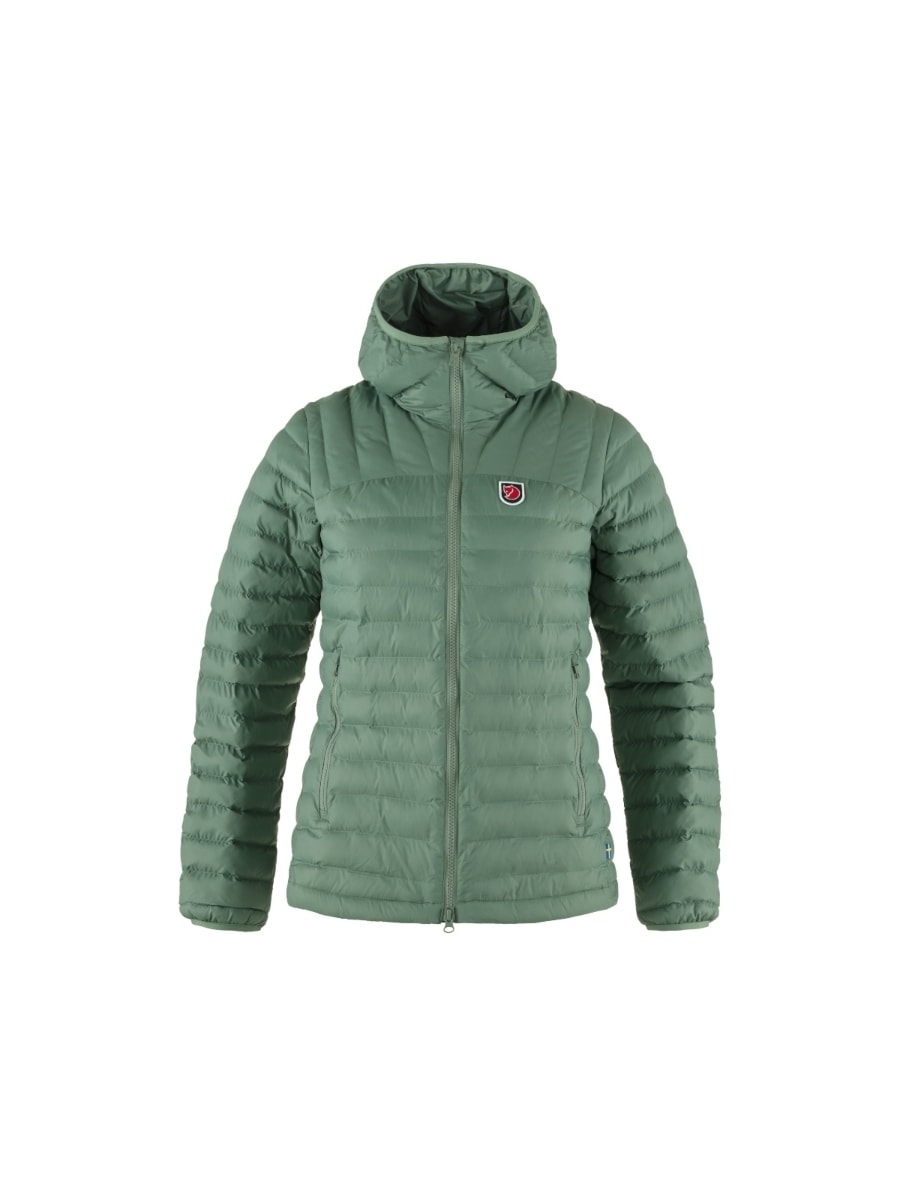 2.999,00 kr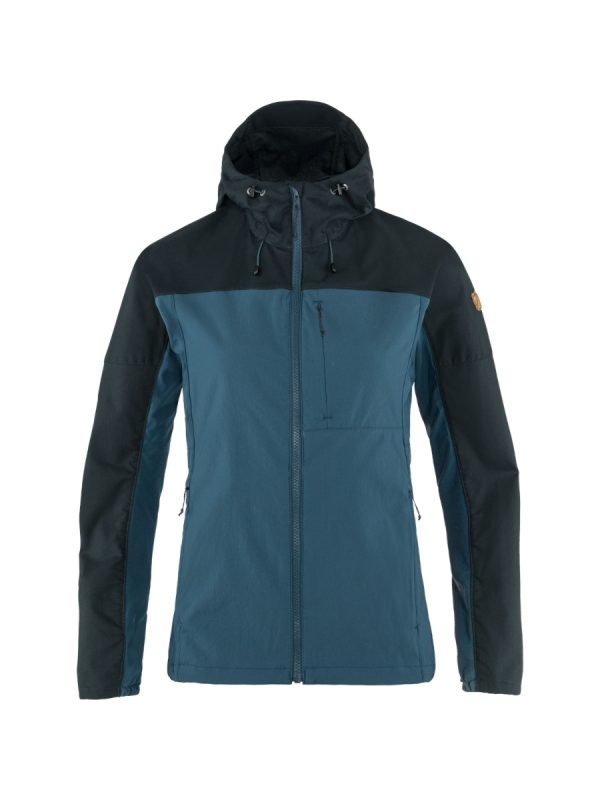 2.999,00 kr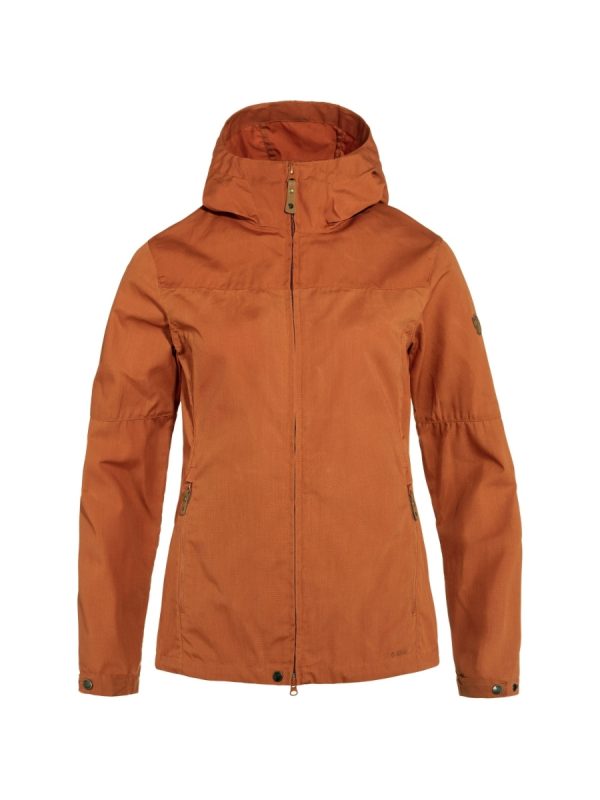 2.699,00 kr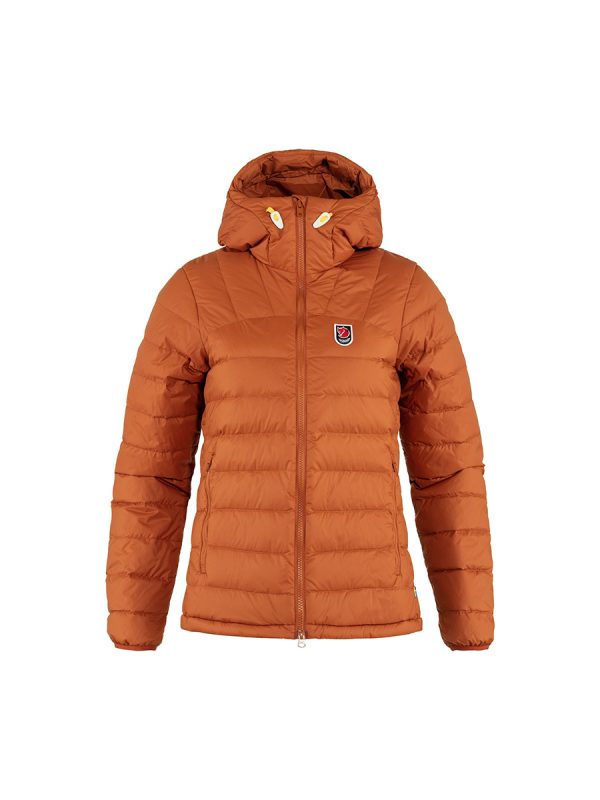 4.299,00 kr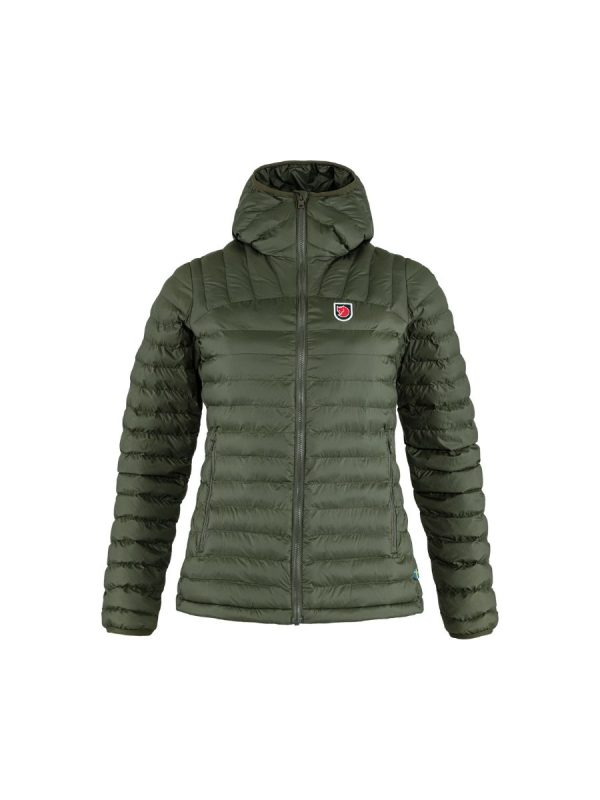 2.999,00 kr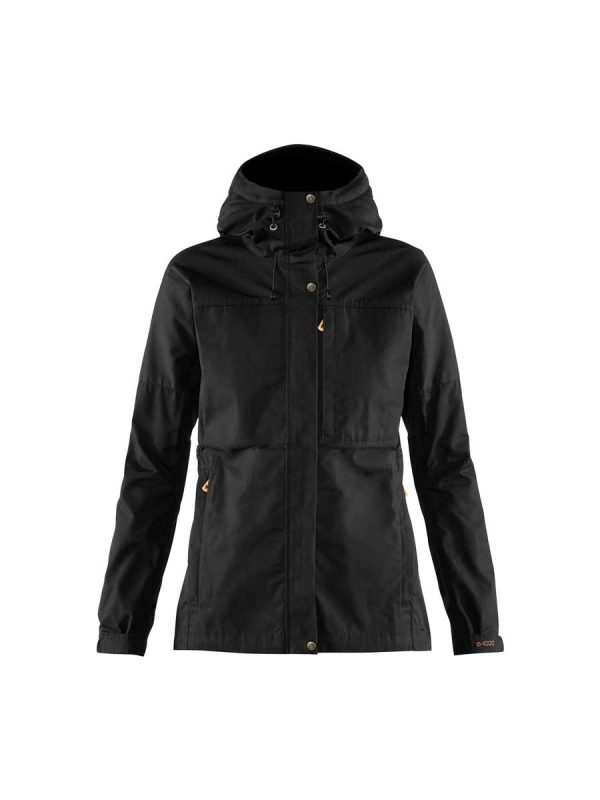 3.399,00 kr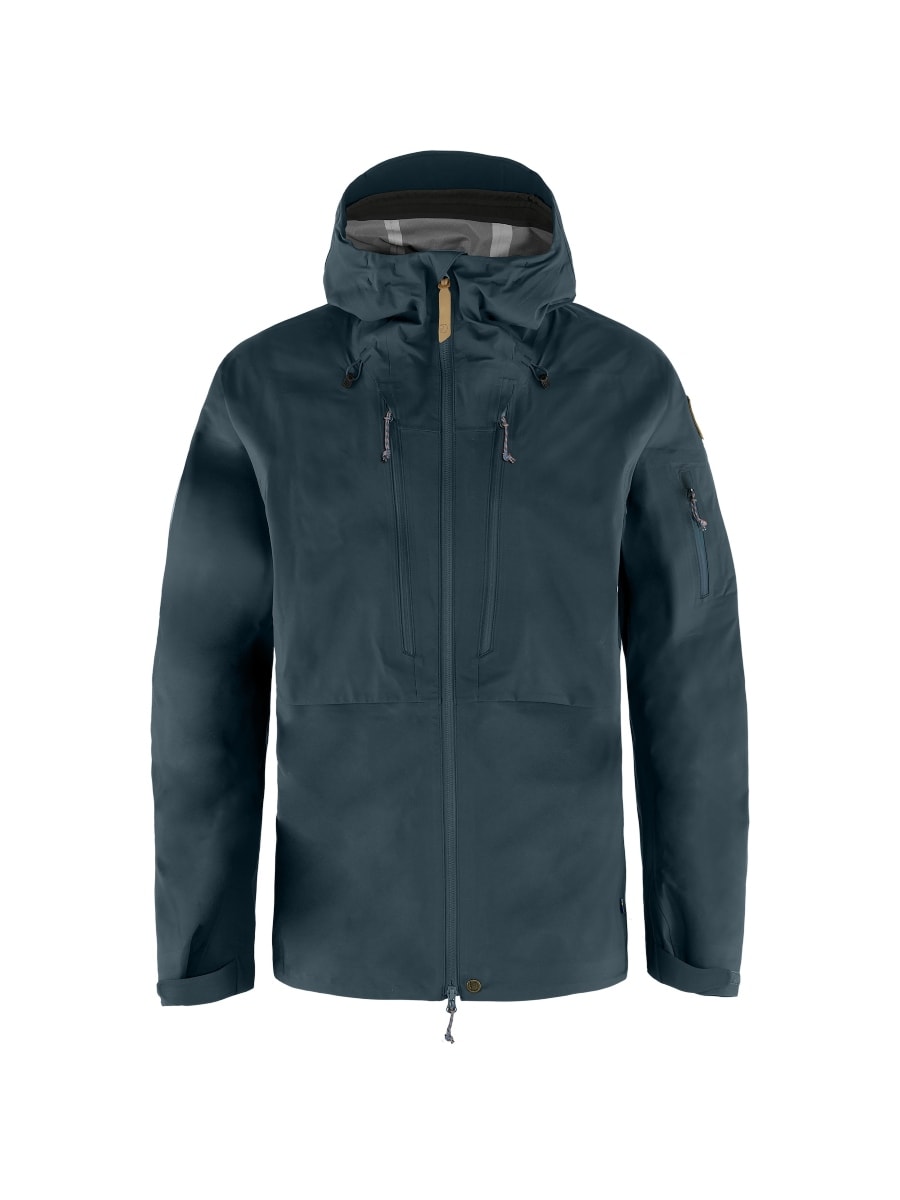 6.499,00 kr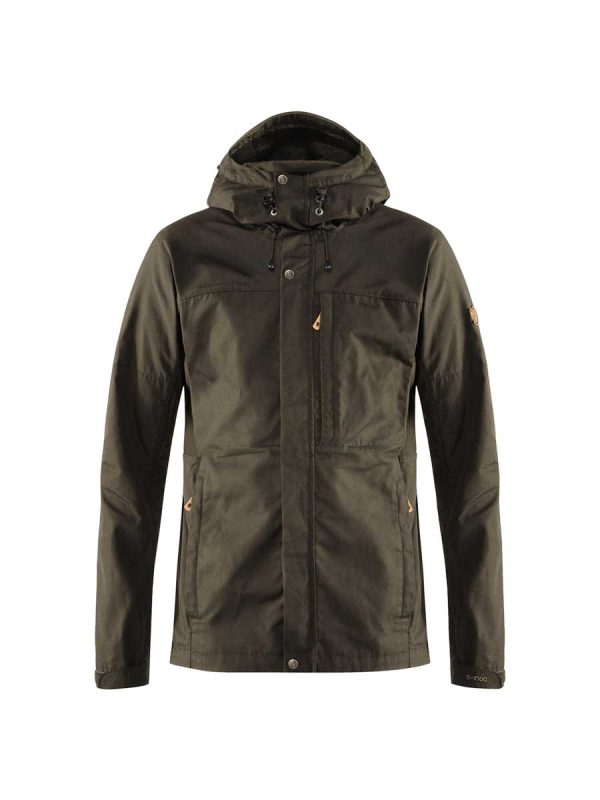 3.399,00 kr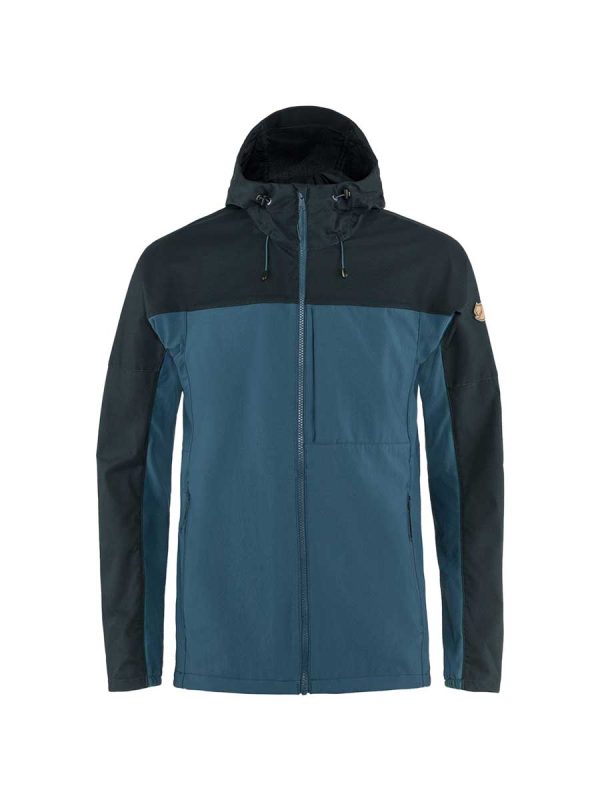 2.999,00 kr
Materials
Fjällräven source of inspiration comes from nature itself and this also applies to their choice of materials. Whenever it is possible, they use materials from nature's surroundings, such as wool, cotton, and down. The synthetic materials are designed to provide specific solutions to various challenges, and one of their most important materials is called G-1000. The G-1000 was originally developed as a tent cloth, but has over the years been the backbone of Fjällräven production. This material is a tightly woven fabric made of 65% polyester and 35% cotton, and is used in everything from backpacks, jackets, fanny packs to trousers. It is water-repellent and very durable – perfect for all adventures in nature.
Fjällräven does not only create products that live up to their customers' expectations, they also develop materials with innovative and smart solutions that will not impact the environment in any negative way. Fjällräven aims to be one of the best manufacturers of outdoor equipment while being in harmony with nature, and they are always on the lookout for innovative and sustainable solutions.
Sustainability
Fjällreven develops and creates durable, high-quality products that are designed for generations to come. With a strong focus on nature and animal welfare, they are concerned with how clothes are made and how environmentally friendly the materials are. This includes using recycled and organic materials, impregnation without PFC, and to develop products with long-term functionality. By encouraging their consumers to choose quality over quantity, they contribute to a more sustainable consumption. Sustainable living is trendy, and today's consumers are more socially aware with how the clothes are made, and how environmentally friendly the materials are. By always having nature in mind, by developing hiking equipment that will last for generations, by having high expectations of the products and suppliers, and introducing more people to the benefits of nature, Fjällräven hopes to leave the tent site in a better condition than it was before arrival.
"We do not conquer mountains; we do not tame rivers and we do not overcome weather. We walk slowly. We tread carefully. We cherish the visit, and we long to return."
You will find Fjällräven's products available in Mall of Norway's online store. Each product in the online store is presented with a detailed picture. Choose color and size, add to cart, and order.
FAQ:
What products does Fjällräven sell?
Fjällräven has a wide range of products. They sell, among other things, backpacks, hiking pants, jackets, fleece sweaters, shorts, fanny packs and caps.
Where can I buy Fjällräven products?
You can buy Fjällräven products in Mall of Norway's online store and have it delivered to your home anywhere in the world.
Does Fjällräven use sustainable materials?
Yes! Fjällräven uses recycled and organic materials, impregnation without PFC, and develops products with long-term functionality.