Most of us live a fast-paced lifestyle filled with stress. Between work, school, household, and everyday life we are spending an average of 90 percent of our time indoors. This has a negative impact on our life and it's time to step outside and enjoy nature and the outdoors more. With the changing weather and climate, it is important to dress according to the conditions. Therefore, the down jacket is an essential garment to have in any wardrobe. Scandinavian Explorer delivers high quality down jackets at favorable prices, so that everyone can have the opportunity to enjoy our beautiful nature comfortably, all year round.
Scandinavian Explorer is a Norwegian clothing brand that combines Scandinavian clothing tradition with new color combinations, design, and technology. Their garments are designed to have a perfect fit and are comfortable to move in. The clothing items are functional, as well as stylish. The price of their products is very reasonable compared to other brands, even though the quality is top notch. The down jacket is a favorite clothing item among many outdoor lovers as it keeps you nice and warm through the winter season. It has also become a super trendy fashion garment that is timeless and keeps appearing in the fashion scene year after year.
Technical outdoor clothes to affordable prices
Scandinavian Explorer is passionate about good craftsmanship and makes durable, high-quality clothes for the whole family. The product range includes down jackets, softshell jackets, rain jackets, shell jackets, hiking pants and hoodies. When it comes to price, Scandinavian Explorer has more affordable products than other brands with the same selection, even though the quality is the same or higher.
Scandinavian Explorer produces clothes for travelers, or as the brand name dictates "explorers", and they get their inspiration from nature. It is no secret that Scandinavian countries have cold winters with a lot of snow and fast-paced weather changes, so warm and functional hiking clothing is an important focus for Scandinavian Explorer.
Quality clothes for all weather conditions
If you are thinking about hiking the mountains, the hiking trousers from Scandinavian Explorer are a super choice. They are gorgeous and functional and are made of a windproof and water-repellent fabric of breathable materials. Perfect for mountain exploring. The rain jackets consist of several layers of thermoplastic polyurethane (TPU) and act as a moisture barrier while it breathes. This way you keep the rain out, while not risking getting damp. If you are looking for a user-friendly all year-round jacket for various activities, the shell jacket is a good alternative. They are flexible, light, and breathable with water and wind-repellent properties, which provide excellent mobility and comfort.
Whether you are going on a short Sunday trip with the family, or climbing a mountain top, Scandinavian Explorer has a wide selection of versatile hiking clothes made from high quality materials.
The best-selling and most popular product from Scandinavian Explorer are their down jackets.
Down jacket – A must for every winter
In colder regions, clothing has been filled with down since the 18th century. Down is the animal material that warms the most in relation to weight, and the light down jackets are the preferred outerwear for most people who spend a lot of time outdoors. Down jacket is almost a must-have winter season in Norway. When the degrees creep down and you wrap yourself in a down jacket from Scandinavian Explorer, you do not have to worry about freezing. This is due to the down's airiness, which provides optimal insulation while retaining heat.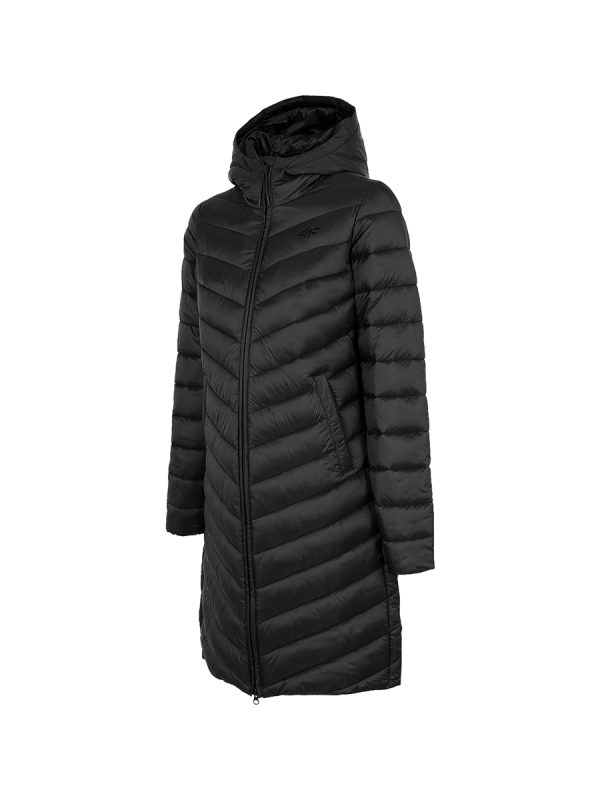 1.219,00 kr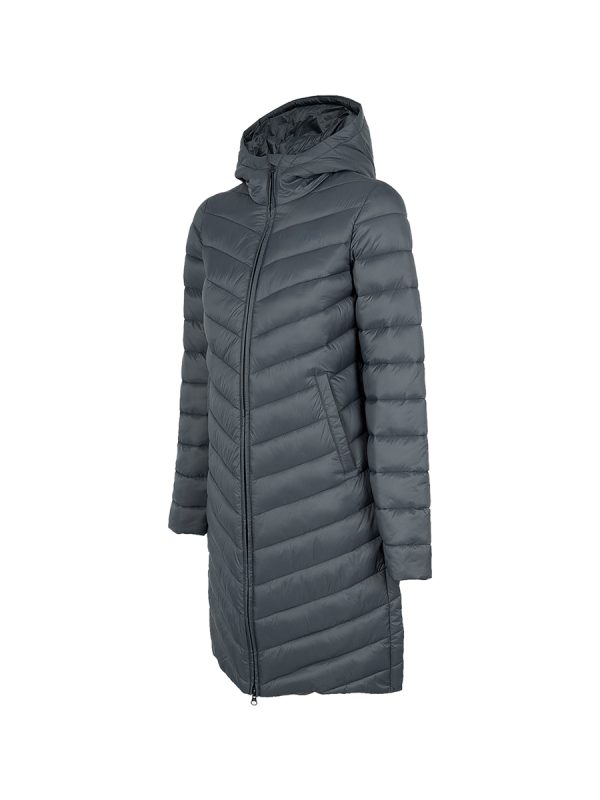 1.219,00 kr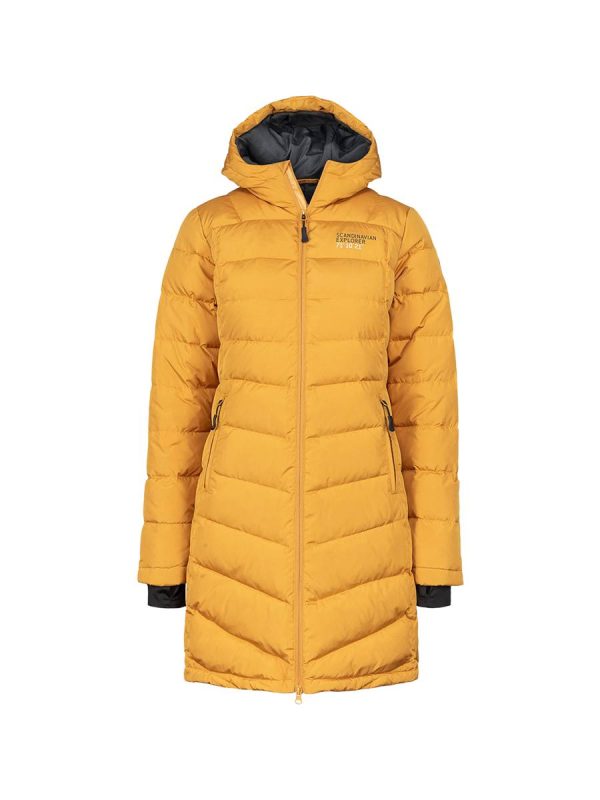 1.549,00 kr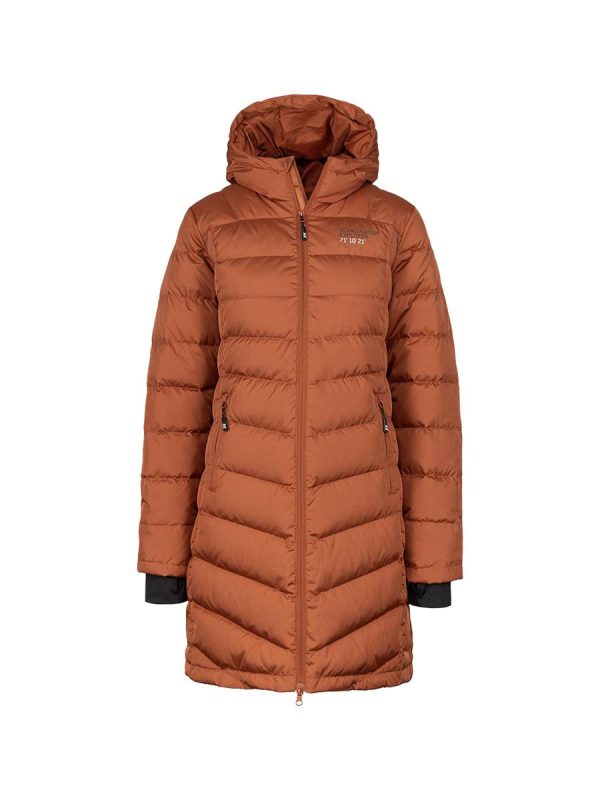 1.549,00 kr
Down coat beige
Scandinavian Explorer | Down jackets and insulation jackets
Advantages and disadvantages of down jackets
What makes down jackets the ultimate performing jacket for harsh climatic conditions? Let's start by summarizing the pros and cons of down jackets.
Down jackets are the best to keep warm, use less space, and have the lowest weight in relation to how much insulation it provides. The jackets are both light in weight and compressible, which makes it super easy to bring in the backpack. The only downside is that the down loses almost all these properties as soon as it gets wet. This is because the "chambers" in the down collapses when it gets wet, which means that the jacket loses its insulation ability considerably, at the same time it will become heavy and clammy. As a solution to this challenge, Scandinavian Explorer is using impregnated down, also called hydrophobic down or Q-shield. This means that the down is water-repellent and ensures that the garments provide the necessary insulation and warmth, so that you can enjoy nature without thinking about the weather conditions.
Down jacket functionality and quality
The function and quality of the down jacket is related to the total amount of down and elasticity. Whether the jacket has a construction that makes it windproof and whether there is the right amount of down in the various down chambers, so that flat/empty areas do not occur. Scandinavian Explorer down jackets always consist of 80/90 percent amount of certified down to give you the best quality.
The warmer alternative
Down jackets keep you warm the same way goose down keeps geese warm — by trapping pockets of warm air close to the skin, keeping the warm air in and the cold air out.
The down fill rating number is a measurement of down quality, which means the cubic inches of loft one ounce of the specific down produces. A higher rating means less down fill is required to capture the same amount of heat. The amount of feathers and down is stated in a percentage, the more down there is, the warmer the jacket becomes. It is not possible to use 100% down, it must always be mixed with a certain amount of feathers, which ensures that the down fills the entire garment and it does not collapse.
Down jackets from Scandinavian Explorer mostly consist of 90% down and 10% feathers, or The Composition of Filling 90/10. The reason why there is both down and feathers in down jackets, is that down keeps you warm while the feathers transport the moisture away. Down jackets are the most practical and versatile jackets for colder and harsh conditions, it keeps you warm and fashionable year after year – our best friend during colder winter days.
Down jackets in all the colors of the rainbow
The down jackets from Scandinavian Explorer inhabit endless shapes and colors, so finding a down jacket in your favorite color should not be a problem. Yellow, blue, orange, or green, solid color or in two colors, Scandinavian Explorer has something to flavor every taste. Scandinavian Explorer down jackets have simple and fresh color combinations that give a clean and timeless look, which will look just as good on the mountain as on the city.
These versatile down jackets never go out of style and are pieces you will value and cherish for many years to come.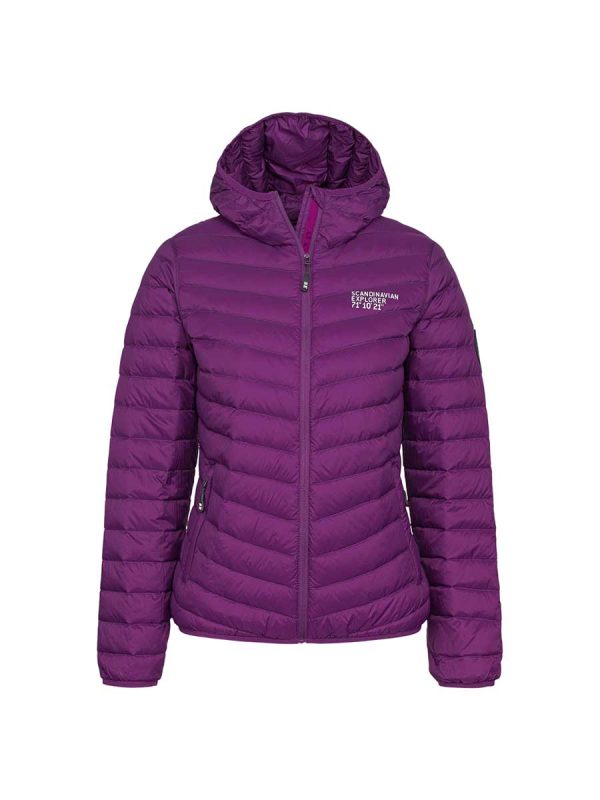 999,00 kr
999,00 kr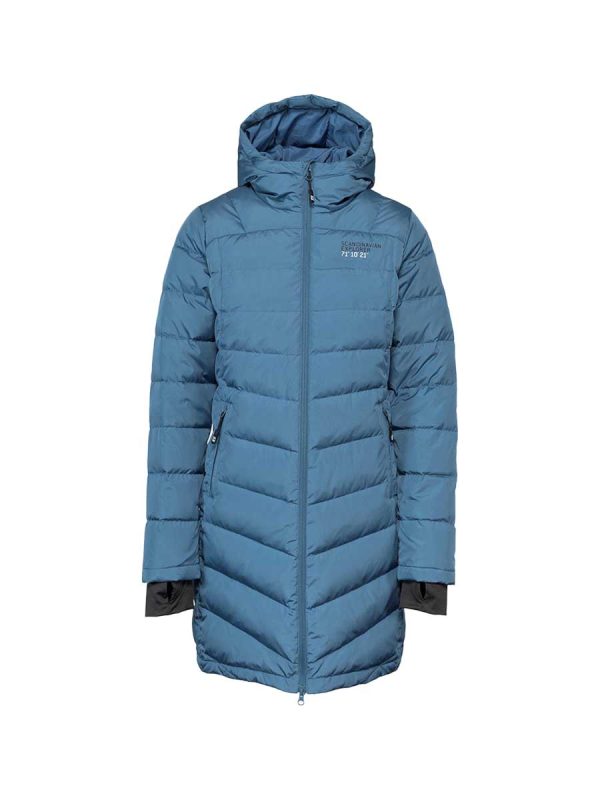 1.549,00 kr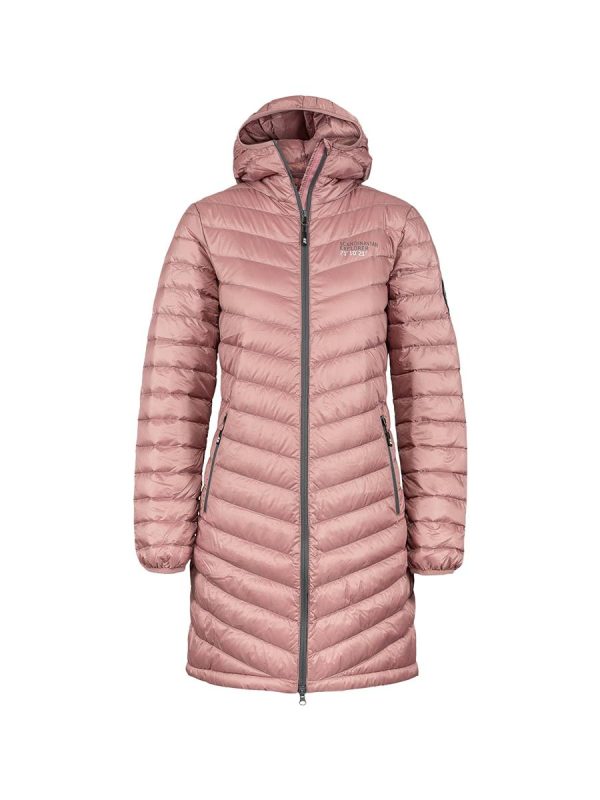 1.249,00 kr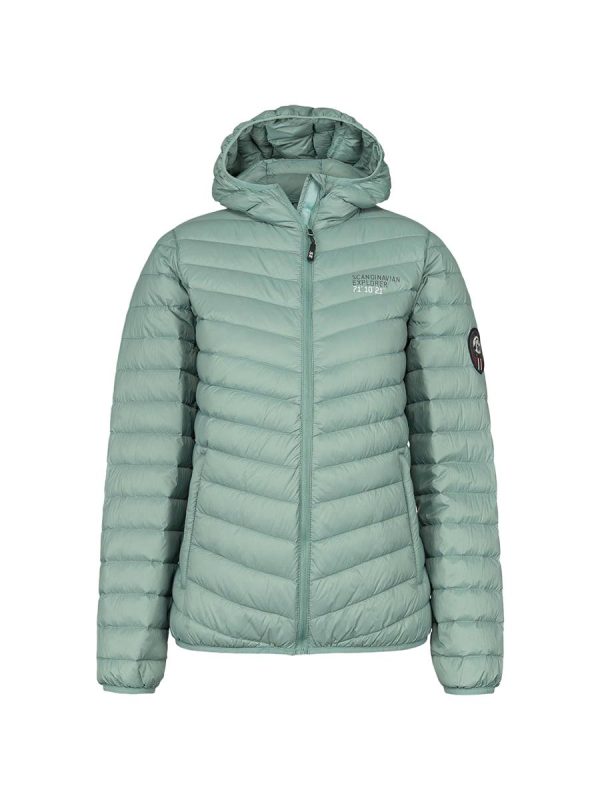 999,00 kr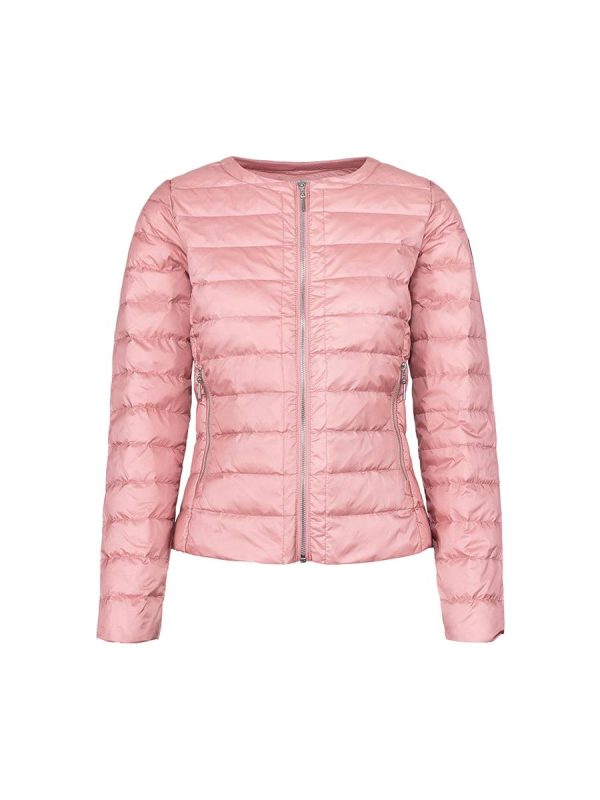 949,00 kr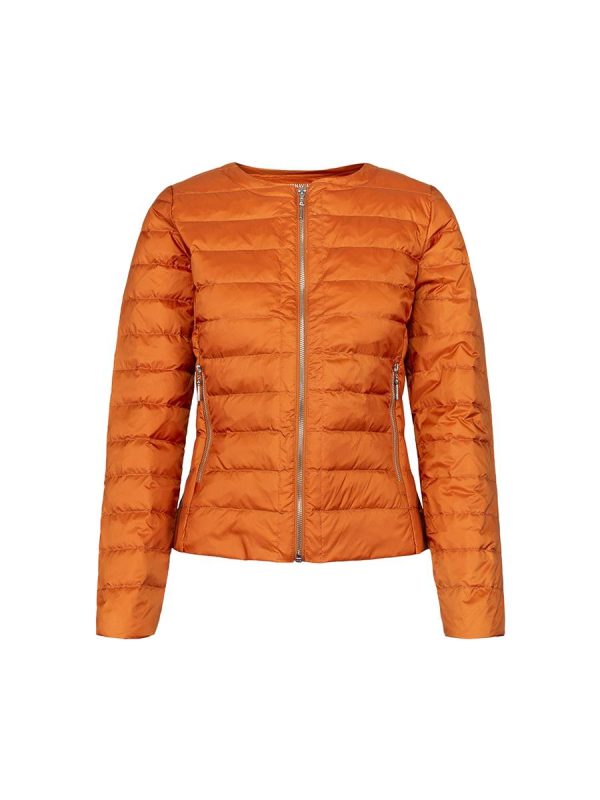 949,00 kr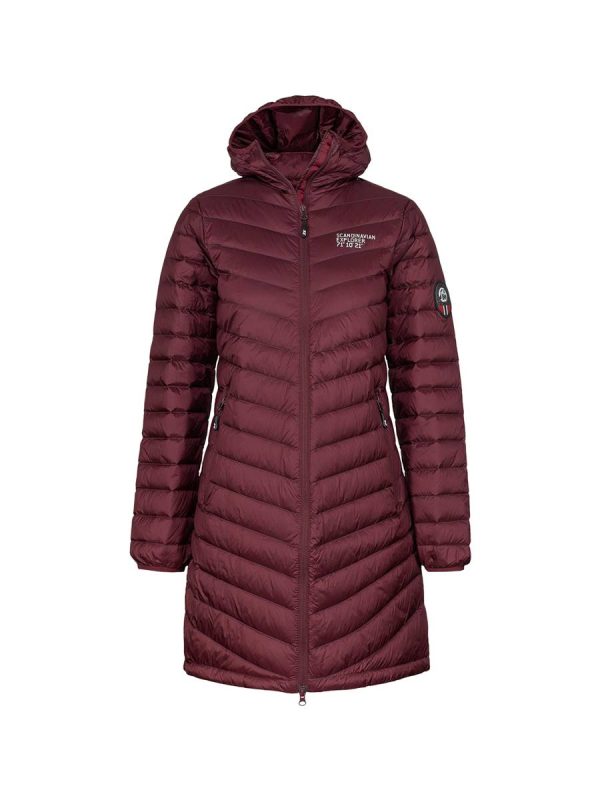 1.249,00 kr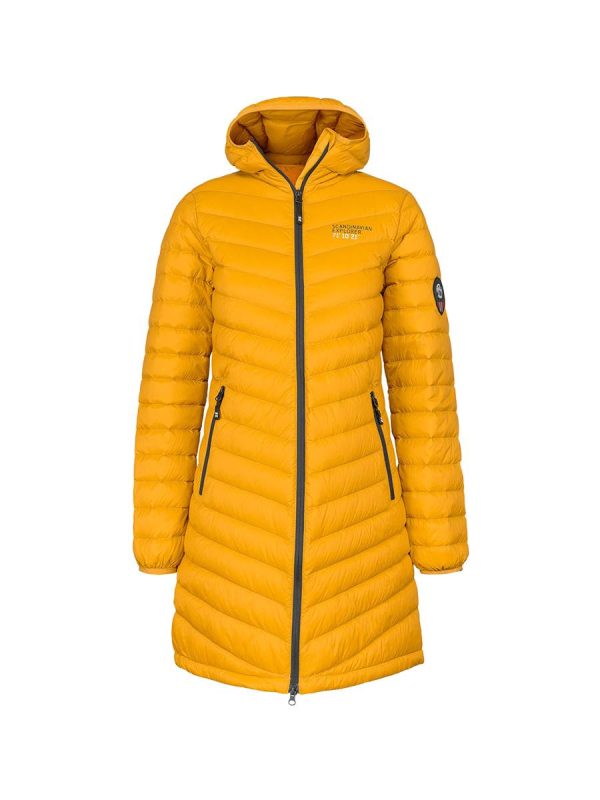 1.249,00 kr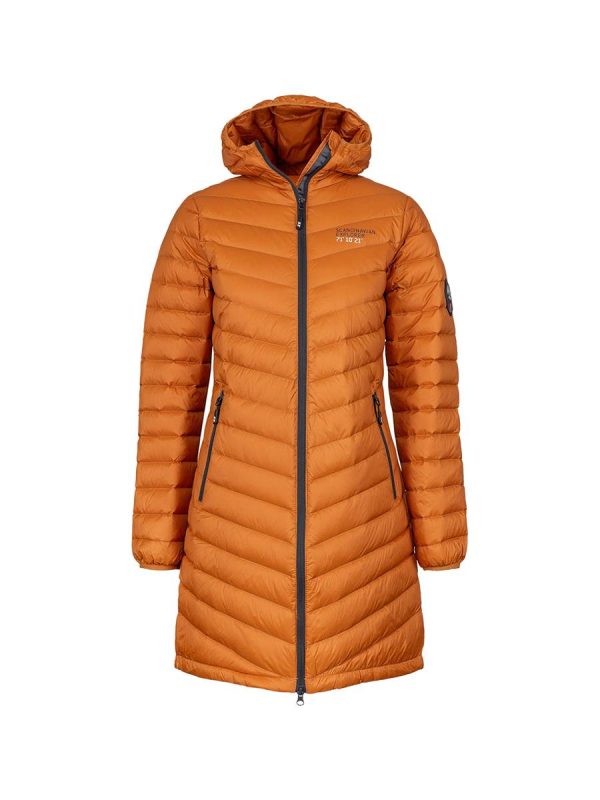 1.249,00 kr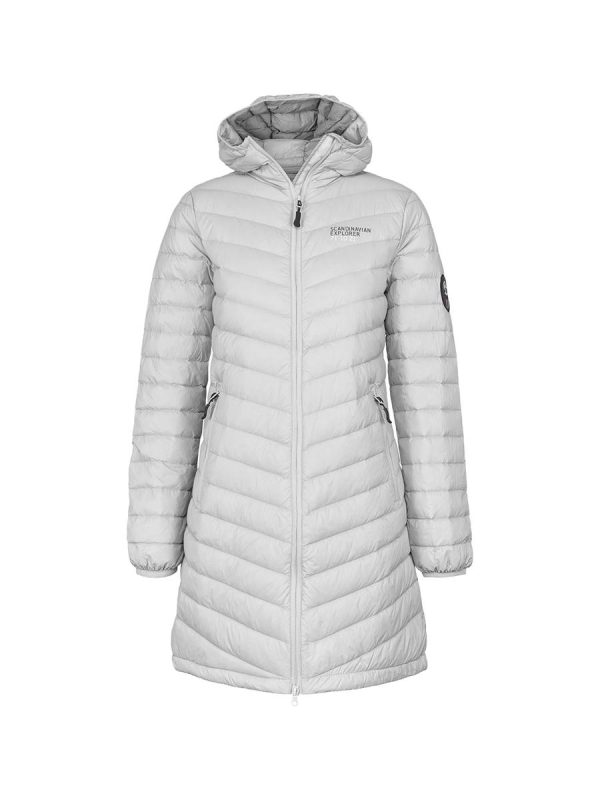 Down coat grey
Scandinavian Explorer | Down jackets and insulation jackets
1.249,00 kr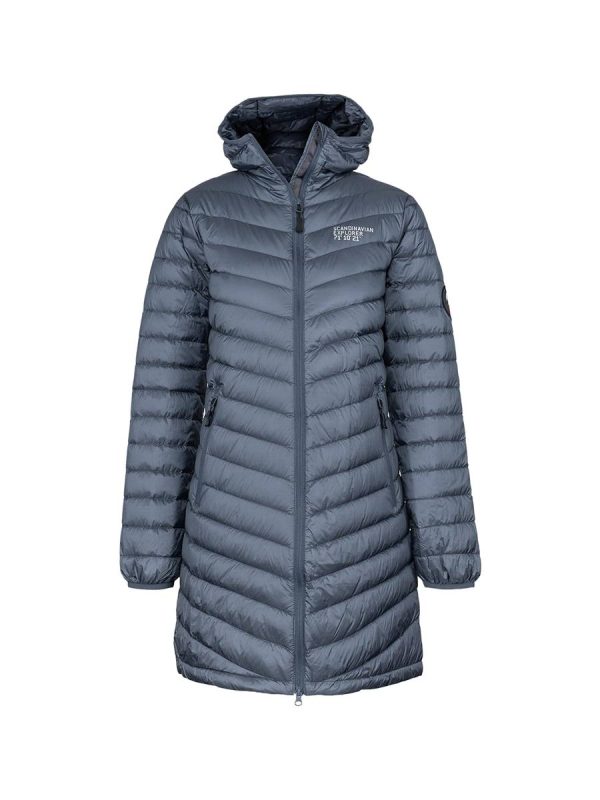 1.249,00 kr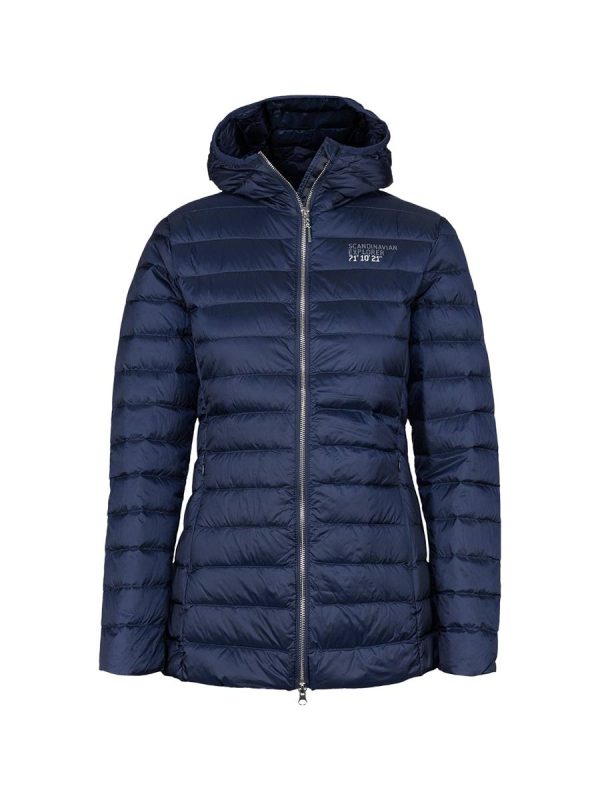 1.149,00 kr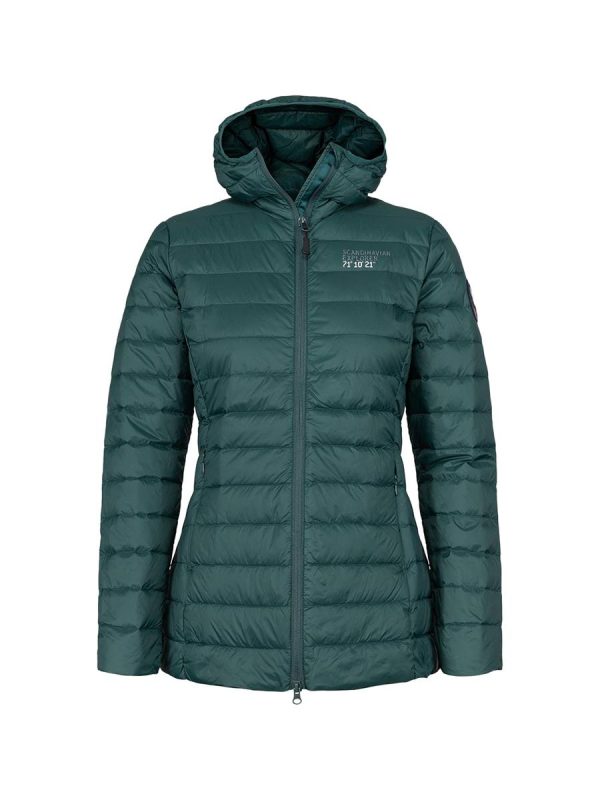 Down coat green
Scandinavian Explorer | Down jackets and insulation jackets
1.149,00 kr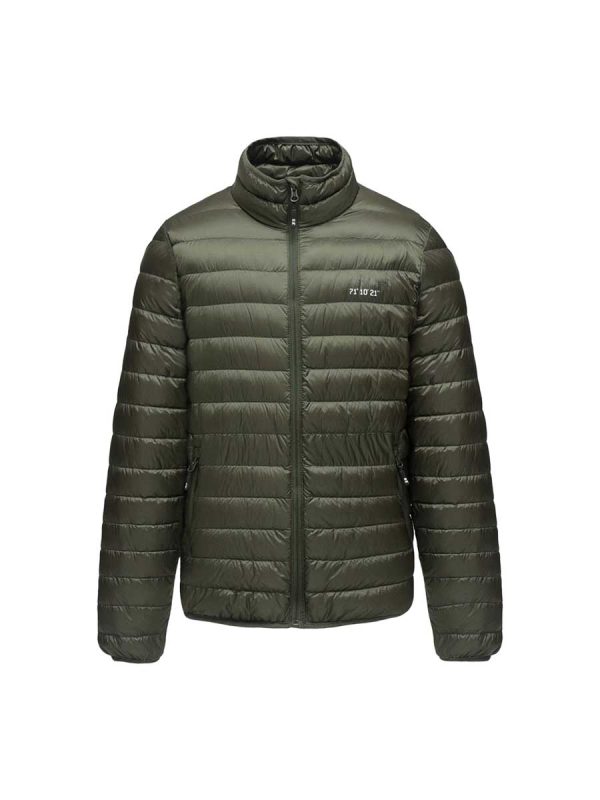 999,00 kr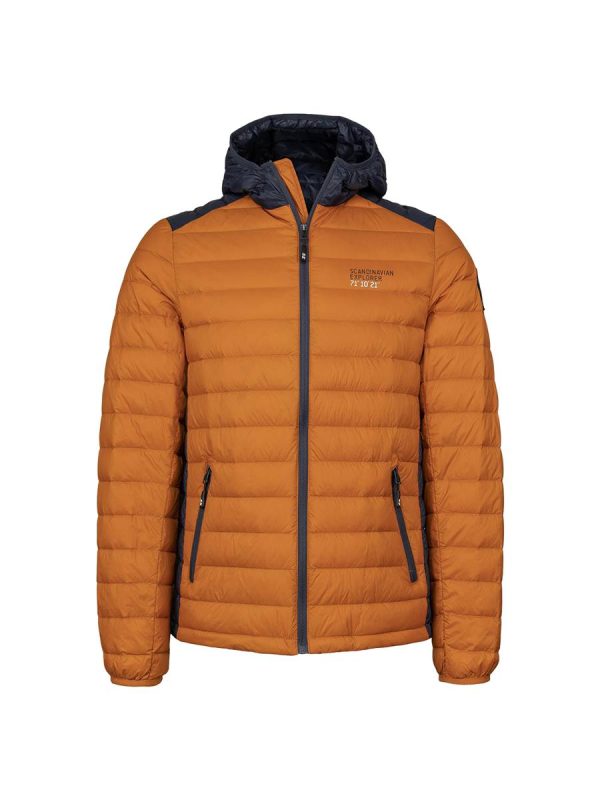 999,00 kr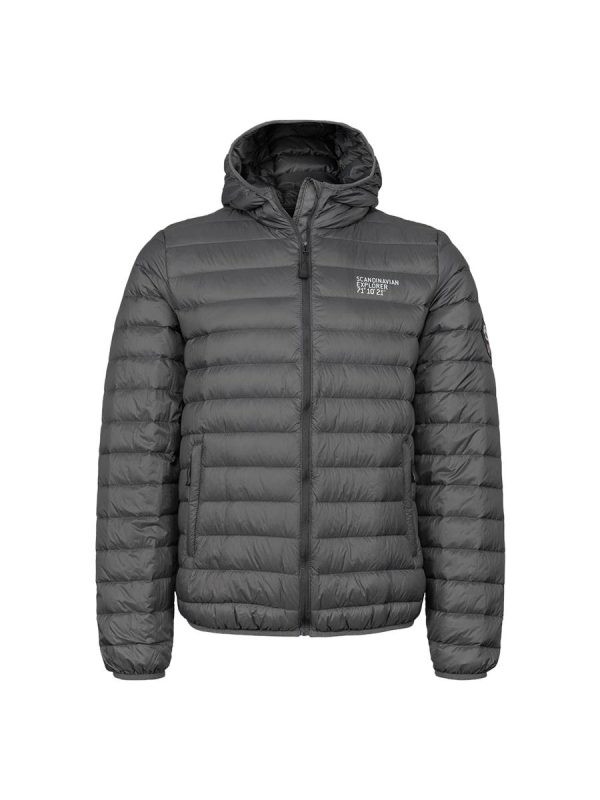 999,00 kr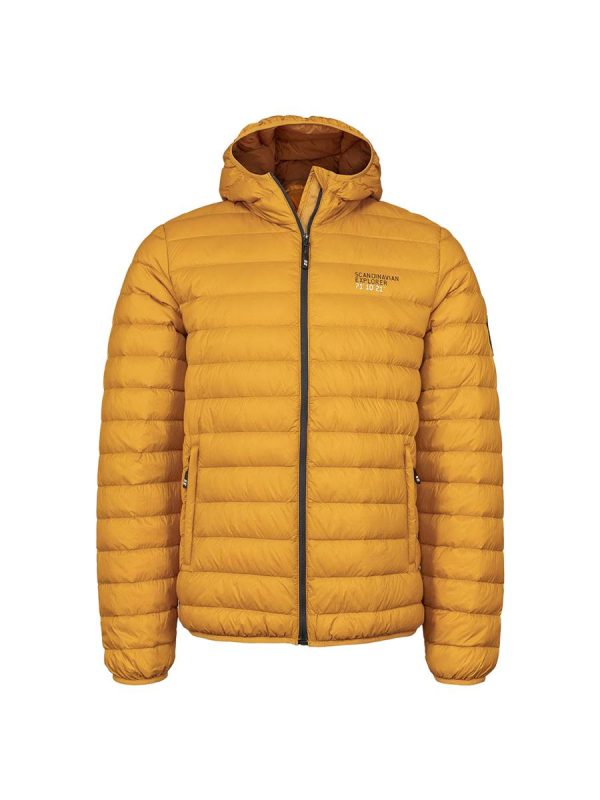 999,00 kr