Veronica Holm
My name is Veronica Holm and I come from Bergen. After I got myself a lovely Gordon Setter, I have spent more and more time out in nature, both on walks and hunting. I enjoy traveling and usually have a couple of extra kilos of camera equipment in my bag. It is well worth it to capture the finest travel moments in beautiful Norway!
My ultimate outdoor experience
It doesn't take much for me to enjoy my time outside. For me, it's about getting away and relaxing, because there's no other place where I relax better than when I'm on a hike. I especially appreciate the times when I have the time and opportunity to camp. Lying in the tent and reading a book, cooking dinner at Primus, enjoying the silence and the company of those you're traveling with – these are really my favorite moments in an otherwise hectic everyday life.
Hiking tips from Veronica
Do your research! I always try to be as prepared as possible before a trip. For example, I always check the hashtag of the place/mountain-peak I'm going to before I go, so I can see what the trail, route and other practical things are like. In addition, it is a great opportunity to discover places that are not as well known – there is nothing better than that if you ask me!
Test Pilot for Mall of Norway
I value the quality of both clothes and equipment very highly. By being a Test Pilot for Mall of Norway, I have the opportunity to test high-quality products, and not least to share this with people who share the same interests as me.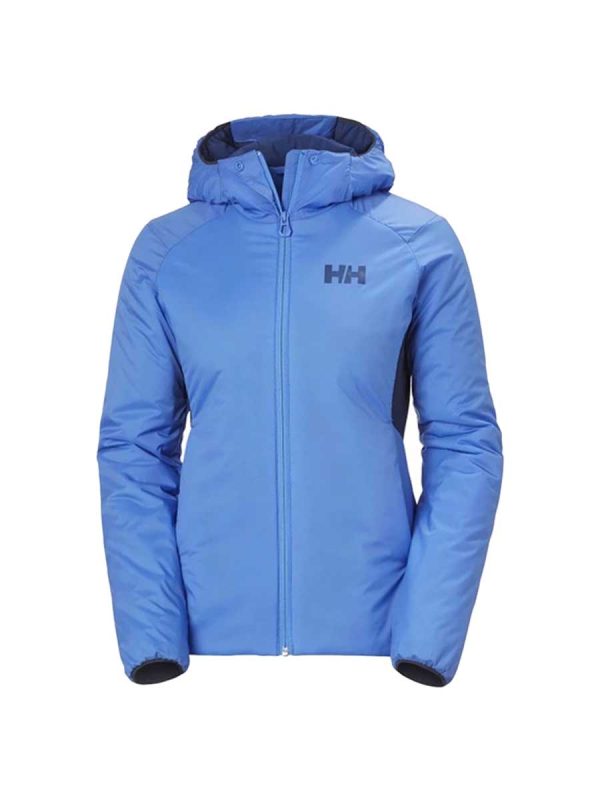 2.499,00 kr
4.499,00 kr